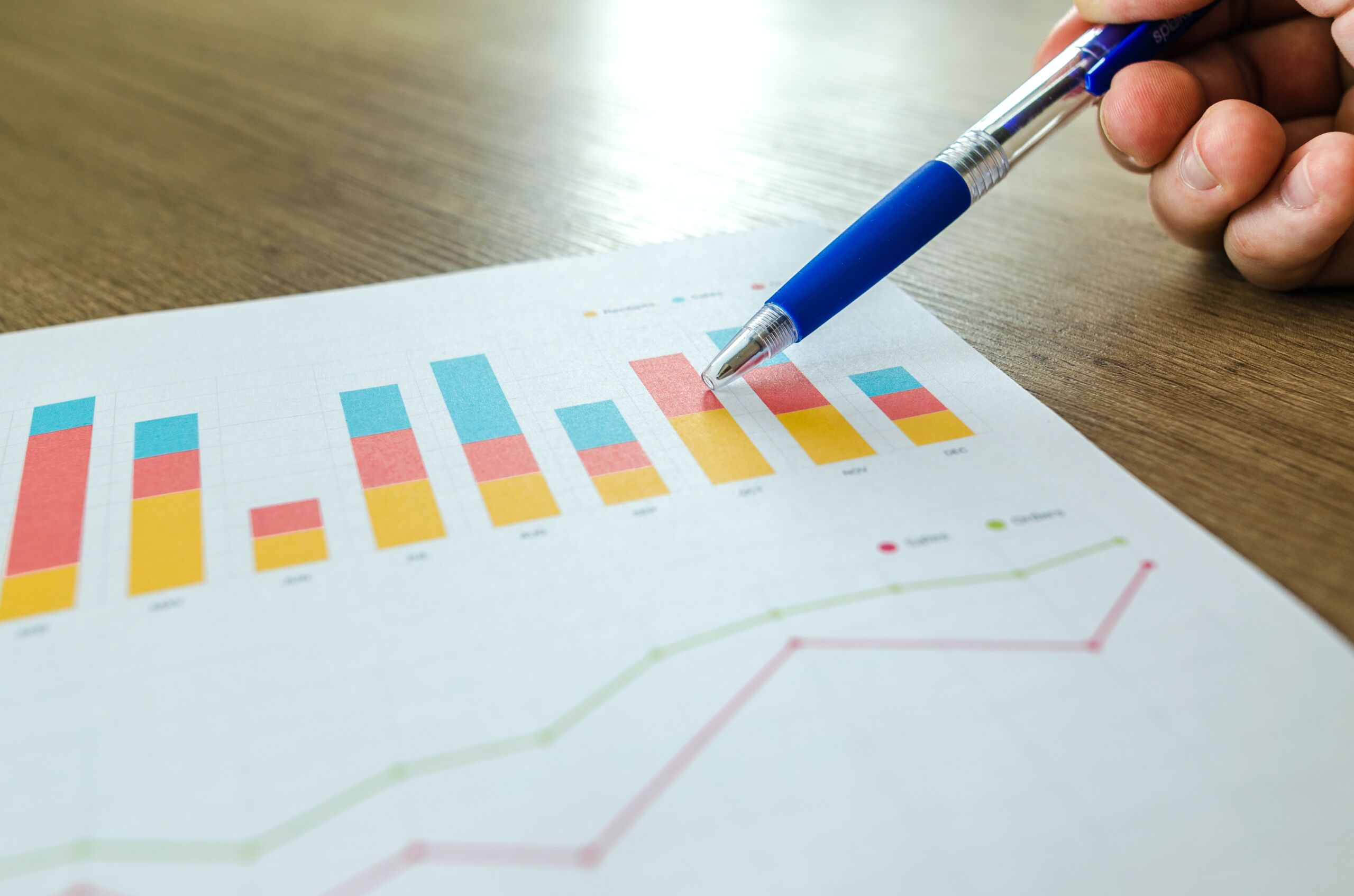 Whether your communities handle digital marketing internally or you are working with an agency, it's important to consistently gauge the performance and success of your efforts by monitoring the metrics. Doing so will enable you to see a more complete picture of your marketing presence, allowing you to reallocate spend into the areas that are successful and improve or eliminate those that aren't working.
You might be saying to yourself, "We don't really do digital marketing, is this article for me?" If so, the answer is a resounding yes. If your community has a website, you're already doing digital marketing!
The challenge in assessing your metrics lies in the amount of raw data available online, even just about your own website. Finding a starting point can be difficult. Fortunately, we consolidated the most important metrics to keep an eye on when it comes to your website, as well as one for Facebook (which we highly recommend utilizing if you don't already). Read on for the breakdown
The following website metrics can be viewed at no cost using Google Analytics. Here's how to get started if you do not have an account.
1. Organic Traffic.
This is a measure of the traffic (website visits) your website is bringing in through organic, or unpaid, search engine results. The higher the organic traffic, the more often Google is matching your site up with the queries of potential prospects. If traffic is low, you can tweak the content of your website to be more visible to search engines, a practice known as search engine optimization (SEO). To put a number to it, a desirable target for organic traffic is around 300-500 users per month per location.
2. Keywords.
Keywords are the words or phrases featured on your site that match up with the search queries of those using Google. For example, memory care might be a popular search term in your area, and if you have a well-built page with valuable information about your memory care offerings, your website is more likely to show up. Look up your monthly keyword clicks to determine what keywords people are using to find your website. If it's underperforming, look up popular keywords with a tool like Google's Keyword Planner and integrate them naturally into your website. Forgo any suggestions to "stuff" keywords anywhere on your website or you could be penalized by Google.
3. Events.
Events are essentially actions taken by website visitors that are beneficial to you. This could be anything from downloading a brochure to clicking your phone number or requesting a virtual tour. Take stock of the available events on your website and calculate how many are being completed each month. If you are happy with the number of leads or inquiries you are receiving, no further action is required. If not, think about how you can make them easier to use, for instance, a shorter information request form or a more prominently placed clickable phone number.
4. Referral Traffic.
This is the traffic being directed to your website through other sources, such as social media pages or listings on sites like A Place for Mom or Assisted Living Locators®. If traffic is low, try boosting some of your social media posts to expand your reach, or make sure your community is listed on sites like the aforementioned.
5. Facebook Engagement.
Engagement refers to the number of likes, shares or comments your Facebook posts are receiving. The average monthly engagement rate can be calculated easily using this formula, and the average engagement rate is 0.09%. If you are significantly below that number, post more frequently, include more engaging imagery like team members or happy residents (with their written permission on a HIPAA compliance release form) and drive conversation by asking questions or posting polls.
By regularly checking your metrics and making adjustments accordingly, you can continue to improve the success of your marketing efforts. If you'd like to learn more or get a free, no-obligation assessment of your current marketing strategy and how to optimize it to drive occupancies today, contact us now to get scheduled.
Big Buzz is a marketing agency delivering a steady stream of move-in-ready leads to teams serving the senior living industry. For more than 15 years, Big Buzz has helped senior living marketing and sales teams nurture leads to increase occupancy, grow and scale. CEO Wendy O'Donovan Phillips is the author of the book Flourish!: The Method Used by Aging Services Organizations for the Ultimate Marketing Results, has been published in McKnight's, has been a regular contributor to Forbes, and has been quoted in The Washington Post, ABC News and Chicago Tribune. The Big Buzz leadership team regularly lectures in front of audiences ranging from 25 to 3,000 attendees, including at Argentum and various LeadingAge chapters. Agency awards and accolades include recognition for excellence by the American Marketing Association, Gold Key Award Winner by the Business Marketing Association, HubSpot Academy Inbound Marketing Certification, and Top Advertising and Marketing Agency by Clutch.
Join the 13,000+ care professionals who read our weekly insights.
Get actionable learnings to apply now to attract warmer leads.