Download "Facebook Marketing Quickstart Guide"
EVERY 6 SECONDS A NEW USER CREATES A FACEBOOK PROFILE.
Now is the time to capitalize on social media to connect with your patients and target audience in a meaningful way. A peer-reviewed study published in the Journal of Medical Internet Research found that nearly 83% of all participants feel a social media presence is either effective or very effective to engage and obtain new patients. This Facebook guide includes:
WHAT IS SOCIAL LISTENING?

THE 80/20 RULE

RULES OF ENGAGEMENT

CONTENT IDEAS

PHOTOGRAPHY GUIDELINES

FACEBOOK STORIES

FACEBOOK LIVE
Download The Facebook Quickstart Guide Now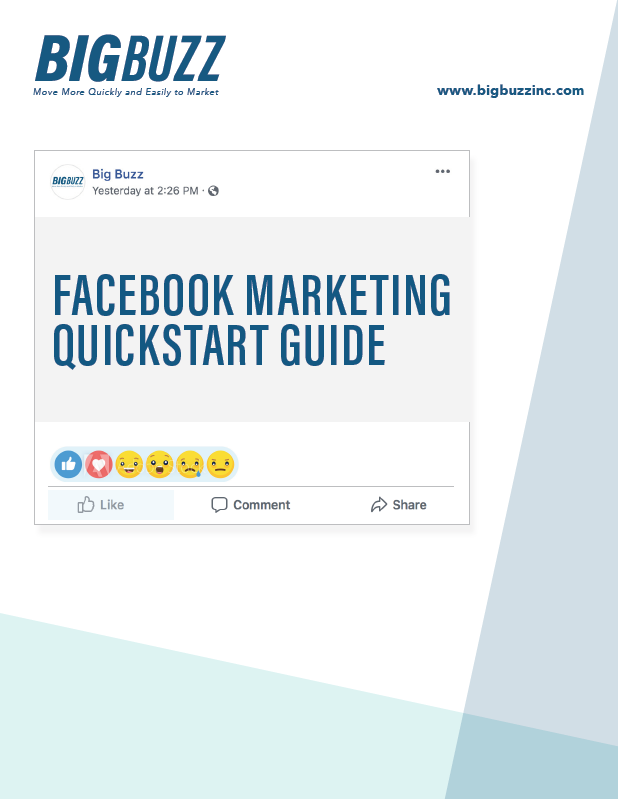 I'd like to opt-in to receive educational insights from Big Buzz.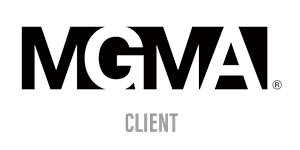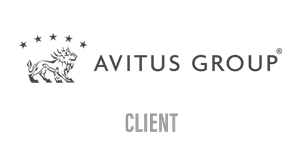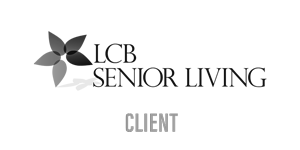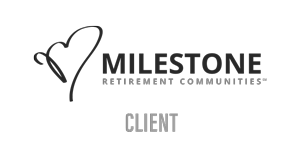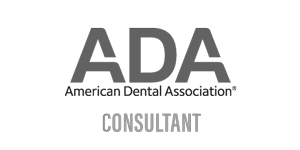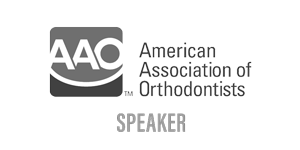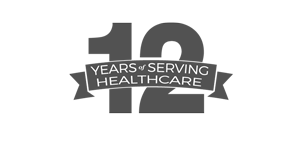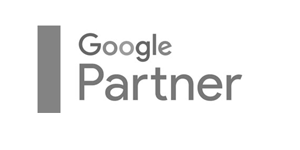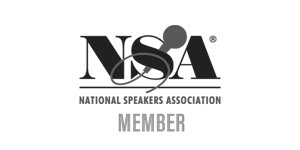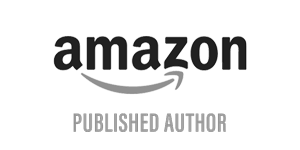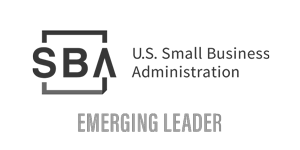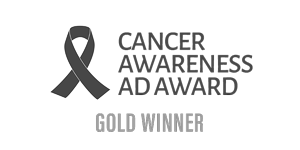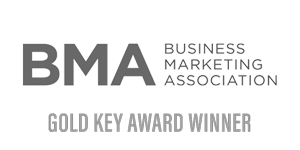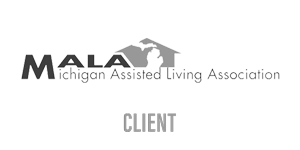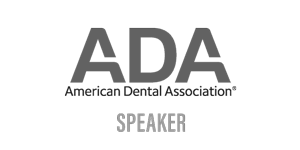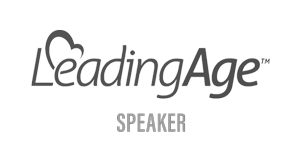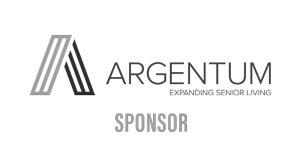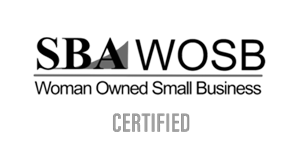 Your More Interesting Inbox Awaits
Join 10,000+ other healthcare professionals who get access to our weekly marketing tips, case studies, survey data and more!
Sign Up For The Latest In Healthcare Insights Delivered Straight To Your Inbox!