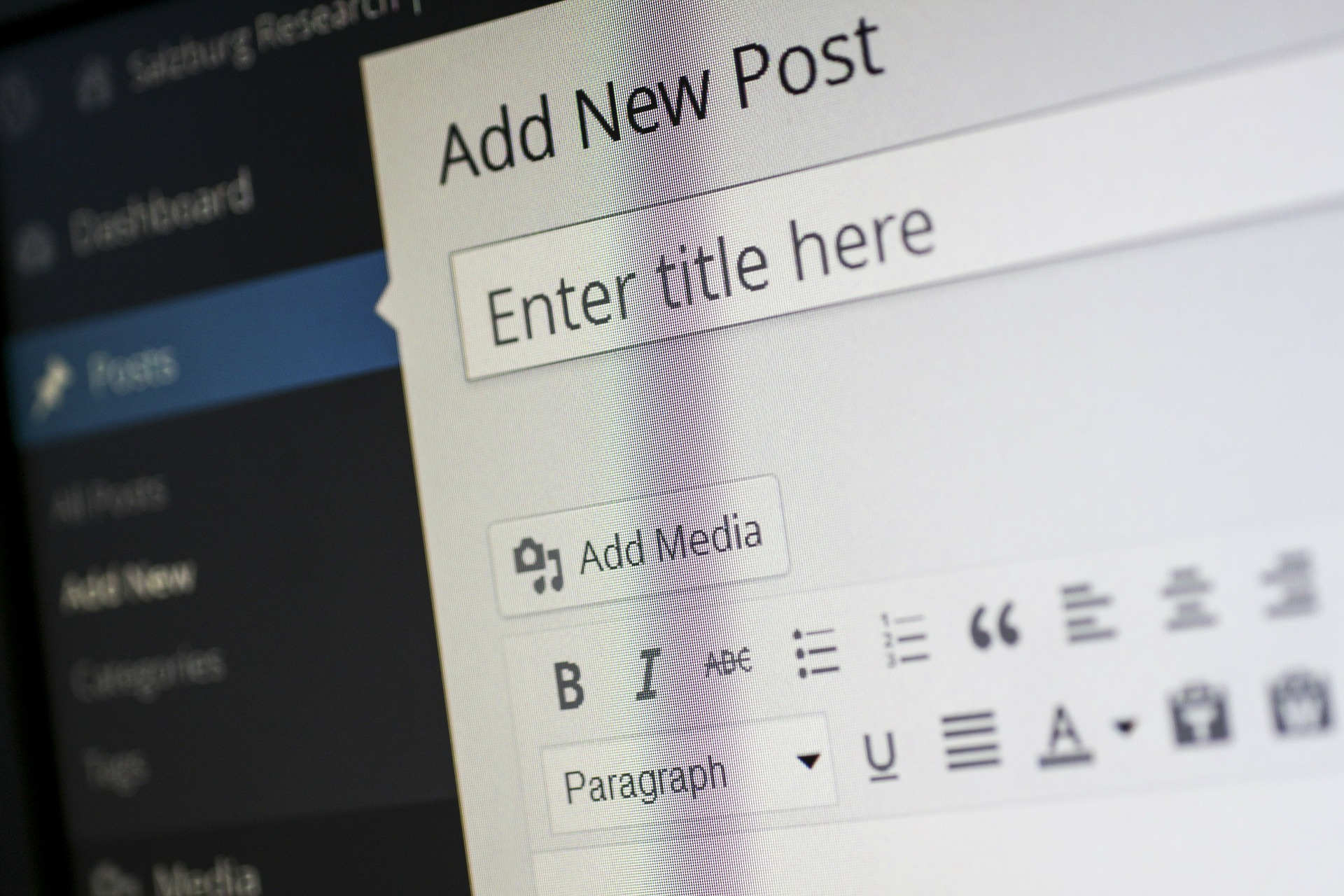 When a person realizes their aging parent or loved one can no longer live on their own, they embark on a journey wrought with stress, guilt and difficult decisions. Fortunately, as a senior living operator, you have the power to help them even before they make the move to your wonderful community, in part through creating useful, accessible blog posts. These posts can help to quickly answer their questions, quell their concerns and process their emotions. However, complex challenges require detailed solutions, and oftentimes they can't be fully addressed in a 300-500-word blog post.
This is where gated content comes into play. Gated content provides a more in-depth look at a prospect's challenges, fears and obstacles, along with actionable solutions, with the caveat that they provide some degree of personal contact information to access it.
This accomplishes two things:
1) Helping the prospect through their time of need with the kind of deep, rich information that will help them complete the research and decision-making processes with confidence and tranquility of mind.
2) It provides your organization with a way to identify which stage of the buyer decision process they're in and nurture them accordingly through continued touchpoints while building trust and credibility.
Here are 5 tips for creating great gated content or optimizing your currently existing assets.
1. Give them what they need.
In order for the content to be worth the exchange of personal information, it needs to be worth the prospect's while. Conducting surveys is exceedingly effective in identifying potential topics. You can also consult with your sales team to find out what common objections are associated with which phases of the buyer's decision process. It's recommended to make a piece for each, so you know how to engage with new prospects based on which content piece they download. Try to use a variety of formats such as information-rich ~2,000-word guides (e.g., The Encyclopedia of Aging Services & Care Levels), educational yet digestible infographics and intuitive checklists (e.g., a checklist for downsizing or moving in).
2. Mind the competition.
Before you get creating, it's wise to do a little reconnaissance. Visit some of your competitors' websites and look at the kind of gated content they're offering. In some instances, this can give you an idea of what to do, but it's much more beneficial in informing you what to avoid so you can create truly unique content that will make your site and offerings stand out.
3. Create a great landing page.
A landing page is a single web page meant to drive conversion, i.e., the action of providing information in exchange for the gated asset. Unbounce is a great tool for this, as it features easy-to-use templates and reliable customer support for both new and existing users. It can also link pages to your CRM software (more on this later). You'll want your landing page to include a brief but descriptive summary of the content and why accessing it is worth giving up their contact info. For written guides or white papers, be sure to include a few screenshots of the content to give them an idea of its rich and detailed nature (don't do this with checklists or infographics since they can then simply take a screenshot). Next, include a form with fields for the information you'd like – and don't worry, Unbounce makes this very simple. Predictably, the more information you require, the less likely a prospect is to fill out the form.
4. Promote the content effectively.
First and foremost, you'll want to feature the piece on your website in an easily accessible location, such as a "Resources" page located on the main menu. You can also promote the content in existing blogs with similarly relevant information. Next, you'll want to distribute the content to your database with a summary and a link to the landing page. This may seem counterintuitive, as you already have their contact information, but it offers a deeper look into who is engaged and where they are in the decision process, allowing you to adjust your strategy. Finally, promote the content on social media through an ad or boosted post (with an image, short description and landing page link) so you'll reach potential prospects outside of your current following while making the content shareable.
5. Link the landing page to your CRM platform.
This is a very important step since you want to keep your new leads organized without letting any slip through the cracks. Manual integration is time consuming, can lead to errors, miscategorized contacts or delays. By connecting the landing page to your CRM software, leads will be added to your database the moment they complete a form, and you can even categorize them into different lists based on which asset they downloaded. This is not as complex as it sounds, and the support technicians at reputable landing page platforms are experts at guiding the process.
Remember, your prospects are more than just names in a database. They are people in the midst of one of life's most difficult processes, and you have the power to help them make the right choice by leading them to the exceptional service and environment that your community provides.
If you'd like to learn more or get a free, no-obligation assessment of your current marketing strategy and how to optimize it to drive occupancies today, contact Big Buzz today to get scheduled.
Big Buzz is a marketing agency delivering a steady stream of move-in-ready leads to teams serving the senior living industry. For more than 15 years, Big Buzz has helped senior living marketing and sales teams nurture leads to increase occupancy, grow and scale. CEO Wendy O'Donovan Phillips is the author of the book Flourish!: The Method Used by Aging Services Organizations for the Ultimate Marketing Results, has been published in McKnight's, has been a regular contributor to Forbes, and has been quoted in The Washington Post, ABC News and Chicago Tribune. The Big Buzz leadership team regularly lectures in front of audiences ranging from 25 to 3,000 attendees, including at Argentum and various LeadingAge chapters. Agency awards and accolades include recognition for excellence by the American Marketing Association, Gold Key Award Winner by the Business Marketing Association, HubSpot Academy Inbound Marketing Certification, and Top Advertising and Marketing Agency by Clutch. 
Join the 13,000+ care professionals who read our weekly insights.
Get actionable learnings to apply now to attract warmer leads.