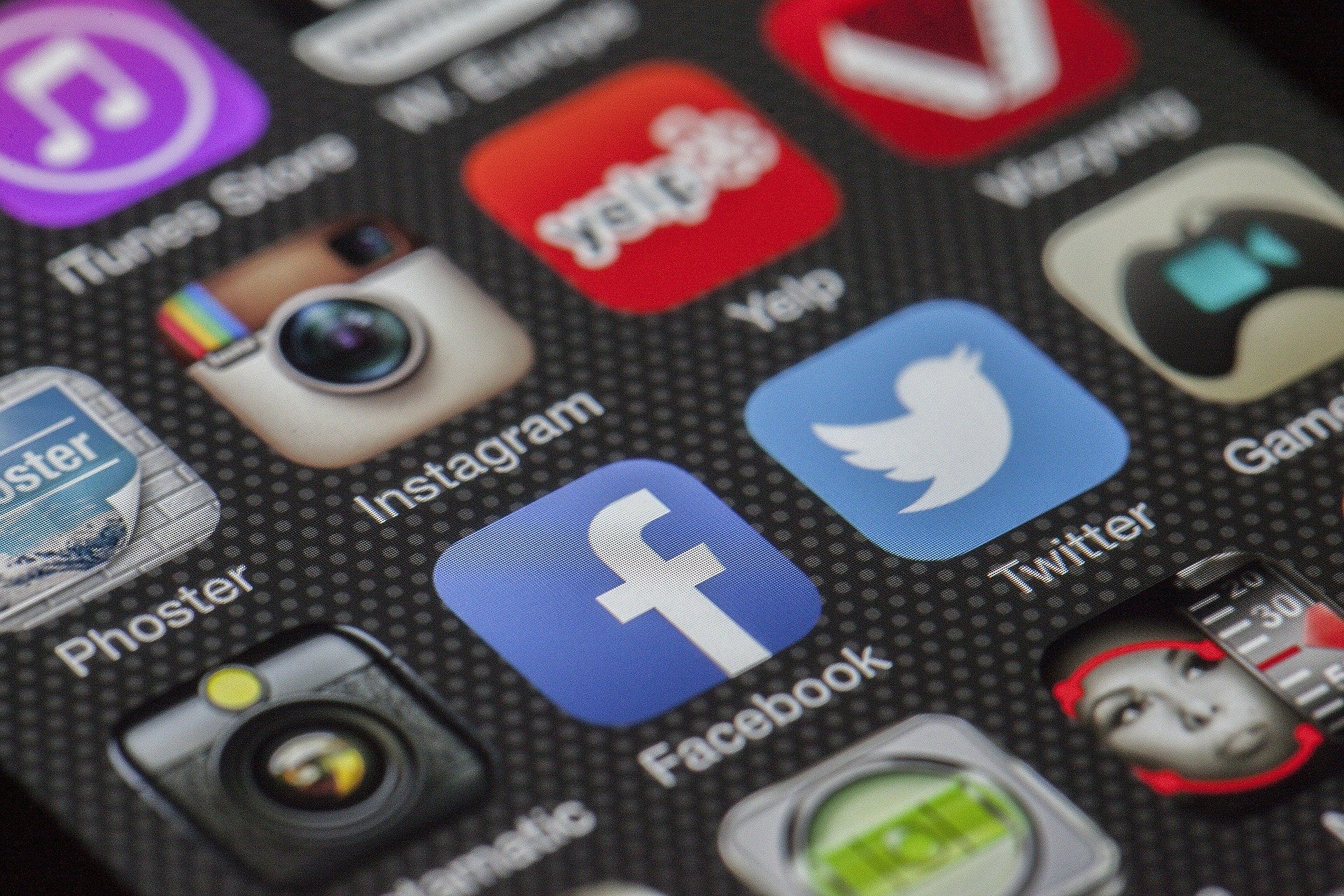 "It's a dialogue, not a monologue, and some people don't understand that. Social media is more like a telephone than a television."
– Amy Jo Martin, Author of Renegades Write The Rules
If your practice intends to employ or improve a social media marketing strategy (which we strongly urge that you do), take a moment to reflect upon this quote. It's impressive how Martin has so succinctly articulated a powerful point that many tend to overlook. While social media advertising is quite a valuable weapon in your marketing arsenal, channels like Facebook and Instagram offer so much more potential than simply serving as a digital billboard for your practice. Social media is a two-way street, and to realize its potential requires a broadened perception.
In his book of the same title, Jim Tobin encourages readers, "Social media is a cocktail party." You show up and you mingle, he posits, but you don't command every conversation to promote yourself and your achievements. You listen, you communicate, you evolve from an acquaintance to a friend, and talk about what you have to offer when it's appropriate or the opportunity presents itself. As you improve your ability to strike this balance, you will enhance the formidability of your practice's social media presence.
There are many ways to post on social media and strengthen your connection with current and potential patients. Current patients may enjoy seeing and interacting with your posts (or being featured in them, after executing a simple HIPAA-compliant model release form), which can drive loyalty and create a chance to share content with their extended followings. Potential patients might see an ad and browse your practice's page to find that they really like the culture and humanity your practice radiates through its posts.
Staring at a blank text box can be daunting, and it can be difficult to hone your skills when you're not sure where to begin, so here are a few examples of post categories to help spark creativity:
Office culture: At a time where search engine ranking and ad space are more competitive than ever in the dental arena and potential patients are barraged with new patient offers and slick copy, showcasing the heart and soul of your practice can be just the push they need to choose you over the corporate practice down the road. Pictures of your team being themselves can humanize the clinical perception of dental offices, and photos of happy patients highlight the quality of your treatment by showing instead of telling (but be sure to obtain written consent from patients before posting).
Team member showcase: This is another great way to add a human element to your followers' feeds while showing your staff you appreciate them! You can highlight their skills, accomplishments and expertise to demonstrate that patients are in good hands, while also creating original photo content that catches the eye and makes your practice more approachable.
Crowdsourced posts: These posts enlist the help of your followers to drive engagement and visibility and provide a great way to connect with them at the same time. Questions are the most straightforward variety of crowdsourced posts. Pose questions such as "What's your favorite memory of visiting our practice?" or even something non-dental like, "The end of winter is near, what's your favorite part about spring?" These types of questions can engage people and offer you an opportunity to engage in return by liking and responding to replies, further deepening the conversation.
As we become increasingly isolated as a result of global events, social media is becoming more important than ever as a way to stay connected. An involved and responsive presence on the part of your practice can be a powerful marketing asset, but it can also provide genuine value during a time where we all long for a little more connection.
If you'd like to learn more or get a free, no-obligation assessment of your current website and how to optimize it to drive new patient traffic and current patient engagement, contact Big Buzz today to get scheduled.
Big Buzz is a marketing agency delivering a steady stream of move-in-ready leads to teams serving the senior living industry. For more than 15 years, Big Buzz has helped senior living marketing and sales teams nurture leads to increase occupancy, grow and scale. CEO Wendy O'Donovan Phillips is the author of the book Flourish!: The Method Used by Aging Services Organizations for the Ultimate Marketing Results, has been published in McKnight's, has been a regular contributor to Forbes, and has been quoted in The Washington Post, ABC News and Chicago Tribune. The Big Buzz leadership team regularly lectures in front of audiences ranging from 25 to 3,000 attendees, including at Argentum and various LeadingAge chapters. Agency awards and accolades include recognition for excellence by the American Marketing Association, Gold Key Award Winner by the Business Marketing Association, HubSpot Academy Inbound Marketing Certification, and Top Advertising and Marketing Agency by Clutch. 
Join the 13,000+ care professionals who read our weekly insights.
Get actionable learnings to apply now to attract warmer leads.