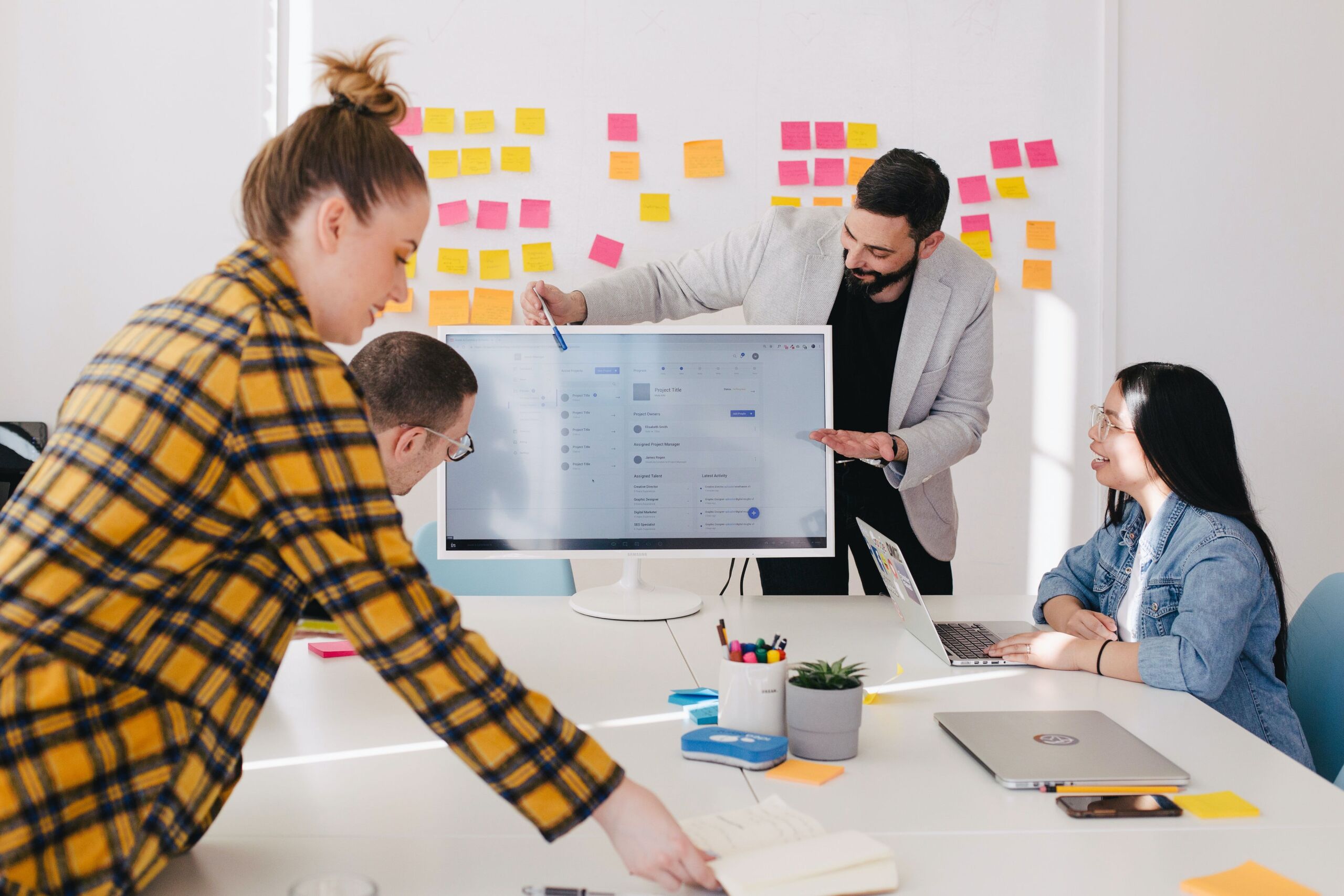 Customer Relationship Management, or CRM, is a foundational element of the invaluable interactions and relationships your organization forgets and nurtures with prospects every day.
"From the organization's point of view, this entire relationship encompasses direct interactions with customers, such as sales and service-related processes, forecasting, and the analysis of customer trends and behaviors. Ultimately, CRM serves to enhance the customer's overall experience."
-Marshall Hargrave, Investopedia
With all of this in mind, it is especially prudent to select the CRM platform best suited to your industry and most well equipped to improve the experiences of not only your prospects and customers, but also your internal team. By lightening the load of your sales and marketing teams, your organization will have more bandwidth to build sales relationships and the tools it needs to make them more fruitful.
So, how should your organization go about finding the CRM that will best help your team, and thus your prospects, thrive?
Find a CRM geared toward your industry. There are many CRMs suited toward a great number of industries and others that hardly specify an industry at all. While these options might use great technology and intuitive interfaces, they will likely overlook certain industry-specific features and metrics that could maximize your efficacy. For instance, a general CRM is unlikely to have a function for comparing time spent with prospects to the total percentage of tour-to-move-in conversion.
Look for thought leaders. Serving your industry is one thing, but being on the pulse is quite another. Look for options that offer quality webinars, data reports, educational content and blogs. Assets like these not only provide valuable resources for your organization, but also indicate that the CRM provider is equipped to help you find success by overcoming unique challenges.
Examine case studies. As you parse the contenders for your CRM of choice, check their websites for case studies (sometimes referred to as "Results" or "Success Stories"). For one thing, it is a clear red flag if there are none to be found. For another, these case studies could provide solutions to your most common challenges or even reveal one you were unaware you had.
Seek a supportive option. It is wise to find a CRM solution equipped to provide both proactive and reactive support. Look for options that offer training (whether it be sales training or that for the platform itself) as well as effective customer service in the event that you encounter a hurdle with its software. This will help you maximize the CRM's potential while achieving peace of mind that any potential hurdle will be easily solved.
Schedule a demo. If you have found a potential CRM that looks great on paper and checks all the right boxes, trying before buying is still a must. You need to be sure that it functions as advertised and that your entire team can get behind the new option.
Sherpa is a CRM solution whose founders both spent years actively working in the senior living industry. Throughout their respective journeys, they encountered the greatest pain points that the biggest CRMs simply could not address. Using this knowledge, they created a tool guided by the fact that senior living is a wholly unique product that could not be sold like any other. Learn more today.
Big Buzz is a marketing agency delivering a steady stream of move-in-ready leads to teams serving the senior living industry. For more than 15 years, Big Buzz has helped senior living marketing and sales teams nurture leads to increase occupancy, grow and scale. CEO Wendy O'Donovan Phillips is the author of the book Flourish!: The Method Used by Aging Services Organizations for the Ultimate Marketing Results, has been published in McKnight's, has been a regular contributor to Forbes, and has been quoted in The Washington Post, ABC News and Chicago Tribune. The Big Buzz leadership team regularly lectures in front of audiences ranging from 25 to 3,000 attendees, including at Argentum and various LeadingAge chapters. Agency awards and accolades include recognition for excellence by the American Marketing Association, Gold Key Award Winner by the Business Marketing Association, HubSpot Academy Inbound Marketing Certification, and Top Advertising and Marketing Agency by Clutch.
Join the 13,000+ care professionals who read our weekly insights.
Get actionable learnings to apply now to attract warmer leads.