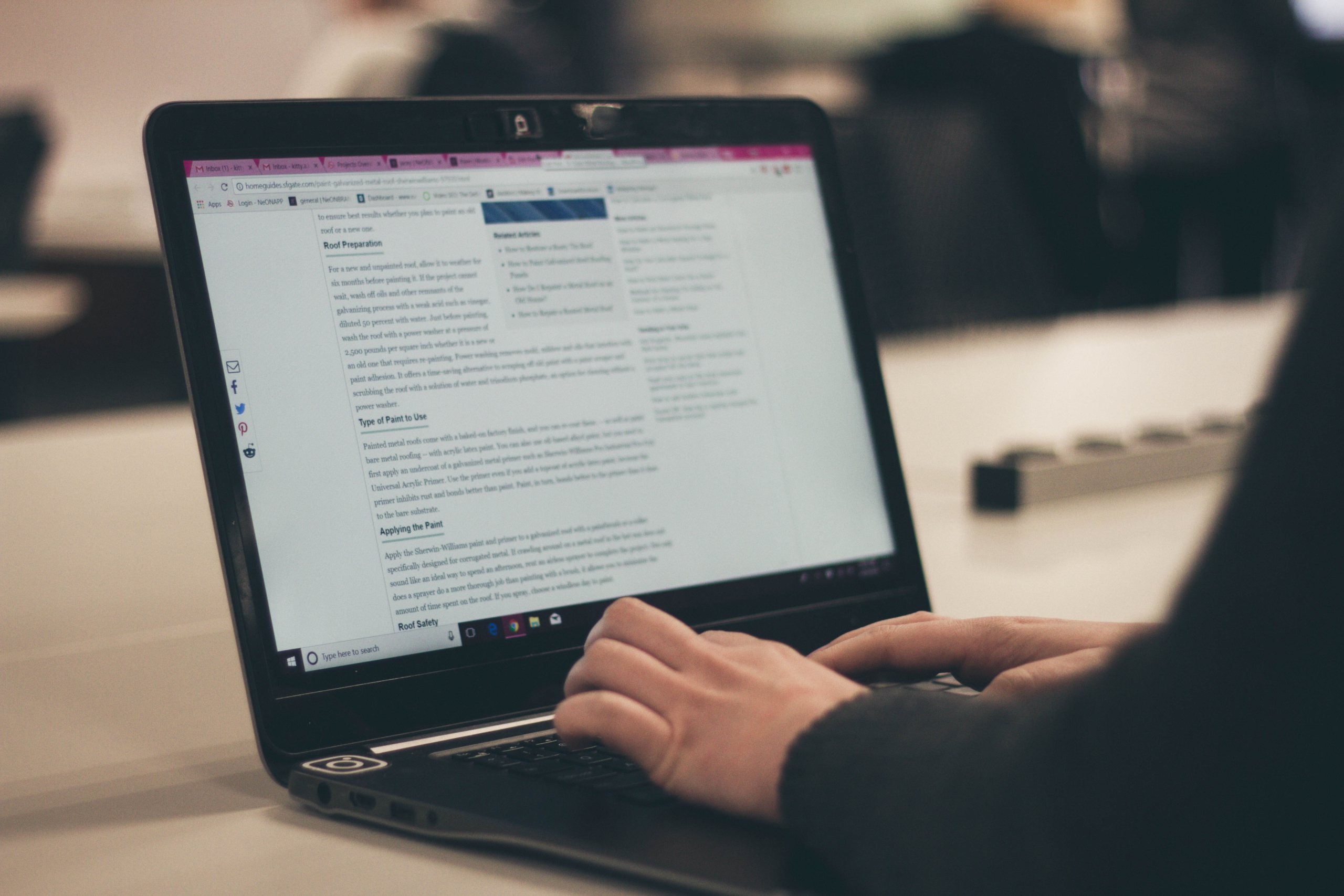 As the number of aging adults continues to grow at an unprecedented rate, the senior living industry has expanded to accommodate them. With a projected compound annual growth rate of 5.48% between now and 2030, the growth of this $87-billion industry shows no signs of slowing down.
As a result, senior living marketers must act swiftly, decisively and efficiently to keep pace with increasing competition. All marketing efforts must bring an organization closer to its goal, and few initiatives do so more efficiently than content marketing. One of the many advantages of content marketing is its versatility in supporting senior care organizations to exceed revenue goals by bolstering marketing efforts across the board in one fell swoop. Read on to explore the many ways in which a strong content marketing strategy will propel your organization forward.
Search Engine Optimization (SEO)
Success means standing out from the crowd. Write content that supports potential residents and family members in solving their issues on their own to some degree before coming to realize they may need your help. This highly relevant content will more regularly be crawled by search engines and boosted in rankings. Consider the kinds of terms your ideal prospect would use during their search. To take this a step further, conduct voice-of-the-customer (VOC) surveys or employ sales listening strategies to uncover precise interests, fears, hopes and motivators. Most of the items in the results would make good content topics. Include both short-tail and long-tail keywords. Short-tail keywords are general search terms such as "assisted living" or "independent living" that typically include one to three words and cover a broad topic whereas long-tail keywords are more specific phrases that visitors use when they're closer to moving in or accepting care, such as "how to pay for senior living".
Search Engine Rankings
Closely tied to SEO, search engine rankings determine how high on search engine results pages (SERPs) your website's content will appear. The goal is to appear on the first page – as high up as possible. Think about how rarely you read all the way to the bottom of a SERP, and more seldom still, how often you click the "page 2" button. You can improve your rankings by assuring search engines like Google and Bing that you have authority on a topic. This is best achieved by writing blogs consistently and building a large collection of relevant content to which the search engines' algorithms can refer. Be sure to cross-link your content, when applicable, which will create a "content cluster" that is easier for the algorithm to find and assess. For example, if you wrote a blog last month about the different levels of care, be sure to link to it in this month's article about a specific level such as memory care.
Nurture Marketing
Stay top of mind in front of prospects higher up in your sales funnel to move them further towards intentionality. Send newly written blogs to your email database to effectively nurture them down the funnel. Share regular email broadcasts of educational content with your database to be helpful and promote trust. If they are exploring senior living options to the point where they have landed in your database, it means the topic is on their mind. Regularly seeing relevant and insightful senior-living-related content in their inbox not only provides them value that they will appreciate, but also keeps your organization at the forefront of their mind.
Sales Outreach
As your team learns about each resident or family member's specific problems, they can pass along an article or two from your organization's past content marketing efforts. This demonstrates that they were listening, absorbing and considering the prospect's challenges. Content can act as an asset for a non-pushy sales approach wherein your sales team can keep in touch with low-pressure points of contact that stand to benefit the prospect whether they ultimately select your organization.
Credibility
A blog page on your website is important for SEO and ranking purposes and can differentiate your organization for people who stumble upon your website through a simple search or hear about it through word of mouth. When they see a rich trove of content that speaks to how they might begin to solve the challenges they face, they will be more inclined to trust your organization. Your blog will assure them that you and your team are experts that can be trusted to provide the best care or service.
Conclusion
The versatility of content marketing is a powerful thing – a powerful driver of digital marketing success, direct interpersonal connection and ROI. The investment of time and resources it takes to execute a content marketing strategy often is well worth it in relation to the breadth of advantages it provides – all of which drive you closer to your census and revenue goals.
Want expert suggestions specific to improving or expanding your organization's content marketing strategy? Book a complimentary, no-obligation 60-minute session with one of the experts at Big Buzz today!
Big Buzz is a marketing agency delivering a steady stream of move-in-ready leads to teams serving the senior living industry. For more than 15 years, Big Buzz has helped senior living marketing and sales teams nurture leads to increase occupancy, grow and scale. CEO Wendy O'Donovan Phillips is the author of the book Flourish!: The Method Used by Aging Services Organizations for the Ultimate Marketing Results, has been published in McKnight's, has been a regular contributor to Forbes, and has been quoted in The Washington Post, ABC News and Chicago Tribune. The Big Buzz leadership team regularly lectures in front of audiences ranging from 25 to 3,000 attendees, including at Argentum and various LeadingAge chapters. Agency awards and accolades include recognition for excellence by the American Marketing Association, Gold Key Award Winner by the Business Marketing Association, HubSpot Academy Inbound Marketing Certification, and Top Advertising and Marketing Agency by Clutch. 
Join the 13,000+ care professionals who read our weekly insights.
Get actionable learnings to apply now to attract warmer leads.