by Wendy O'Donovan Phillips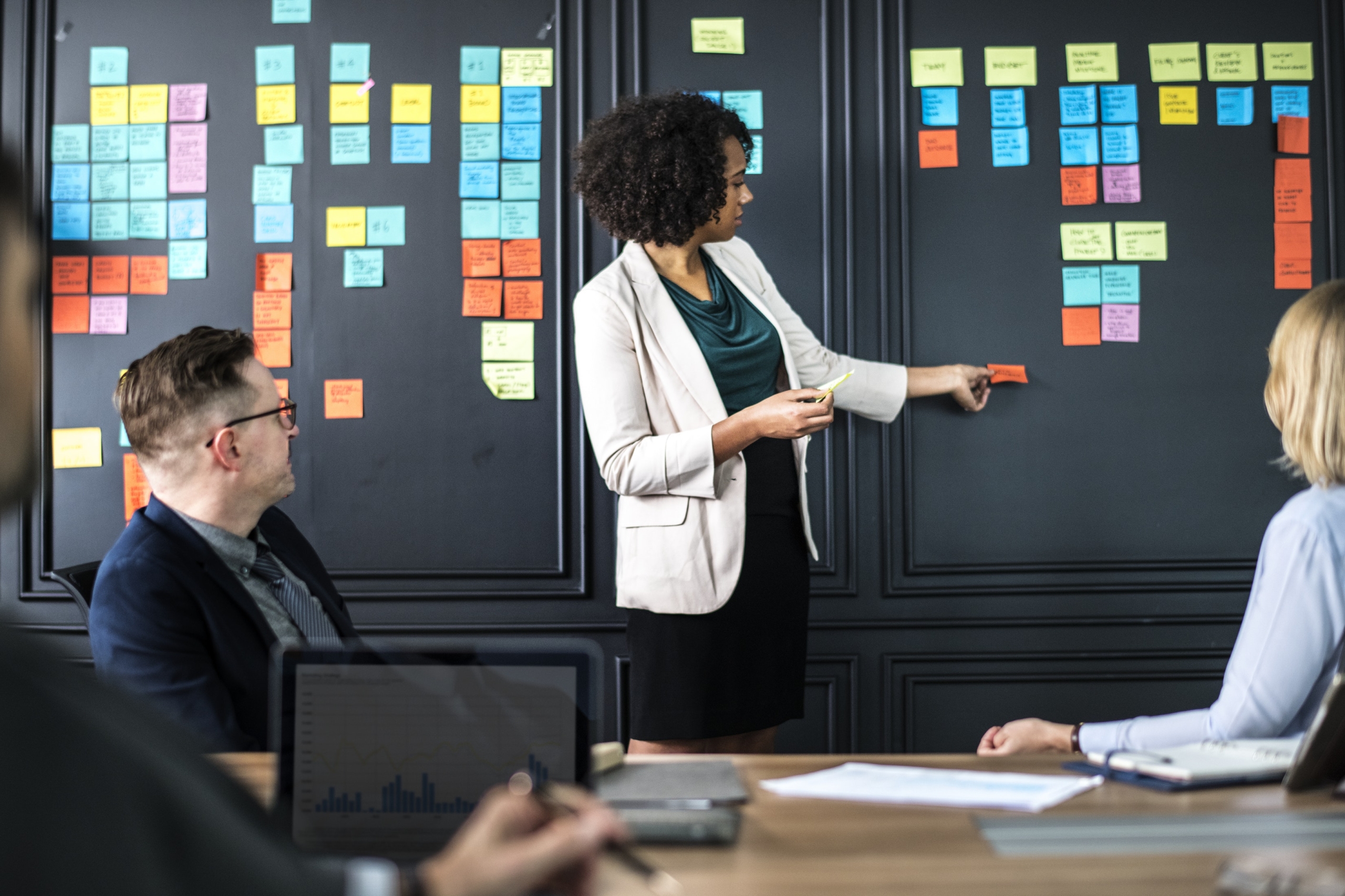 An important factor in growing your organization is attracting the right kind of clientele. Throughout the sales cycle, your sales team should be carefully and strategically vetting your prospective clients just as much as they are vetting you.
If hours of your time each week is spent delivering work or interacting with clients that do not fit your ideal client profile, you should look at switching gears. Serving those who don't align with your goals can contribute to slower growth, dissatisfied clients and unfulfilled employees.
Creating your ideal client profile is the first step, and arguably the most important. If your sales or marketing teams are not crystal clear on the type of client to attract in order to get your organization to its goals, you will lose.
The first step is understanding what is included in an ideal client profile. Hubspot reports, "The ideal buyer profile defines which companies are a good fit for your offering and which are not."
Next, you must hone in on exactly who your organization is and what it does. What is your value proposition? What do you do differently and better than anyone else out there? What are your strengths and opportunities? What are your weaknesses and threats? Working as a team, distill this information down to one succinct statement that will serve as your value proposition.
The next step is to list the clientele you've had to date that has brought out the best in your employees, have utilized your company's strengths, ignited the team's passion and those that have generated the most positive working relationships. What commonalities do these clients share? Are they clustered in a certain region? Are their organizations made up of a similar number of employees? Do you work with a single contact person or a team? Go beyond basic demographics to understand on a deeper level who these clients are and how you can categorize these traits to immediately recognize them in prospective clients.
Based on the number of client profiles created, you may need to prioritize your target markets. Tier-based on potential deal size, how warm the lead is, etc. This will give your sales team a very clear picture of who to pursue, how and when. This will also serve as the foundation for the sales team to use in prospect mapping and forecasting.
A few questions to get your team characterizing the ideal client profile include:
Who is the main point of contact(s)? What is/are their roles?
What motivates them?
What do they value?
What are their main pain points and challenges?
How can your offerings directly alleviate said pain points or challenges?
What media do they consume, both personally and professionally?
Where do they get the majority of their business?
What makes up their decision-making process?
While this exercise may be uncomfortable, declining customers who are not the right fit for your organization will save you time, money, energy, resources and brainpower that can be much better spent elsewhere.
Upon creating and finalizing your ideal client profile(s), every employee at your organization will be able to vet and prioritize prospects. Treat it as a Litmus test; every single prospect you engage with must fit the criteria.
Soon, this will become the new norm for your organization. Every client in your book of business will meet the criteria, breeding for more of the same. Your team will be spending every day doing work they love and are passionate about, which will in turn increase client satisfaction, success and retention.
Big Buzz works with hundreds of clients nationwide to strategize and optimize their branding, value proposition, positioning statement and more. Getting a third party involved may be the fresh perspective your organization needs to really leverage the competition.
Big Buzz is a marketing agency delivering a steady stream of move-in-ready leads to teams serving the senior living industry. For more than 15 years, Big Buzz has helped senior living marketing and sales teams nurture leads to increase occupancy, grow and scale. CEO Wendy O'Donovan Phillips is the author of the book Flourish!: The Method Used by Aging Services Organizations for the Ultimate Marketing Results, has been published in McKnight's, has been a regular contributor to Forbes, and has been quoted in The Washington Post, ABC News and Chicago Tribune. The Big Buzz leadership team regularly lectures in front of audiences ranging from 25 to 3,000 attendees, including at Argentum and various LeadingAge chapters. Agency awards and accolades include recognition for excellence by the American Marketing Association, Gold Key Award Winner by the Business Marketing Association, HubSpot Academy Inbound Marketing Certification, and Top Advertising and Marketing Agency by Clutch.
by Wendy O'Donovan Phillips
Share
Join the 13,000+ care professionals who read our weekly insights.
Get actionable learnings to apply now to attract warmer leads.