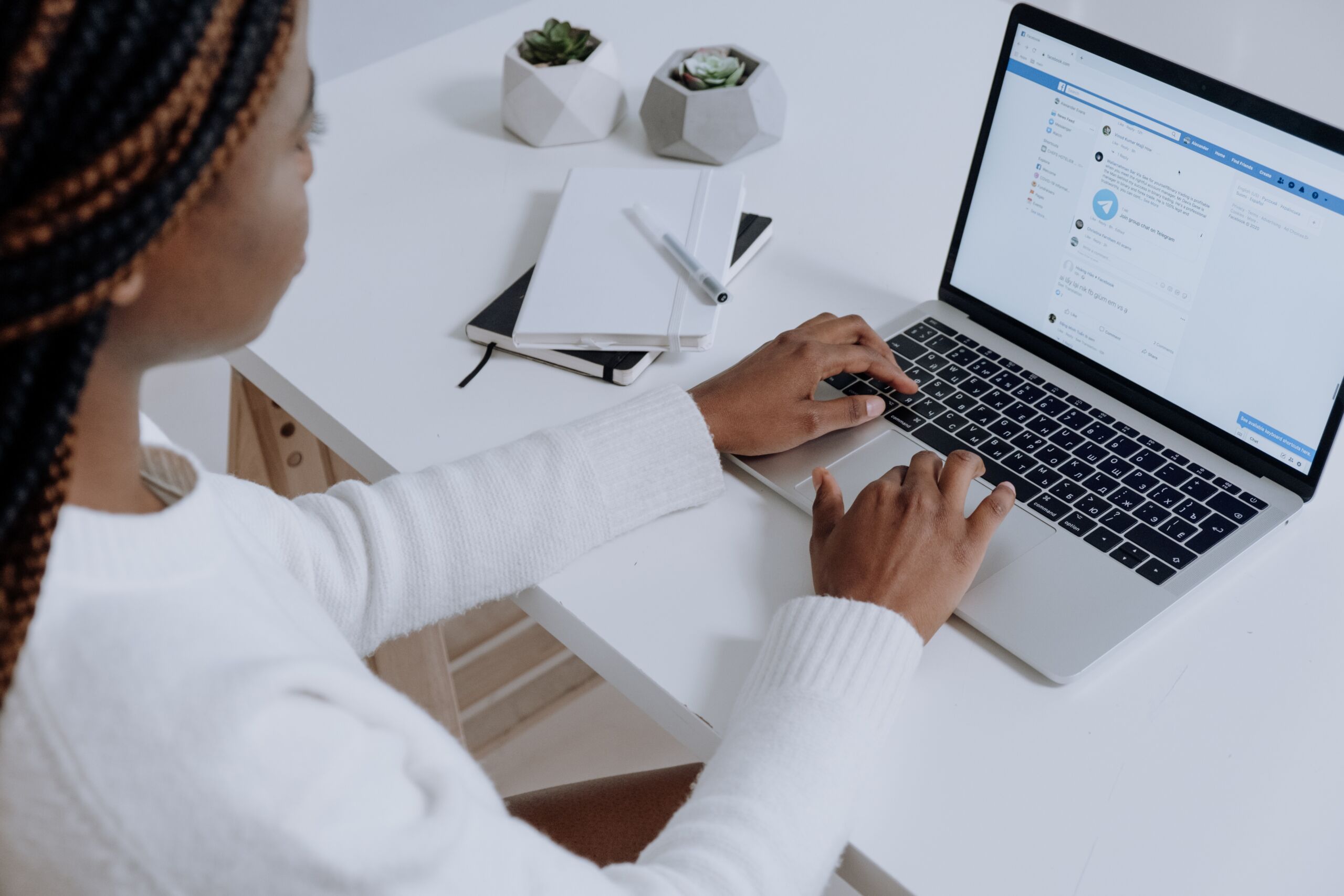 [vc_row][vc_column][gem_youtube height="350px" video_id="XYaQ-5rVWyE"][vc_column_text]
Your Facebook account is a great way to interact with current patients, engage your audience and keep lines of communication open at all times for reviews, Q & A and more. It can also serve as a formidable marketing tool using the power of its built-in ad functionality. Here are just a few reasons why Facebook Ads are a great choice:
1. With 2.6 billion active accounts as of 2021, there is no reason not to take advantage of a platform that so many potential patients are using.
2. When compared to other channels in the digital ad space, Facebook's ads are relatively inexpensive.
3. Its ads are intuitive, and the targeting parameters are highly customizable, meaning you can dictate the types of patients you'd like to earn as a result.
It's also important to consider that Facebook has made it somewhat difficult to achieve significant reach outside of your current audience without using its advertising system, so neglecting to use them leaves quite a bit of potential untapped. The purpose of this guide is to provide a quick breakdown on getting started with ads so your practice can get the most out of one of the most popular platforms on Earth.
1. Create a target persona
If you haven't already done so for your content marketing strategy, creating a target persona is a great way to craft the demographics for your ad targeting and perfect the look and copy of the ads themselves. Consider your ideal patient – the one who shows up on time, never has billing issues, readily accepts treatment, and is generally great for your practice. Use the information you already know to create a persona with the kind of demographic information that will be useful in an ad: age, gender, education, occupation, etc. to plug into Facebook later.
2. Get familiar with Facebook Ads Manager
Ads Manager is Facebook's unified ad creation tool, an all-inclusive internal platform that allows you to create and publish your ads. To reach the Ads Manager, head to the menu bar on the left side of your business account and click "Ad Center." The Ads Manager contains 3 separate levels.
Campaign level: This provides an overhead view of your campaign and is where you can specify things like objectives and goals – think of this as the "high" level.
Ad set level: This is where things get more granular; you can define your audience by plugging in the demographics from step 1, as well as select your ad placements, set a budget and choose your schedule.
Ad level: This is where you'll actually design your ads by selecting your format, uploading content you have created elsewhere and customizing it with text or relevant links. Facebook ads don't have to be complex, but make sure you're using original imagery or video content that reflects the practice well (e.g., good lighting and framing, focused image quality, good sound and line reads for videos, etc.). Online tools like Canva can help you easily overlay your logo or other text over images to get more out of your ads.
No matter your thoughts on Facebook or its approach to online advertising, it's not going away anytime soon, and it can be a great way to connect with current and future patients by providing positive and memorable touchpoints along the way. If you'd like to learn more or need assistance designing or executing your Facebook Ads campaign, call Big Buzz today at (720) 350-4484.
Big Buzz is an agency delivering focused marketing efforts for dentists and dental teams nationwide. CEO Wendy O'Donovan Phillips is the author of KABOOM!: The Method Used By Top Dentists for Explosive Marketing Results, has been published in The American Academy of Cosmetic Dentistry magazine and has been quoted in Forbes, The Washington Post, ABC News and Chicago Tribune. The American Dental Association hired Phillips as an expert consultant in marketing. She regularly lectures for dental organizations and associations in front of audiences ranging from 25 to 5,000 attendees. Agency awards and accolades include recognition for excellence by the American Marketing Association, Best Advertising Agency and Best Web Developer in Denver by Expertise, and Top Advertising and Marketing Agency by Clutch. 
[/vc_column_text][/vc_column][/vc_row][vc_row][vc_column][/vc_column][/vc_row]
Join the 13,000+ care professionals who read our weekly insights.
Get actionable learnings to apply now to attract warmer leads.