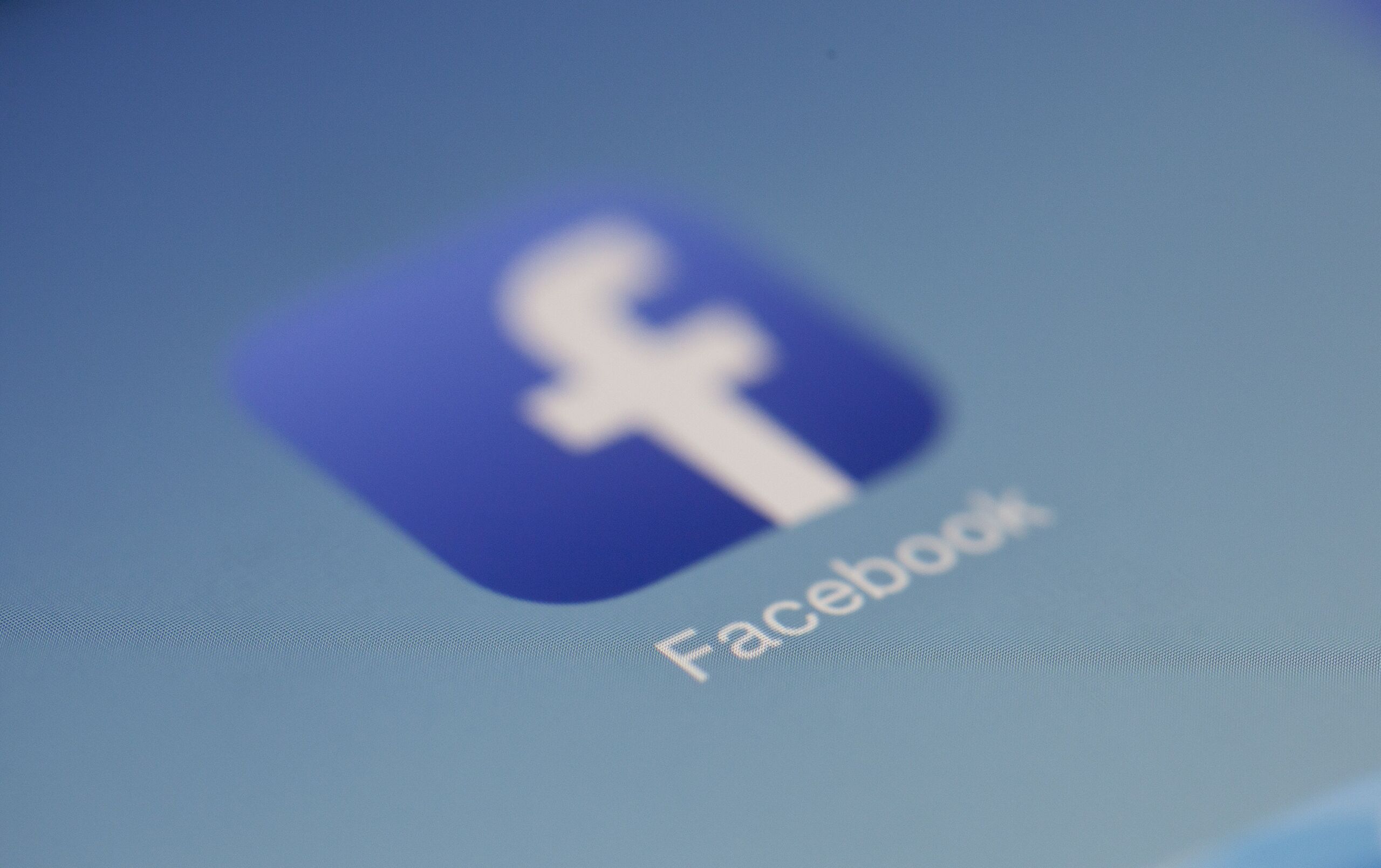 So far, 2021 has already seen its fair share of news on Big Tech, from that about tracked ads to the validity of the information shared online. Another significant development is Facebook's announcement that it will be retiring its Facebook Analytics tool. This tool helped to illuminate the customer journey online through multiple devices and channels. Until June 30, people can still utilize the totality of its features, including accessing and exporting charts and viewing insights. Whether you handle marketing internally or outsource it to a marketing partner, you may have some concerns about this news and how it could affect your organization.
What will be the fallout as it pertains to your marketing strategy?
The answer depends on a few factors, especially the degree to which you or your marketer are using Facebook Analytics right now. Don't panic. Depending on your current degree of use, some adjustments may need to be made; however, you will surely be able to continue monitoring your Facebook Page's performance to meet your marketing goals.
The tech giant has not provided much reasoning behind the decision to shelve Facebook Analytics, but the choice was certainly made in the wake of extensive research and discussion. After all, any company would aim for a continued positive and effective experience on the part of those using its service. Some marketing thought leaders have posited that the change could relate to recent changes in data tracking that have posed challenges for the digital marketing industry. For example, a recent iOS update began asking iPhone owners up front whether or not they wished to be tracked by their mobile apps. As more people opt out, a full picture of data representation becomes increasingly difficult to achieve, with or without Facebook Analytics.
Facebook has anticipated the concerns of those using Analytics and, in their initial announcement, directed readers to a set of alternative Facebook tools. These resources, when used in combination, could theoretically provide all of the functionality of Analytics, with the caveat that less and less data will continue to be shared as the industry shifts towards privacy as its priority. The tools include:
Facebook Business Suite: This dashboard lets those who handle your social media manage your Facebook and Instagram business accounts while accessing a similar set of metrics and insights relating to audience, trends and content that were provided by Analytics. The company notes that this may not be available to all account holders at the moment.
Ads Manager: This allows social managers to keep track of their ads, campaigns and ad sets by viewing, editing and tracking ad performance.
Events Manager: For those who use Facebook Business Tools such as Conversions API and Facebook Pixel, this tool offers easy setup and management along with reporting across your website and beyond.
While the end of Facebook Analytics may prompt some readjustment due to the decentralization of the app's marketing functionality, there are still plenty of ways to access the same information. This means that your organization need not worry about keeping its social media performance on track.
If you'd like to learn more or get a free, no-obligation assessment of your current website and how to optimize it to drive new patient traffic and current patient engagement, contact us now to get scheduled.
Big Buzz is a marketing agency delivering a steady stream of move-in-ready leads to teams serving the senior living industry. For more than 15 years, Big Buzz has helped senior living marketing and sales teams nurture leads to increase occupancy, grow and scale. CEO Wendy O'Donovan Phillips is the author of the book Flourish!: The Method Used by Aging Services Organizations for the Ultimate Marketing Results, has been published in McKnight's, has been a regular contributor to Forbes, and has been quoted in The Washington Post, ABC News and Chicago Tribune. The Big Buzz leadership team regularly lectures in front of audiences ranging from 25 to 3,000 attendees, including at Argentum and various LeadingAge chapters. Agency awards and accolades include recognition for excellence by the American Marketing Association, Gold Key Award Winner by the Business Marketing Association, HubSpot Academy Inbound Marketing Certification, and Top Advertising and Marketing Agency by Clutch.
Join the 13,000+ care professionals who read our weekly insights.
Get actionable learnings to apply now to attract warmer leads.