by Wendy O'Donovan Phillips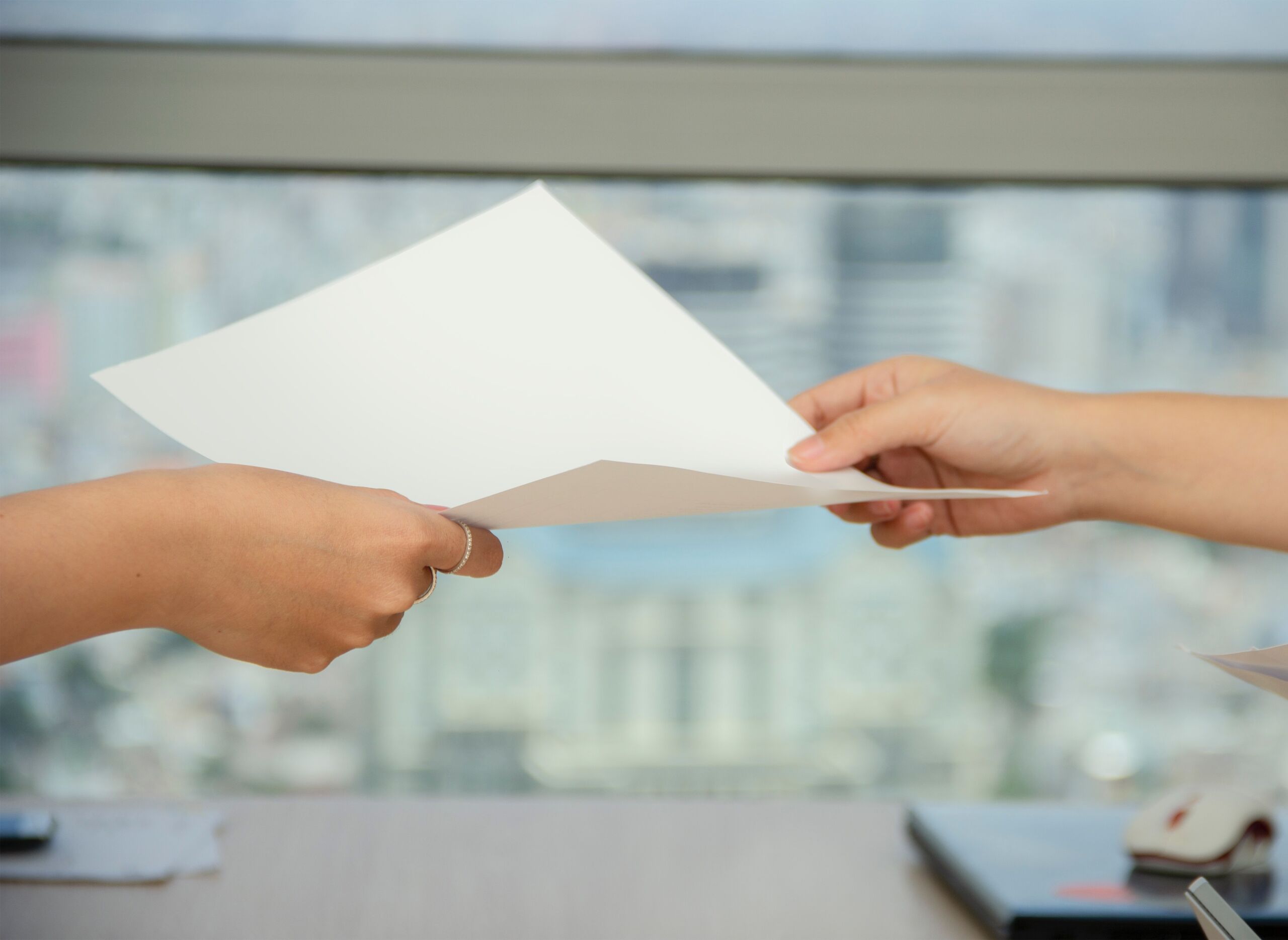 I must admit, my working title on this piece was "How to Better Manage Vendor Partners in 2022."
No.
First, you don't want better. You want the best. Second, you don't need more to manage. You need marketing to run smoothly with you participating only at the very highest level, approving major initiative shifts and keeping a bird's eye view on results. Third, you certainly don't want vendors. A vendor is a half-broken machine stuck in the dark corner of a public recreation center hallway: you shove in dollars, you get junk in exchange.
You're better than that.
What you want is to align with the right partners who will elevate your marketing far beyond your competition's efforts – who will showcase your organization's best for the people who need you most to find you now. That was too long for the title, so I went with "How to Get the Best from Your Marketing Partners Now."
How indeed to do that?
Over the years, we see people in your shoes take these steps:
1. Ask about process.
Most folks in your position work with more than one marketing partner to make it all come to life and pay off. In sum, you want your marketing partners to each deliver a distinct process – and not one in which you will play the guinea pig. There are myriad emerging marketing providers in your industry, and not are all created equal. One of your partners might be a digital marketing specialist that can show you and your team their documented and proven process, A to Z, for getting your site found on search engines. Another partner is typically a brand, content marketing and/or social media marketing firm, and should be able to share with you their documented and proven process, A to Z, for getting your story to inspire people to choose you. At any given time in your marketing lifecycle, a reputable firm will be able to show you a documented and proven process for that area of marketing. If your firms don't have solid processes, it may be time to seek out ones that do.
2. Sing from the same song sheet.
I see it all the time. The partner rolls out a fancy marketing campaign to someone in your position only to be met with disappointment. Too often, marketers are seduced into the whirlwind of doing marketing without investing time thinking on marketing. As a result, projects lose their luster or, worse yet, hit market and flail. Ask your partners to outline a clear marketing strategy, or documentation of the thoughts behind the work, before paying for anything to go to market. At a minimum, you want:
Documentation of differentiating messaging based upon how actual people you serve talk about your offering – messaging that can consistently be used across all materials without question
Record of an equally differentiating look based upon how actual people you serve feel about your offering – a look that can consistently be used across all materials without question
A crystal-clear, written annual marketing plan backed by data showing the people you serve and their peers actually frequent the avenues you are using to market to them
When everyone on your team can unanimously agree on marketing messaging, look and plan, the marketing game gains traction like never before.
3. Train your collective team.
I've also seen teams like yours have clearly documented marketing messaging, look and plan only to neatly shelve it in a quiet office somewhere. Ask the partners who created it for you to train your team on how to use it in their everyday work. Insist that every partner involved in your marketing meet and discuss this document before and after each new campaign or effort, first to center the work and last to perform quality assurance.
4. Connect key people.
You hired great people on your team and as your external partners. Put them in motion together. Elect no more than two people on the internal team to be the points of contact for your partners, usually a marketing executive and coordinator. Insist that your marketing partners limit points of contact on their side to no more than two. This handful of experts, armed with the right processes, song sheet and training, can be entrusted to keep the marketing machine moving in the right direction. The right metrics (but not all the analytics) should be reported to owners, investors and high-level executives.
5. Decide.
In an earlier blog, I outlined 7 Ways to Master Any Marketing Rollout. All seven tips are rooted in decision. Your power of choice is the single greatest asset to successfully moving marketing where it belongs – out to market. As your marketing partners are creating projects for you, be sure to review at least twice but no more than three times before approving. If more than three reviews are typical, either your team is being too nitpicky, or your firm isn't following a documented and proven process and/or hasn't aligned everyone on brand and campaign standards. All of these issues are easily remedied by getting the right people in the right seats on the bus, both on your team and your partners' teams.
May you never again have to settle for better rather than the best. May you manage less and accomplish more. May you invest in partners that pay off in dividends.
May you get the best from your marketing partners in 2022!
Big Buzz is a marketing agency delivering a steady stream of move-in-ready leads to teams serving the senior living industry. For more than 15 years, Big Buzz has helped senior living marketing and sales teams nurture leads to increase occupancy, grow and scale. CEO Wendy O'Donovan Phillips is the author of the book Flourish!: The Method Used by Aging Services Organizations for the Ultimate Marketing Results, has been published in McKnight's, has been a regular contributor to Forbes, and has been quoted in The Washington Post, ABC News and Chicago Tribune. The Big Buzz leadership team regularly lectures in front of audiences ranging from 25 to 3,000 attendees, including at Argentum and various LeadingAge chapters. Agency awards and accolades include recognition for excellence by the American Marketing Association, Gold Key Award Winner by the Business Marketing Association, HubSpot Academy Inbound Marketing Certification, and Top Advertising and Marketing Agency by Clutch.
by Wendy O'Donovan Phillips
Share
Join the 13,000+ care professionals who read our weekly insights.
Get actionable learnings to apply now to attract warmer leads.