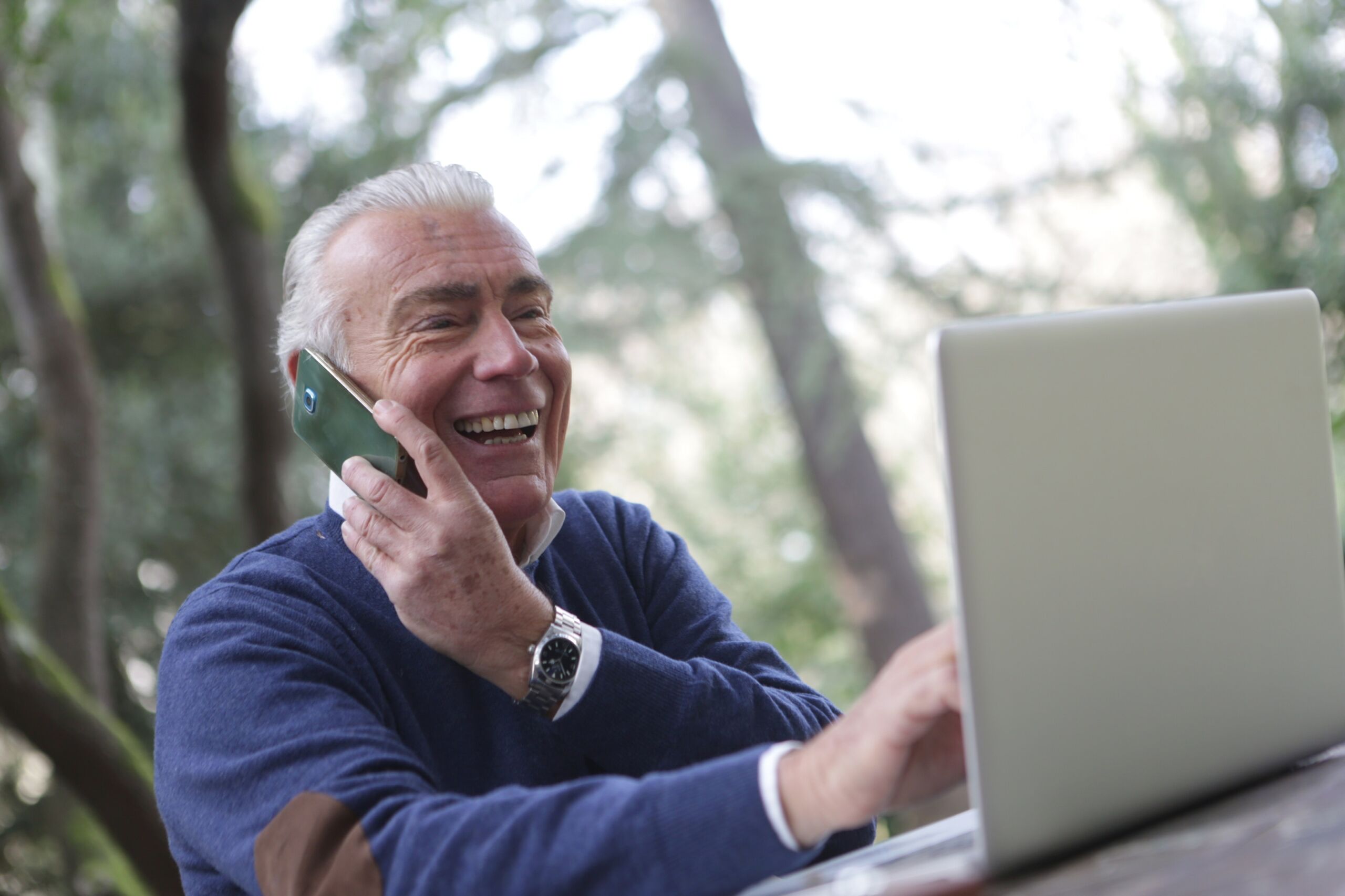 As the pandemic continues to grip the nation and dominate headlines, many aspects have become ingrained in our daily routines and feel commonplace. Many are beginning to feel exhausted by it all, and it is important that this shift is reflected in marketing efforts, language and materials. It is certainly important not to ignore the problem, but at the same time, people have become burnt out by the constant barrage of COVID. This is evidenced by the fact that messages containing COVID-related headlines have begun being flagged as spam.
The issue can swing the other way as well, with some senior living operators still hesitant to use images of mask-clad residents and associates for fear of scaring prospects away. The risks and responses to the pandemic have indeed become normalized in many ways, so failure to acknowledge it in wider messaging is also problematic. The key is to communicate with empathy, promote education and capture a tone that resonates with prospects while not further exhausting them.
How can you balance an expressed understanding of the circumstances at hand while not beating prospects over the head with it?
First, cover all your bases and make sure information and resources are prominently available. For example, it's almost expected for community websites to feature some sort of COVID-related information on their homepage. Consider adding a prominent but unobtrusive banner across the top of the page, directly above or below the horizontal navigation menu (or the space where it would be). This way, visitors aren't bothered by a pop-up they need to close themselves (or may not see due to browser plugins) but are still presented with the information. Link the banner to the COVID response page, or to the section of your website containing updated plans. These COVID information pages are common and expected, so try and make yours stand out. In addition to the precautions currently being undertaken, include things like timelines for reopening, contingency plans if cases begin to worsen, or links to other helpful resources for residents and family alike.
Now that you have addressed the issue and displayed the competence of your community in approaching it, you can focus on your marketing materials and sales interactions. Here are a few suggestions for finding the right level of empathy and awareness:
Replace prospect emails with phone calls. Despite being a bit time-consuming, this practice is a great way to nurture leads through a real connection. Not only are phone calls a great way to quickly and personally learn more about prospects to help them make the right choice for senior living, but many people are also currently rediscovering the magic of a phone call. Feelings of isolation are pervasive across the board, and a personal, good-natured phone call can make someone's day even if it did have an agenda.
Think outside the box when providing resources to prospects as well as current residents. We know this is a very isolating time for everyone, especially older adults. Consider including resources to teletherapy for older adults, which is now covered by Medicare, like Blue Moon Senior Counseling, or even free virtual groups, clubs and classes available through Senior Planet.
Keep your messaging focused on them. The pandemic has led to some very self-centric messaging from the senior living industry – which was perfectly justified. It was important to temporarily recalibrate the language to allow communities to address what they thought of the crisis, how they were dealing with it, and how they were still a safe haven for aging adults. However, COVID response should no longer be the focal point of messaging. Instead, it should be an element interwoven in interactions without being the sole focus.
It's imperative that senior living organizations avoid the pitfall of allowing COVID-19 to become their sole identities. Your residents chose you because of your merits, and showcasing these while demonstrating your understanding of the issue at hand will help you strike the perfect balance for communications.
If you'd like to learn more about marketing communications or get a free, no-obligation assessment of your current marketing strategy and how to optimize it to drive KPIs today, contact Big Buzz today to get scheduled.
Big Buzz is a marketing agency delivering a steady stream of move-in-ready leads to teams serving the senior living industry. For more than 15 years, Big Buzz has helped senior living marketing and sales teams nurture leads to increase occupancy, grow and scale. CEO Wendy O'Donovan Phillips is the author of the book Flourish!: The Method Used by Aging Services Organizations for the Ultimate Marketing Results, has been published in McKnight's, has been a regular contributor to Forbes, and has been quoted in The Washington Post, ABC News and Chicago Tribune. The Big Buzz leadership team regularly lectures in front of audiences ranging from 25 to 3,000 attendees, including at Argentum and various LeadingAge chapters. Agency awards and accolades include recognition for excellence by the American Marketing Association, Gold Key Award Winner by the Business Marketing Association, HubSpot Academy Inbound Marketing Certification, and Top Advertising and Marketing Agency by Clutch. 
Join the 13,000+ care professionals who read our weekly insights.
Get actionable learnings to apply now to attract warmer leads.