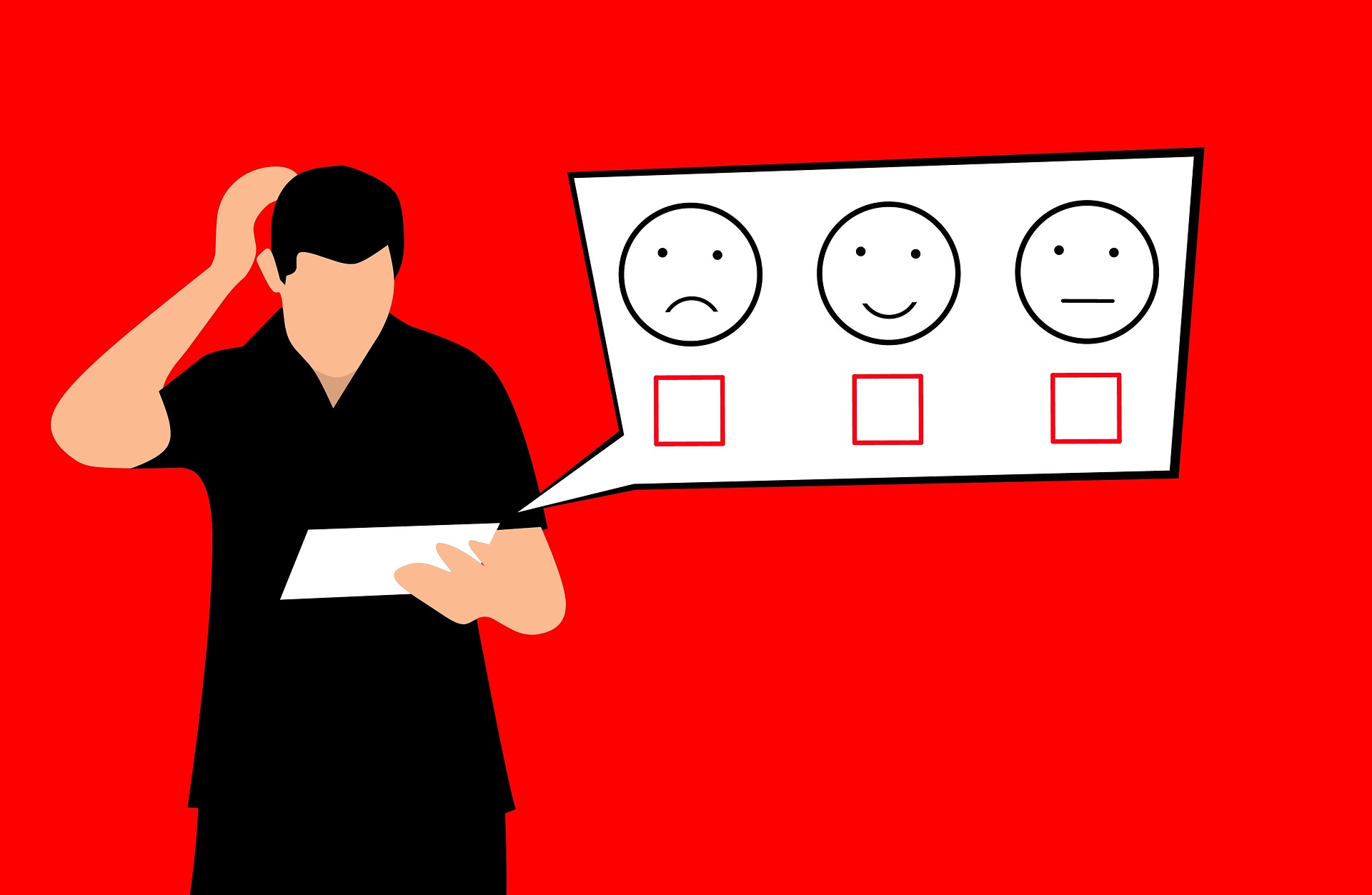 [vc_row][vc_column][gem_youtube height="350px" video_id="H1ooyQwnPhk"][vc_column_text]The proliferation of customer reviews online has changed the way consumers research and patronize businesses. The process of parsing reviews has become a daily habit for many people in search of auto mechanics, local restaurants and, perhaps most importantly, healthcare. While people don't tend to be nervous when visiting a new bar or restaurant, many most certainly are when paying a visit to the dentist. Whether their concerns are centered around finances, quality of care or plain dental anxiety, positive reviews can go a long way when it comes to coaxing them into your office and providing them with a pleasant experience.
According to
the Pew Research Center
,  "82% of U.S. adults say they at least sometimes read online customer ratings or reviews" before making a purchase or transaction with a business. That's a significant amount of potential new patients, so your future success can hinge in large part on these reviews. On top of that, people are
most likely to leave reviews driven by emotion
, which sharpens each side of this double-edged sword. While you may do great work, it's impossible to please everyone all the time. The question then becomes, how does one manage their online presence to foster trust and willingness among potential new patients? Read on as we discuss how to monitor and maintain your reputation.
Unwavering Awareness
The first and most important step in maintaining and improving your online reputation is paying close attention to what people are saying, and where they are saying it. Google is a great place to start, as reviews here not only inform public opinion but also dictate how well your site performs in search engine results pages (SERPs), i.e., they determine the visibility of your website to searchers. Your Facebook Business page is another important area, especially if you are running Facebook Ads and the page has high visibility. Other places to look include
Zocdoc
,
Healthgrades
,
Yelp
and
Angi
. It pays to start a habit of checking review pages regularly, a process that can be simplified
by creating a Google alert
for the name of your practice.
Continued Engagement
Just as social media is a two-way street
, so is reputation management. When you read a review, imagine the patient is standing in your office and speaking directly to you. Whether their sentiments are positive or negative, you wouldn't simply stay silent. In either event, be sure to respond promptly to demonstrate that you care.
For positive reviews:
Validate the reviewer with a gracious response thanking them and expressing your pleasure in hearing they had a good experience.
For negative reviews:
Tell the reviewer you are troubled to hear about their negative experience without admitting fault, getting defensive or addressing their specific issues in the actual response. Instead, let them know that you'd like to learn more about their experience or get to the bottom of the issue, and tell them that the doctor would be happy to speak with them. Give them a way to get in touch but be sure to take the conversation out of the public eye as quickly as possible.
A few bad reviews are inevitable, but the right response can show potential patients that they are considering an attentive practice that does not ignore its current ones.
Be Proactive
As we mentioned, the more positive reviews you have the better you will fare in terms of public perception and search engine rankings. You can start strengthening your online reputation yourself by courteously asking happy patients if they wouldn't mind leaving you a positive review on Google, sharing that reviews go a long way in helping the practice thrive. Oftentimes, people are glad to help and just need a gentle reminder. You can also look into software platforms like
PatientPop
,
Dentrix
or
Solutionreach
to make sure you're covering all your bases and basing your reputation management strategy on data and research.
Remember, bad reviews are all but inevitable, but people are much more willing to look past them when they are few and far between and addressed promptly and sympathetically. Also, don't get discouraged if you're hovering at four stars and can't quite make it to five. Four-star reviews are nothing to sneeze at, and five stars can plant the possibility of "review stuffing" in the minds of searchers. Keep doing the great work that got you where you are, and always remember that most patients will be happy to help you if you ask.
If you'd like to learn more about reputation management, order a copy of Big Buzz CEO's book
KABOOM!: The Method Used By Top Dentists for Explosive Marketing Results
or call Big Buzz today at (720) 350-4484.
Big Buzz is an agency delivering focused marketing efforts for dentists and dental teams nationwide. CEO Wendy O'Donovan Phillips is the author of 
KABOOM!: The Method Used By Top Dentists for Explosive Marketing Results
, has been published in The American Academy of Cosmetic Dentistry magazine and has been quoted in Forbes, The Washington Post, ABC News and Chicago Tribune. The American Dental Association hired Phillips as an expert consultant in marketing. She regularly lectures for dental organizations and associations in front of audiences ranging from 25 to 5,000 attendees. Agency awards and accolades include recognition for excellence by the American Marketing Association, Best Advertising Agency and Best Web Developer in Denver by Expertise, and Top Advertising and Marketing Agency by Clutch. 
[/vc_column_text][/vc_column][/vc_row][vc_row][vc_column][/vc_column][/vc_row]
Join the 13,000+ care professionals who read our weekly insights.
Get actionable learnings to apply now to attract warmer leads.