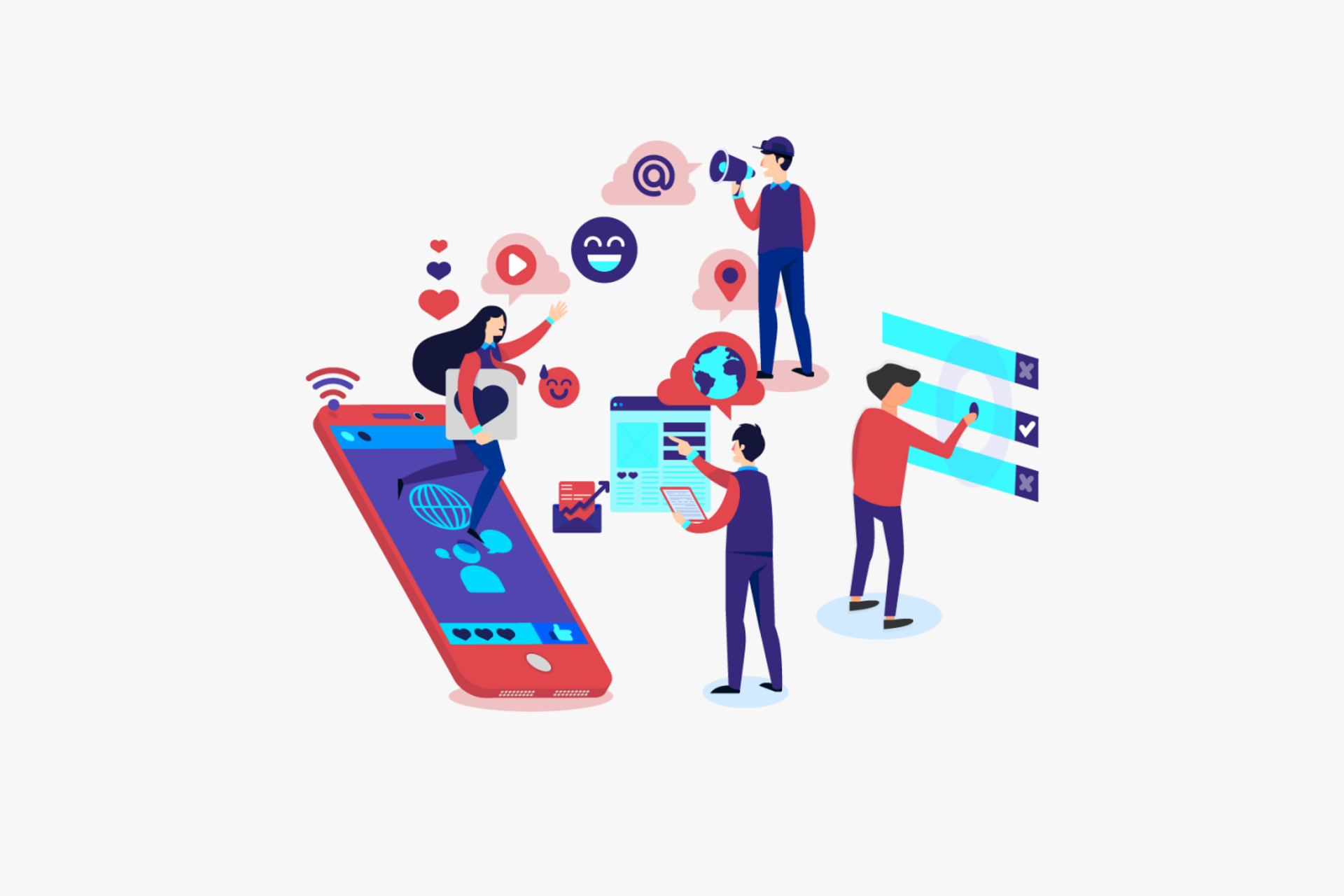 So far, 2021 has been rife with changes in Big Tech that are making marketers reassess or retool their current advertising strategies. While these changes can be easily overcome with a fresh perspective, review website and mobile app Yelp has bucked the trend by introducing new features allowing business owners to advertise more effectively and take more control of their online reputations. On May 11th, Yelp's Vice President of Product, Alon Shiran, announced the rollout of these new features on the company's website. This announcement comes approximately one year after the overhaul of its Yelp for Business platform which helped business owners reach and connect with a much wider audience while more easily reviewing metrics and results.
To supplement the expanded reach, Yelp has introduced the following new features to help business owners target their ideal consumers.
Custom Location Targeting (CLT):
Before the announcement, business account holders could only display their ads within a certain radius of their physical location. This hindered the ability to reach their target audience and likely resulted in bigger ad spend with suboptimal results. CLT will now allow businesses to target the specific locations in which they wish to display their ads. This opens up a new realm of possibilities in terms of audience segmentation, as well as the opportunity for a wider reach without the blanket effect (and associated costs) of an all-inclusive radius.
Budget Design and Infrastructure Updates:
Prior to the introduction of these updates, owners decided their budgets and allocation on their own, with Yelp providing only a ballpark average spend for several types of businesses. With the new budgeting system, Shiran says "business owners will be able to optimize their campaigns by leveraging budget recommendations generated through Yelp's machine learning engine that analyzes the business's profile, historical campaign performance, and lookalike audience data to help advertisers get the most out of their Yelp Ads." Owners are not obligated to use the recommended budgets, but the feature could provide useful insight to those that have little-to-no experience in ad spend allocation.
Connect Audience Model:
In addition to the geographic radius from their location, until now owners were only able to target consumers who followed or bookmarked their business's page. With the updated Yelp Connect model, owners can choose to show ads to their desired audience based on a person's engagement with similar businesses or relevant searches. According to Shiran, "Since our initial pilot . . . businesses have seen consumer engagement with Connect posts increase by 3 times on average, compared to previous engagement levels."
Customizable Calls to Action (CTAs):
This simple but effective update allows account owners to customize their calls to action with their own text instead of using a stock CTA. This level of specificity can help businesses appeal to consumers with a level of precision that was formerly unavailable. This upgrade has yielded a sustained 40% increase in engagement.
If you'd like to learn more or get a free, no-obligation assessment of your current website and how to optimize it to drive new patient traffic and current patient engagement, contact us to get scheduled.
Big Buzz is a marketing agency delivering a steady stream of move-in-ready leads to teams serving the senior living industry. For more than 15 years, Big Buzz has helped senior living marketing and sales teams nurture leads to increase occupancy, grow and scale. CEO Wendy O'Donovan Phillips is the author of the book Flourish!: The Method Used by Aging Services Organizations for the Ultimate Marketing Results, has been published in McKnight's, has been a regular contributor to Forbes, and has been quoted in The Washington Post, ABC News and Chicago Tribune. The Big Buzz leadership team regularly lectures in front of audiences ranging from 25 to 3,000 attendees, including at Argentum and various LeadingAge chapters. Agency awards and accolades include recognition for excellence by the American Marketing Association, Gold Key Award Winner by the Business Marketing Association, HubSpot Academy Inbound Marketing Certification, and Top Advertising and Marketing Agency by Clutch. 
Join the 13,000+ care professionals who read our weekly insights.
Get actionable learnings to apply now to attract warmer leads.