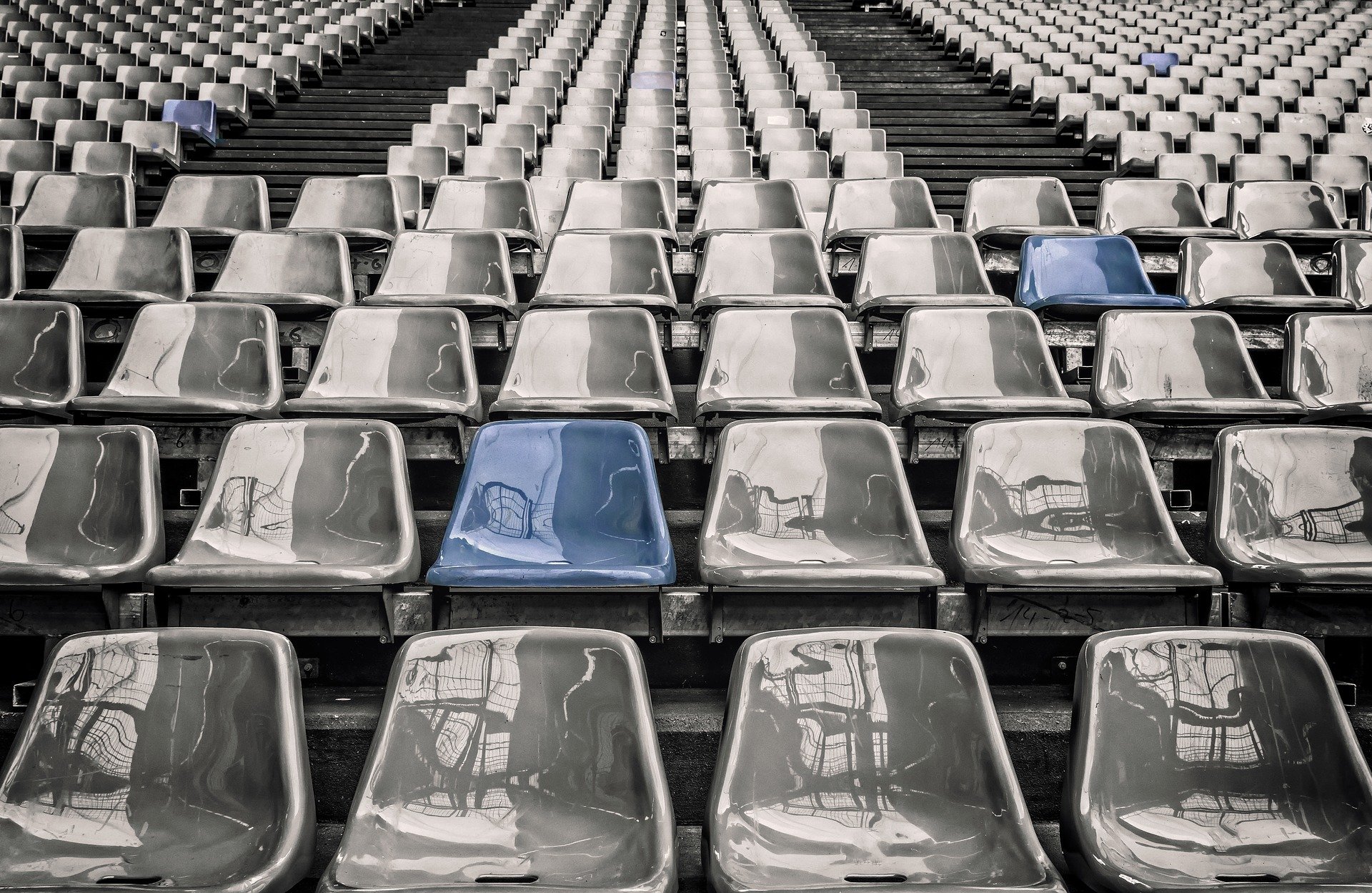 Defining your audience is an important step in guiding your overall marketing strategy. If your efforts are designed broadly, they will not likely resonate with anybody in a meaningful way, and most importantly not with the subset of people that are most suited to purchase your offering. Therefore, it is critical to define your target audience. This will help you cater the voice and design of your marketing assets to the people who will benefit most from them. It is also the only way to effectively target your digital ads, which in turn reduces your overall ad spend and allows you to reallocate that money to the other important components of your overall strategy. More than that, this approach attracts more qualified leads, effectively lessening the amount of time your frontline staff must spend weeding through junk leads.
But defining your target audience is not enough, it is only one piece of the puzzle. It is equally important to develop a target persona.
What is a target persona?
A target persona is a fictional person that represents the ideal member of your target audience. When constructing your target persona, it is helpful to get as granular and specific as possible to make them feel like someone who actually exists. Three areas to define include:
Demographics: What is this person's age? What do they do for work? What is their level of education? Where do they live and work? In what stage of the family lifecycle are they?
Issues: The fears, challenges, or obstacles that your offering can address.
Name: Give your target persona a name. We have a client who named their target persona "Mark." On any given day, you can hear their leadership team and marketers talk about Mark: what he wants, what he needs, what inspires him. A name brings the target persona, and hence the marketing, to life.
Why is a target persona so important?
The best marketing is focused on people rather than metrics, data and numbers. While the latter items are certainly helpful in guiding your approach, using them as a foundation can yield impersonal results that will not truly resonate with the human beings that you are trying to reach and engage.
The target persona is especially helpful in content marketing. When you are writing content, it is important to write it as though you are addressing a single person. Doing so can offer a fresh perspective for the person writing the content, and feel much more personalized and empathetic to the reader.
In order to move a reader down the sales funnel from the awareness stage, nurture them with content that perpetually addresses their problems and ultimately inspire them to take action with your organization. They must trust that you are not only an expert in your field, but also that you are the option that truly understands the challenges they are facing, and addressing the person rather than a general audience does just that.
How do you create a target persona?
The best place to start is to imagine the customer, resident or patient that you feel most fortunate to have. They are invested with you, have written positive reviews, told their friends or families about you, and generally represent the type of person that you wish your future marketing would exclusively attract. Document this person's demographic profile. Brainstorm 10 things that keep this person awake at night – these can become titles of content or social posts. Name your target persona.
If you are not using a target persona to guide your content and other important copy like product/service pages and digital ads, you are likely missing out on valuable revenue. When your competitors market to everyone, they are speaking to no one and their efforts are less than fruitful. Not only does this inhibit the ROI of efforts, but it also deprives real people of the benefits your industry can provide them, which, at the end of the day, is the most important thing.
Wish your marketing efforts were more fruitful? Big Buzz CEO Wendy O'Donovan Phillips offers free strategy sessions. This generous offer includes a SWOT analysis—strengths, weaknesses, opportunities, threats—that will help you address any shortcomings and create an action plan for your website and marketing strategy. That alone is worth big bucks.
Why is the session free? Because Wendy does things differently! This session allows you to get to know her team and vice versa. You can make sure the partnership is a good fit before you even shake hands, a mutually beneficial step that many agencies overlook. Grab your slot here!
Big Buzz is a marketing agency delivering a steady stream of move-in-ready leads to teams serving the senior living industry. For more than 15 years, Big Buzz has helped senior living marketing and sales teams nurture leads to increase occupancy, grow and scale. CEO Wendy O'Donovan Phillips is the author of the book Flourish!: The Method Used by Aging Services Organizations for the Ultimate Marketing Results, has been published in McKnight's, has been a regular contributor to Forbes, and has been quoted in The Washington Post, ABC News and Chicago Tribune. The Big Buzz leadership team regularly lectures in front of audiences ranging from 25 to 3,000 attendees, including at Argentum and various LeadingAge chapters. Agency awards and accolades include recognition for excellence by the American Marketing Association, Gold Key Award Winner by the Business Marketing Association, HubSpot Academy Inbound Marketing Certification, and Top Advertising and Marketing Agency by Clutch. 
Join the 13,000+ care professionals who read our weekly insights.
Get actionable learnings to apply now to attract warmer leads.