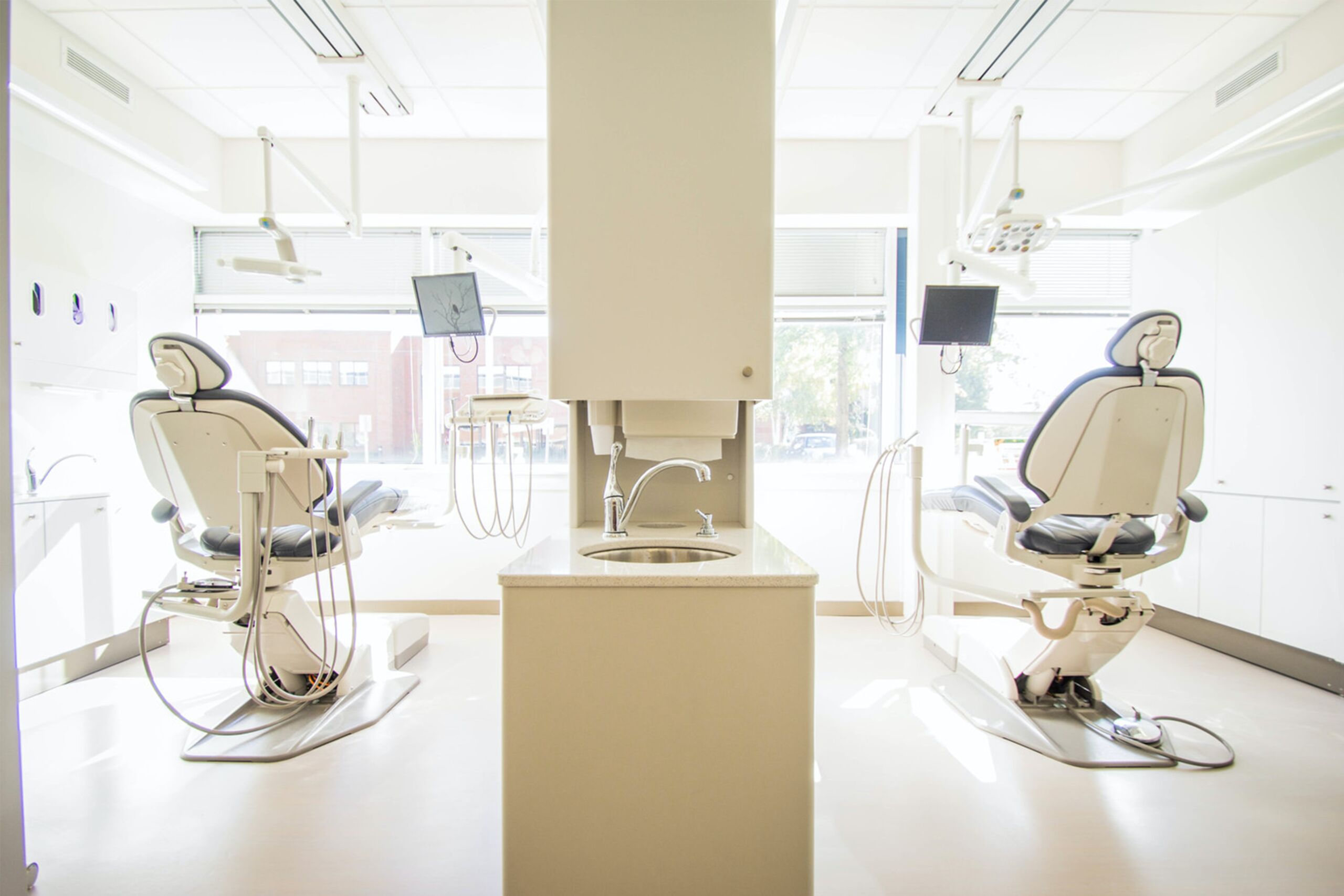 [vc_row][vc_column][gem_youtube height="350px" video_id="gwHrbvmx1z0″][vc_column_text]Did you know that the #1 most listened-to album during the March-May 2020 nationwide quarantine was Bob Marley's "Legend"? In "Three Little Birds" from that album, he famously sang, "every little thing gonna be all right." Or as the more commonly used phrase goes, "No problem."
After making it through the dental industry's most difficult year in recent memory, your internal alarm bells may be quick to sound when you begin to experience another dip in new patient numbers. After all, the general public's perception of what is safe and what is not can be fickle, especially after hearing the latest news report or reading a new article on case numbers in your area. When you reach these moments, however, it's best to take a deep breath and remember that your success is largely in your control.
Even in the midst of the pandemic's height last year, survey data showed that the majority of dental patients were still seeking treatment and open to visiting new practices. No problem indeed! You provide a valuable service that people still need – many of whom have more disposable income as entertainment budgets have dwindled and they are finally ready to spend on that extraction or new crown they have postponed.
Read on for four steps you can take to counter dips in new-patient traffic, including several that a marketing agency would perform to assess the decrease.
1. Reevaluate the playing field
With so much to pay attention to recently, some new competitors may have cropped up in your area, a development that could certainly siphon patients away from your office. Search online for new or unfamiliar practices and see what kinds of promotions they are running and whether you can match or even beat them. (Remember – a great offer is never discounted fees; rather, a value-add like "Free Sonicare Toothbrush for All New Patients" can go a long way in making your practice stand out among competitors.) After all, your practice foundation is likely much more solid than theirs. Also, remember to ask satisfied current patients to write you a review, as deciding between a new practice with few reviews or an established one with a rich history of good reviews is a no-brainer for many would-be patients.
2. Reassess your current competition
Now that you have looked at new threats, take another look at the existing ones – your current competitors. Have they updated their websites, or are they running new promotions there or on social media? You can also conduct a Google search to determine if they are running search engine advertising. If their names pop up in the "Ads" section of the search results page (generally the first two results at the top), it means they are paying Google for clicks. If you're not doing the same, their practices will continue to draw more new patients out of the local pool.
3. Audit your website
One of the first things a marketing agency would do to address a downturn in new patients is to audit your website in areas such as layout, functionality and calls to action. Website visitors generally view pages in a "Z" pattern, scanning the top from left to right, trailing down diagonally to the lower-left corner, then again scanning horizontally. This means you'll want to put relevant information or calls to action in these areas (for example, a "Book Now" button in the upper right-hand corner that they will likely see on their cursory glance). Also, call-to-action buttons beginning with the word "Get" have been known to garner high clicks, so experiment with that in applicable areas such as using "Get My Free Whitening" for a new patient appointment request button.
4. Revamp your marketing plan
What worked then may not be working now. While this has always been true, it's more relevant now than ever. If you have not reevaluated your marketing strategy in the last year, it's critical to do so now. Consumer research and spending habits have changed dramatically, and if you haven't recalibrated your strategy to meet new needs, you're leaving money on the table. One of the simplest ways to garner new insights is to conduct a programmatic survey of potential or active dental patients in your area. Ask questions about how they research a potential dentist or where they go to find information on the subject. Then, reallocate your budget towards the top two or three most popular answers. For obvious reasons, social media use has surged over the past year, so you may find that patient interest has shifted towards that area and away from strategies that may have worked better in the past, such as print ads.
Remember not to get discouraged – your practice was good enough to survive this past year and it's good enough to get new patients in the door again. Every little thing will most certainly be alright.
If you'd like to learn more or get a free, no-obligation assessment of your current website and how to optimize it to drive new patient traffic and current patient engagement, email our CEO now at wendy@bigbuzzinc.com to get scheduled.
Big Buzz is an agency delivering focused marketing efforts for dentists and dental teams nationwide. CEO Wendy O'Donovan Phillips is the author of KABOOM!: The Method Used By Top Dentists for Explosive Marketing Results, has been published in The American Academy of Cosmetic Dentistry magazine and has been quoted in Forbes, The Washington Post, ABC News and Chicago Tribune. The American Dental Association hired Phillips as an expert consultant in marketing. She regularly lectures for dental organizations and associations in front of audiences ranging from 25 to 5,000 attendees. Agency awards and accolades include recognition for excellence by the American Marketing Association, Best Advertising Agency and Best Web Developer in Denver by Expertise, and Top Advertising and Marketing Agency by Clutch. [/vc_column_text][/vc_column][/vc_row][vc_row][vc_column][/vc_column][/vc_row]
Join the 13,000+ care professionals who read our weekly insights.
Get actionable learnings to apply now to attract warmer leads.