by Wendy O'Donovan Phillips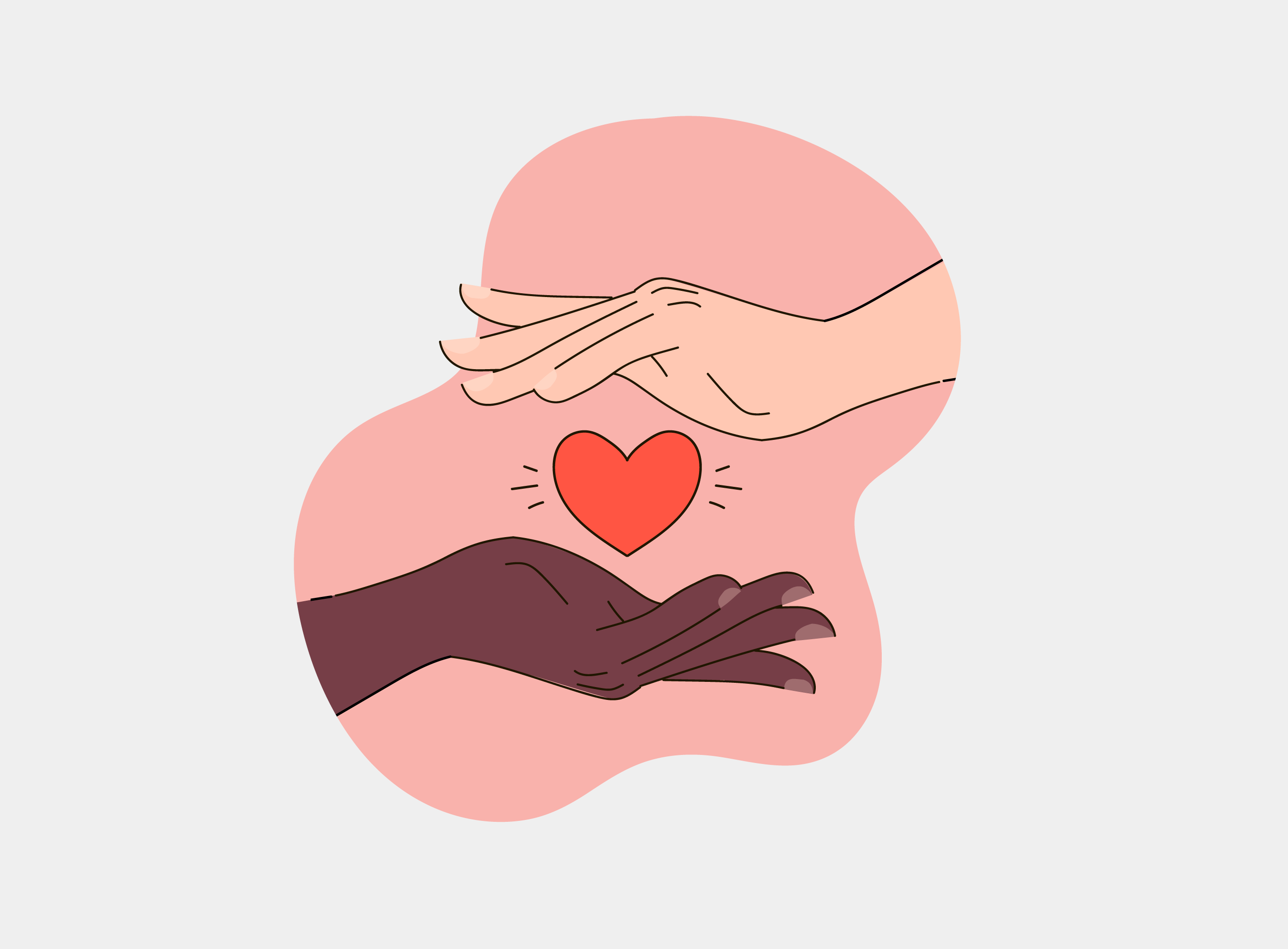 [vc_row full_width="stretch_row" css_animation="none" disable_custom_paddings_tablet="true" disable_custom_paddings_mobile="true" css=".vc_custom_1574498630148{margin-bottom: 0px !important;background-color: #083954 !important;background-position: center !important;background-repeat: no-repeat !important;background-size: cover !important;border-radius: 2px !important;}"][vc_column width="1/2″ offset="vc_hidden-md vc_hidden-sm vc_hidden-xs"][vc_column_text]
Your Enhanced Inbox Awaits
Join the 13,000+ healthcare professionals who already receive our weekly marketing tips, case studies, survey data and more![/vc_column_text][vc_empty_space height="5px"][/vc_column][vc_column width="1/2″ offset="vc_hidden-md vc_hidden-sm vc_hidden-xs"][vc_empty_space height="30px"][vc_empty_space height="30px"][/vc_column][/vc_row][vc_row full_width="stretch_row_content" css=".vc_custom_1561563513815{margin-top: 0px !important;margin-bottom: 0px !important;padding-top: 20px !important;padding-bottom: 30px !important;background-position: center !important;background-repeat: no-repeat !important;background-size: cover !important;}"][vc_column disable_custom_paddings_tablet="true" disable_custom_paddings_mobile="true" offset="vc_hidden-lg vc_hidden-md" css=".vc_custom_1559082913829{background-color: #0c5983 !important;}"][vc_column_text]
Sign Up For The Latest In Healthcare Insights Delivered Straight To Your Inbox!
[/vc_column_text][/vc_column][/vc_row][vc_row][vc_column][vc_column_text]There are three concepts that have lately resonated with me:
Now is the time for my race (White people) to listen.
My own White privilege has me conform to dysfunctional social norms around race, accept unacceptable behaviors I cannot readily see and experience deep confusion and hesitancy about how to truly stand up against racism.
Love breeds love.
Here, I will break those down and commit to what I, as a small business owner and White woman of influence, will do to help my little corner of the world make a positive impact now. I want to be part of the group of people who took right action to eradicate racism, starting with a system of racism in which we may unknowingly participate every day.
***
There sure is a lot of talk these days. Amazon, Silicon Valley giants and even some of my peers in business leadership issued statements. A marketing bug on my internet TV assures me, "Black lives matter. Amazon stands in solidarity with the Black community." But what action are they taking to that end?
The first action I took was to listen. I did not issue a statement last week while the world protested and rioted. I did not pretend in front of my team to know what to say or do. I did not overstay my welcome on social media, adding noise.
I simply read the reputable news sources I trust, read news from sources I typically don't frequent to ensure a balanced diet, and, most importantly, listened to my Black friends. In one conversation, we both shared that we wanted to go to the protests but were scared. I said I was scared it would turn riotous, that I'd be in physical danger. As a Black woman, she said she wasn't scared for her physical safety; she was scared someone might get in her kids' faces, say something triggering and she'd go mama bear on them.
"That's my White privilege," I told her. I don't have to worry about that happening to me or my child, but that doesn't mean it gives me the right to be dismissive that it happens. To not be anti-racist is to help hold up the constructs of racism.
When she told me that her son said he didn't want to go because he was afraid he'd die (like George Floyd), I thought my heart would shatter into a thousand pieces. This is a problem for which I am in part responsible as a citizen of this world.
The second action I took was to seek out learning materials for unpacking my White privilege. I invited the work team I lead in reading and completing The Racial Healing Handbook: Practical Activities to Help You Challenge Privilege, Confront Systemic Racism, and Engage in Collective Healing. Already, I have learned how white privilege keeps me stuck in a sick cycle and that simply by broadening my awareness of it and of its ugly cousin racism I can better know what to say when the latter rears its gnarly head.
Just last week, as I was checking out at the grocery store, a White manager stopped by to reprimand the Black young man ringing my items, saying, "Pull up your pants. This ain't the jailhouse, ya know." I was appalled, and immediately thought, "Would he ever say that to a White young man working for him?"
And then: "But what do I say? What do I do?"
I was awash with my own confusion and shame for not knowing what to say or do. This is a symptom of my White privilege.
An early step to change is self-awareness. I will continue to expand my self-awareness of my own White privilege, what it costs me, what it costs those around me and what it costs the world. From this vantage point, I can make better choices and more readily take right action, even in the heat of the moment. And those micro-choices and micro-actions will help me share more love in my lifetime, one interaction at a time.
That brings me to the third action to which I will commit: share more love.
Rutger Bregman writes in Humankind: A Hopeful History that after a lifetime of study on the subject, in 1956 psychologist Gordon Allport determined that the single, simple preventative to prejudice is contact. Bregman writes, "We generalize wildly about strangers because we don't know them." The obvious remedy is contact.
By choice, I shop at my area grocery store that has a more diverse clientele rather than the more homogeneous one, and I make it a point to connect with those working and shopping there, if even with eye contact and a smile.
I attend weekly community meetings in the center of my city where people of many races and backgrounds go rather than the largely upper-middle-class-white one a half mile from my house, and I hang around after the meeting to chat with my diverse group of friends there.
I take my daughter to food banks to share resources with our underprivileged community members rather than just taking out my checkbook to make donations. I'll leave you with this journal entry I made after one such visit:
One can at a time, my young daughter places her donations on the shelves of the food bank, occasionally standing on tippy toe to reach the high places. At the bottom of her bag is the baby formula, and the donations coordinator leads her to a different section of the facility to stock it.
A mother of color stands in front of the closed door of the baby supply room, fear and sadness in her eyes. "No baby formula today?" she asks the coordinator.
"There is now," comes the reply.
At age seven, my daughter peers into the baby carriage where the mother's one-month-old child sleeps peacefully.
"She's cute," my daughter tells the mother.
The mother looks deep into my sweet girl's eyes and replies, "Thank you."
It is so much more than appreciation for the compliment or even for the formula. It is appreciation for sharing the heartache of humankind and for passing along the goodness of God.
I'm not perfect, but I'm committed to making progress. I hope you will join me.[/vc_column_text][/vc_column][/vc_row]
by Wendy O'Donovan Phillips
Share
Join the 13,000+ care professionals who read our weekly insights.
Get actionable learnings to apply now to attract warmer leads.