by Wendy O'Donovan Phillips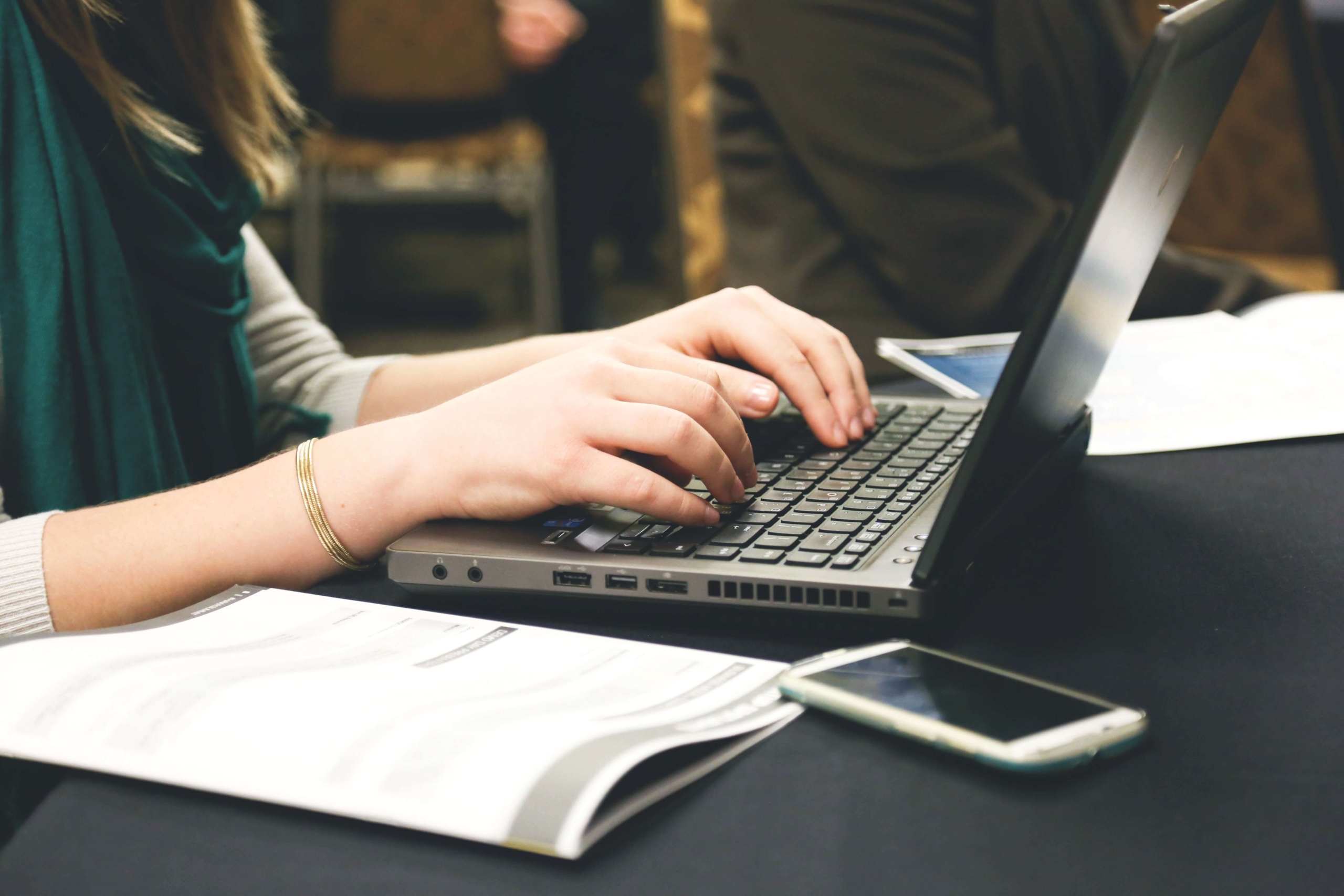 Content marketing is the act of creating and delivering timely, relevant and valuable material consistently to one's database in order to change their behavior without necessarily selling.
It is different from the promotional marketing you may do on the radio or the humorous posts you write for Facebook. Content marketing is a powerful tool that can change someone's thoughts or behavior without them even knowing it. That said, it can also involve a lot of manpower.
Below are three pros and cons of content marketing for you to consider if adding this tactic to your strategic marketing plan has been on the brain.
Pros:
It positions you as an expert.
Associating your name with educational and relevant content shows your audience that you are experienced, skilled and knowledgeable, which gives them the confidence to take that next step with you. More casual posts on Instagram will help them to like you, but content marketing will help them to trust you. In order to do this, you need to be writing expert content. Content should not be promotional and should rarely even mention your practice by name. Share insights on the most common questions you receive or the fears you see in your patients on a day-to-day basis. Reaching deep down to hit on those emotions that are holding your patients back from proceeding with treatment will truly get those thoughts and behaviors to change. For example, if you want to attract more dental implant cases, skip the part about your state-of-the-art technology and share a case study about a patient who received a full-mouth-makeover and in turn, got a new job or a new love – essentially a new life! These are the stories of transformation people can believe in.
It helps with SEO.
Adding new content to your website on a regular basis shows search engines that your website is alive and well. Among other metrics, Google looks at how long website visitors read your content to assess if your website is trustworthy. While straightforward topics such as "What You Need to Know About Dental Implants" are important, think creatively about how to engage your patients. How-to manuals, product reviews and videos are a few examples of content that will really help you stand out.
It keeps patients engaged when they're not seeing you face-to-face.
Similarly to social media, content marketing can help readers to stay engaged with you and your practice well beyond the walls of your office. Consistent email blasts will make your name part of your database's inbox on a regular basis. And when the time comes for them to make an appointment or finally get that nagging tooth checked out, they will think of you.
Cons:
It can feel cumbersome.
If you're stumped at where to even start, begin with an editorial calendar. An editorial calendar will list all the topics you intend to write about and share over the next few months. It is best to schedule out a whole year, but if that feels overwhelming start with a quarter. Think of 12 topics you can send out weekly over the next three months. Again, think about frequently asked questions, challenges or fears your patients face before/during/after treatment or success stories you can share (with a signed consent form for HIPAA). Once you have that initial outline, you just have to sit down and actually write, which leads to con number two.
It takes time.
Content marketing is not one-and-done; it needs to become part of your weekly or monthly schedule of activities. This can sometimes feel like a task too big to bear for a lot of busy dentists. One way to make it easier is to crank out a significant amount of posts all at once. Spend an evening or Sunday morning with your laptop writing 5-10 posts that can be delivered over the next few months. Have another member of your team proof the content, add it to your blog page and send it out to your database on a weekly basis.
It is a long-tail approach to lead generation.
Content marketing is similar to SEO in that it is vital for success but can be hard to associate with new patients right away. It may take up to 12 months of educational and insightful content for a patient to realize that dental implants are right for them, but when that big case comes through your door, spending a few hours each month on content marketing will be 100% worth it. Don't give up on content marketing if you don't see immediate rises in new patient inquiries. It is a long-term approach to building brand awareness for your practice and establishing trust in your care.
If you decide to pursue content marketing, it's beneficial to distribute them across a wide range of platforms that create a cohesive experience when used together.
Big Buzz is a marketing agency delivering a steady stream of move-in-ready leads to teams serving the senior living industry. For more than 15 years, Big Buzz has helped senior living marketing and sales teams nurture leads to increase occupancy, grow and scale. CEO Wendy O'Donovan Phillips is the author of the book Flourish!: The Method Used by Aging Services Organizations for the Ultimate Marketing Results, has been published in McKnight's, has been a regular contributor to Forbes, and has been quoted in The Washington Post, ABC News and Chicago Tribune. The Big Buzz leadership team regularly lectures in front of audiences ranging from 25 to 3,000 attendees, including at Argentum and various LeadingAge chapters. Agency awards and accolades include recognition for excellence by the American Marketing Association, Gold Key Award Winner by the Business Marketing Association, HubSpot Academy Inbound Marketing Certification, and Top Advertising and Marketing Agency by Clutch. 
by Wendy O'Donovan Phillips
Share
Join the 13,000+ care professionals who read our weekly insights.
Get actionable learnings to apply now to attract warmer leads.