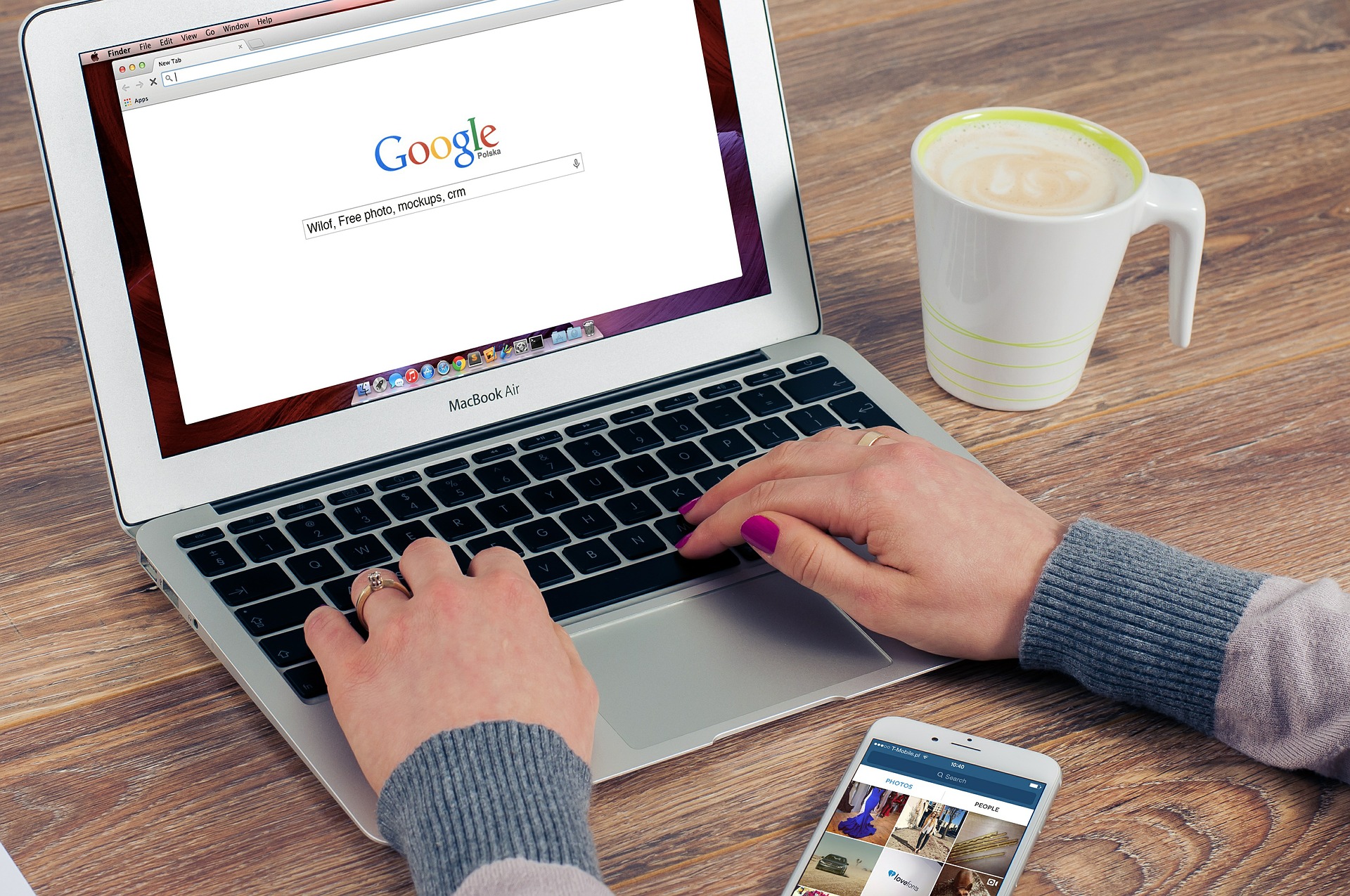 We recently wrote about the value of creating an omnichannel experience for prospects, and we'd like to continue the theme of synergistic and symbiotic marketing channels by discussing the incredibly powerful combination of Google Ads and Google My Business listings. Herein we will explain how to accomplish so much more by using the two in confluence than simply pursuing one.
As an agency, we often recommend that clients use certain marketing tactics in tandem, even those skeptical that one part or the other was not necessary, and those who follow this guidance always see better results. It's important to remember that the roadmap of marketing rarely uses single, linear routes – a misconception that creates complications for those who simply bought a few ads and waited for new inquiries or move-ins.
Before we delve into the symbiosis of Google Ads and Google My Business, a quick primer on both:
You have likely seen Google Ads while conducting your own Google searches. They appear as the top results and are accordingly labeled "Ad" next to the URL
Google My Business listings are similarly common. These are the Google results pages that feature the location, hours, contact information, website and other various attributes of a business.
Both are invaluable to a business that wishes to be visible on Google, but neither will meet their full potential without the help of the other.
Recent studies have suggested that people have significant trust issues when it comes to advertisements, possibly as many as 96%. Why, then, are Google Ads part of the puzzle? First, they can still help a community bolster page visits even if they are not organically ranking on the first page. Next, consumer mistrust can be combatted with quality ads that provide value. Finally, they are the best awareness tools available for communities with organic listings.
The key is to increase contact points with a prospect. One of the best parts about paid ads like Google Ads is that prospects will absolutely see them, although many will likely conduct additional research instead of clicking. But when they scroll down to your Google My Business listing or organic listing, they are much more likely to select your community based on the "primer coat" that was applied with the Google Ad.
Your Google My Business listing can be strengthened further still through an abundance of good reviews, so always remember to encourage families and residents to leave them – especially those you know are having a positive experience. Also, your organic listing can be improved by optimizing your web copy for search engine rankings, creating an effective 1-2 punch between your Google Ad and your naturally occurring search engine results page (SERP) listing.
Remember, you offer an invaluable service to aging adults and their families, and your expert team knows how to show them what a great fit you are – you just need the right mix of marketing tools to help them find you.
If you'd like to learn more about improving your tactics or get a free, no-obligation assessment of your current marketing strategy and how to optimize it to drive occupancies, contact Big Buzz today to get scheduled.
Big Buzz is a marketing agency delivering a steady stream of move-in-ready leads to teams serving the senior living industry. For more than 15 years, Big Buzz has helped senior living marketing and sales teams nurture leads to increase occupancy, grow and scale. CEO Wendy O'Donovan Phillips is the author of the book Flourish!: The Method Used by Aging Services Organizations for the Ultimate Marketing Results, has been published in McKnight's, has been a regular contributor to Forbes, and has been quoted in The Washington Post, ABC News and Chicago Tribune. The Big Buzz leadership team regularly lectures in front of audiences ranging from 25 to 3,000 attendees, including at Argentum and various LeadingAge chapters. Agency awards and accolades include recognition for excellence by the American Marketing Association, Gold Key Award Winner by the Business Marketing Association, HubSpot Academy Inbound Marketing Certification, and Top Advertising and Marketing Agency by Clutch. 
Join the 13,000+ care professionals who read our weekly insights.
Get actionable learnings to apply now to attract warmer leads.