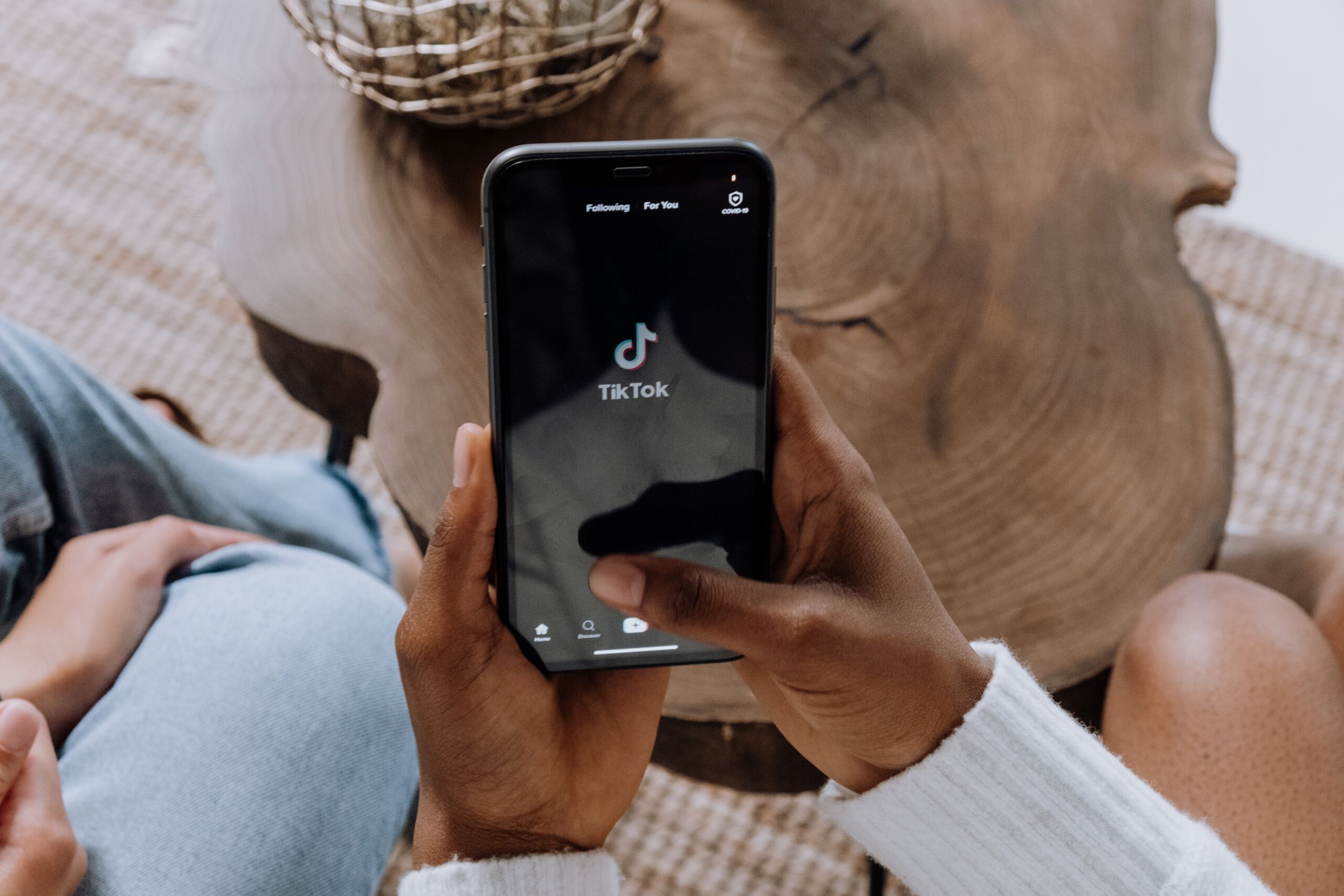 TikTok is a social media app you may have read about in the headlines recently. It was on the precipice of being banned in the United States, but fortunately for the senior living industry, it's here to stay. Why is this important for the senior living industry, you might ask? It is allowing senior living communities to share stories of their residents, often with historical significance, engage with residents in new ways and share this messaging with the younger demographic on their terms, in spite of media stigma. It is a powerful marketing tool that is not only fun, versatile and easy-to-use – but also free! The app is relatively new in this iteration. Originally created in 2014 as Musical.ly, in 2018 it was purchased by a Chinese tech firm and rebranded to TikTok, quickly amassing hundreds of millions of users.
If you are unfamiliar with the app, it allows users to post short-form videos that usually feature music, comedy or dancing. If your community is looking to do something completely different, there is a new generation taking on popular TikTok challenges and dances. Communities around the nation have started setting up TikTok accounts, and with the help of team members, have created some amazingly touching and even humorous videos to change the stereotypes often associated with senior living communities.
Why to explore TikTok for marketing
The senior living industry has been fighting an uphill battle in terms of its public perception amidst the COVID-19 pandemic. Headlines are rife with doom and gloom based on an unfairly disproportionate representation of the industry, in both the ways it has responded to the outbreak and how residents are affected. Many organizations responded swiftly to the virus and recalibrated their lifestyles and events to maintain fun and vibrant enrichment for residents. TikTok provides a way to cut through the media stigma and show the country that residents are still laughing, dancing and living life to the fullest. It's also a valuable tool for resident storytelling or microvlogging about anything from safety measures to virtual events.
How to use it
The degree of creativity employed by senior living communities in TikTok content has been truly remarkable. The possibilities for its use are expansive, and both residents and team members alike can have genuine fun creating content that helps market organizations and repair public perception. Here are a few examples of communities making their mark on the platform:
American House Senior Living – Staff and residents alike joined in for a fun yet powerful declaration of their resilience during a difficult time dancing and lip-syncing to Donna Summers's "I Will Survive"
Allegra Senior Living – This community helped a resident celebrate her 100th birthday by seeking out 100 birthday cards from friends, family and strangers alike. She wound up receiving over 400!
Enrich Senior Living showed off the talents of its staff while demonstrating how they're still having fun with safe and socially distanced events like car parades.
Greatwood Homes of Victoria made a hilarious parody of the Full House theme song while showing happy residents and the bright, sunny interiors of its community. It also created powerful and moving resident spotlights that celebrated things like military service, going to show that the app can do more than showcase singing and dancing.
These are just a few of the many wonderful examples of senior living organizations using the app to cut through the cloud of negativity in the media and remind prospects that senior living is still a safe and happy way to better their lives or those of their loved ones.
If you'd like to learn more about senior living marketing or get a free, no-obligation assessment of your current marketing strategy and how to optimize it to drive KPIs today, contact Big Buzz today to get scheduled.
Big Buzz is a marketing agency delivering a steady stream of move-in-ready leads to teams serving the senior living industry. For more than 15 years, Big Buzz has helped senior living marketing and sales teams nurture leads to increase occupancy, grow and scale. CEO Wendy O'Donovan Phillips is the author of the book Flourish!: The Method Used by Aging Services Organizations for the Ultimate Marketing Results, has been published in McKnight's, has been a regular contributor to Forbes, and has been quoted in The Washington Post, ABC News and Chicago Tribune. The Big Buzz leadership team regularly lectures in front of audiences ranging from 25 to 3,000 attendees, including at Argentum and various LeadingAge chapters. Agency awards and accolades include recognition for excellence by the American Marketing Association, Gold Key Award Winner by the Business Marketing Association, HubSpot Academy Inbound Marketing Certification, and Top Advertising and Marketing Agency by Clutch. 
Join the 13,000+ care professionals who read our weekly insights.
Get actionable learnings to apply now to attract warmer leads.