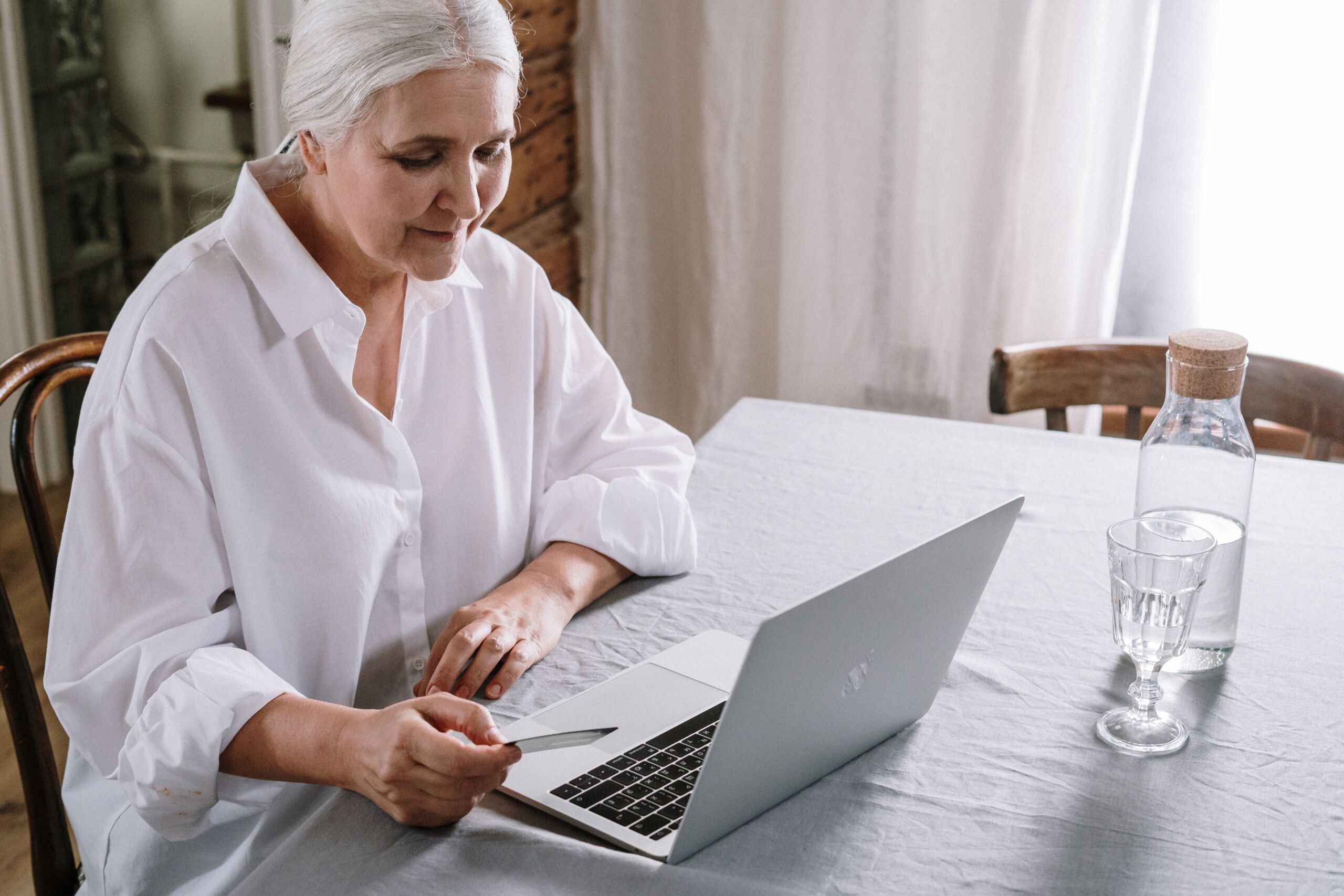 The human attention span is a fascinating thing, and it seems to shorten with every new technological innovation. Every year there are more apps, more streaming platforms and generally more channels through which to consume content and media. 20 years ago, the human attention span lasted for 12 seconds. In 2015… 8 seconds. This has been attributed largely to the rise of mobile technology and the exponential increase of stimuli we are barraged with every day which presents an obvious challenge to marketers who need to command a prospect's attention in seconds.
Fortunately, this dilemma has spurred creativity throughout the industry, allowing organizations to meaningfully engage consumers without overstaying their welcome. It has also meant they must be responsive and attentive in their marketing strategy. Not only does a shorter attention span create the need to capture attention in a shorter time, it means marketing must never become stagnant, as people will simply tune out to the repetition.
So how can senior living accommodate the fast-paced consumption habits of prospects, especially adult children?
By capturing their attention and stimulating it over time.
Standing out from the crowd
There are many unfortunate stigmas about senior living communities. They are sterile, uneventful and they're all the same. You know this to be untrue, and it's your job to close the gap between the public's perception and the reality. Just think of how many unique and inspiring residents there are in your community. Your residents have awe-inspiring stories, wildly diverse interests and distinct personalities – and they can be invaluable to your marketing, while also providing additional engagement opportunities for them.
Using ads with stock photos or uninspired images is a surefire way to lose consumer attention fast. But fortunately, you are sitting on a treasure trove of potential content with your residents and activities. If you don't already, encourage residents and associates to document life in your community often through pictures and videos, then leverage these assets to create vibrant marketing. After ensuring each featured resident has provided a HIPAA consent release, compile these assets into a central location to function as a library so your marketing can shine. Using these images in display ads can help capture attention as they stand out from stock photos, which prospects may see repeated in competitors' ads.
Feature videos of activities, resident stories or even a friendly, laughter-filled meal on website pages to boost SEO and on social media to drive engagement. Be sure to caption videos with the information and calls to action you wish viewers to see, as 85% of Facebook users watch videos without sound, and text can capture their engagement quickly before they begin swiping further down their feed. Also consider creating content for TikTok, an app that was essentially designed for short attention spans.
Hold their attention
The general rule of thumb is for creative fatigue is that it tends to set in about every 30 days. This means seeing the same display ads for your community will cause prospects' eyes to glaze over, making them into the wallpaper. Luckily, you now have a library chock-full of engaging content that is completely unique to your community. Try and swap out display ad images once a month and be sure they're being displayed on a wide swath of digital real estate.
Remarketing is another powerful asset in maintaining consumer attention. Google is a great way to remarket your community to those who may have forgotten about you or became distracted during their search. This technique sends ads directly to those who have engaged with you by visiting your website, jogging their memory and re-piquing their interest if they didn't stick around for long. The best part is dynamic remarketing, which allows you to show prospects content based on the pages they visited. For example, you can show them memory-care specific content if they were reading that page or similar content, cutting through the noise of general ads and speaking directly to their needs.
You have at your disposal all the tools you need to combat the ever-shortening human attention span by showing prospects what makes your community shine. You just need to know how to use them.
These are just a few of the ways to drive occupancies by way of current residents, but we always have new ideas up our proverbial sleeves. If you'd like to learn more or get a free, no-obligation assessment of your current marketing strategy and how to optimize it to drive occupancies today, contact Big Buzz to get scheduled.
Big Buzz is a marketing agency delivering a steady stream of move-in-ready leads to teams serving the senior living industry. For more than 15 years, Big Buzz has helped senior living marketing and sales teams nurture leads to increase occupancy, grow and scale. CEO Wendy O'Donovan Phillips is the author of the book Flourish!: The Method Used by Aging Services Organizations for the Ultimate Marketing Results, has been published in McKnight's, has been a regular contributor to Forbes, and has been quoted in The Washington Post, ABC News and Chicago Tribune. The Big Buzz leadership team regularly lectures in front of audiences ranging from 25 to 3,000 attendees, including at Argentum and various LeadingAge chapters. Agency awards and accolades include recognition for excellence by the American Marketing Association, Gold Key Award Winner by the Business Marketing Association, HubSpot Academy Inbound Marketing Certification, and Top Advertising and Marketing Agency by Clutch. 
Join the 13,000+ care professionals who read our weekly insights.
Get actionable learnings to apply now to attract warmer leads.