by Wendy O'Donovan Phillips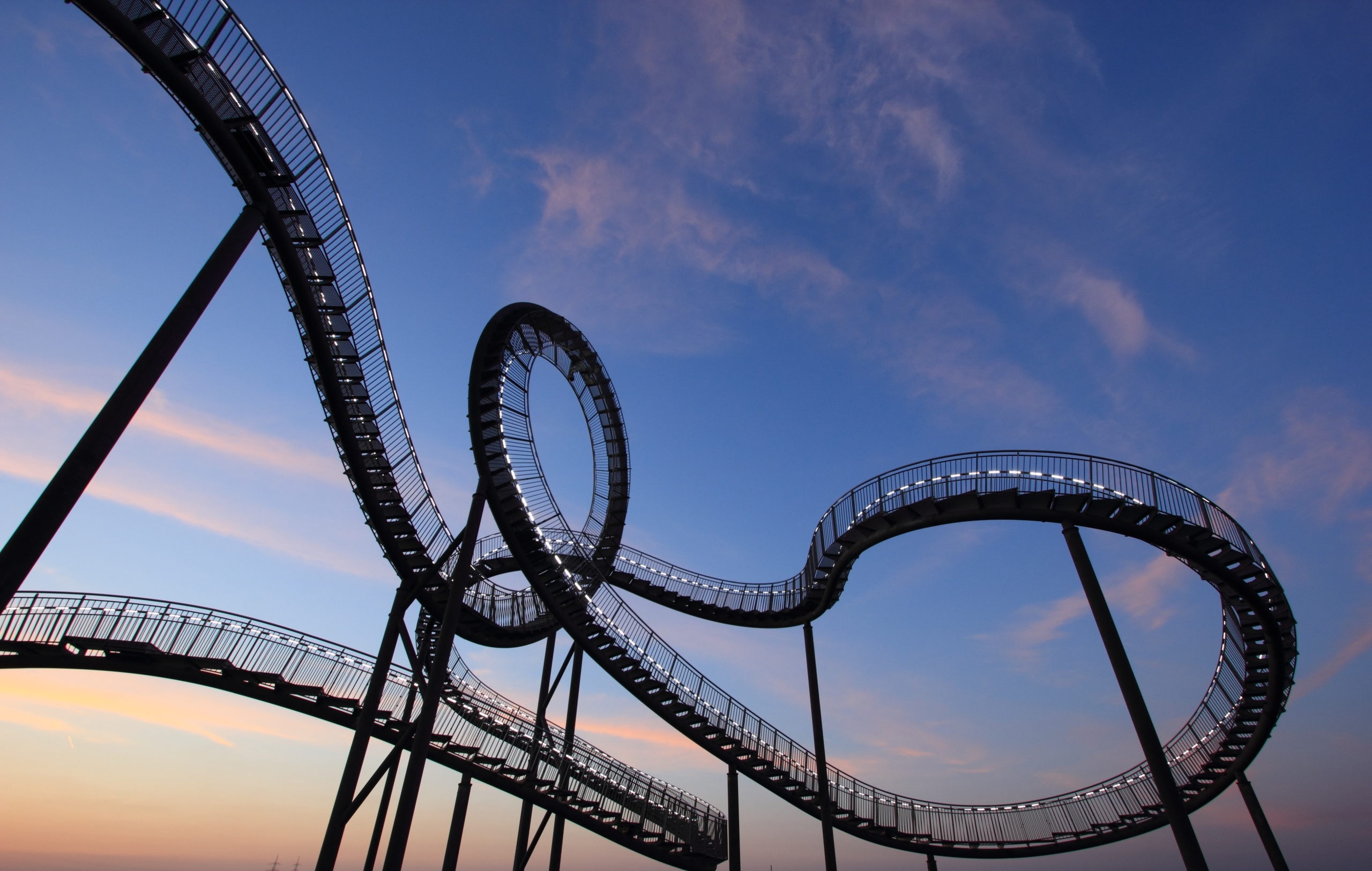 In my 15 years at the helm of Big Buzz, the most common breakdown in new business acquisition I have witnessed among multi-location senior living operators is a disconnect in the feedback loop between the marketing and sales teams. Without a strong process for feedback, organizations like yours:
Overinvest in brand development only to leak profits having not fully trained the team
Overspend on sales recruitment and training efforts only to inadvertently spread salespeople thin, miss occupancy quotas and feed burnout
Overmeasure dozens of various marketing analytics when only a handful are relevant to the sales team's focus on closing census gaps
Miss early indicators of occupancy drop offs
Overlook data that indicates precisely what's working and what's not in the marketing plan
If I could wave a magic wand, here are the top two things I'd have all marketing teams share with their sales teams:
How to speak confidently on the organization's brand promise
Your sales and marketing teams must be in lockstep on brand, or your organization will be spraying multiple messages, praying for results and left wondering why you're lost in a sea of sameness. Ideally, the marketing team has an updated set of brand standards and messaging derived from voice-of-the-customer data. Marketing and sales leadership are working together to be sure everyone on both teams is fully trained to address what is different and better about your senior care option than those of competitors. It's not enough to train once and assume everyone will sing from the same song sheet. Instead, review the brand standards with both teams at least quarterly. The easiest way to do so is by inviting members of each team to read aloud various sections of the messaging, pausing to discuss where the collective team sees those brand elements in their everyday work.
Which leads are warm now
Salespeople must have access to marketing analytics that show exactly which leads are most likely to accept a call, tour and move in now. These metrics might take the form of content open rates, form completions, conversions in sales campaigns or engagement via web chat. With this intel at their fingertips, your sales team can spend 80% of their time with the 20% of leads that are most likely to close your census gap rather than spreading themselves too thin. A robust marketing automation software like ActiveDEMAND can equip your sales folks with seamless access to these critical numbers.
Want more tailored feedback? Learn exactly how to strengthen your organization's marketing-to-sales-team feedback loops and attract more move-in-ready leads to your communities now.
Yes, I want a complimentary strategy session with a Big Buzz nurture marketing expert today so I can get:
✅ Clarity on the root causes of current lead issues
✅ Research and industry intel that will help eradicate lead issues for good
✅ A clearer vision for reaching the organization's desired future state
✅ A free initial nurture marketing plan to invite warm leads to move in now
Big Buzz is a marketing agency delivering a steady stream of move-in-ready leads to teams serving the senior living industry. For more than 15 years, Big Buzz has helped senior living marketing and sales teams nurture leads to increase occupancy, grow and scale. CEO Wendy O'Donovan Phillips is the author of the book Flourish!: The Method Used by Aging Services Organizations for the Ultimate Marketing Results, has been published in McKnight's, has been a regular contributor to Forbes, and has been quoted in The Washington Post, ABC News and Chicago Tribune. The Big Buzz leadership team regularly lectures in front of audiences ranging from 25 to 3,000 attendees, including at Argentum and various LeadingAge chapters. Agency awards and accolades include recognition for excellence by the American Marketing Association, Gold Key Award Winner by the Business Marketing Association, HubSpot Academy Inbound Marketing Certification, and Top Advertising and Marketing Agency by Clutch.
by Wendy O'Donovan Phillips
Share
Join the 13,000+ care professionals who read our weekly insights.
Get actionable learnings to apply now to attract warmer leads.