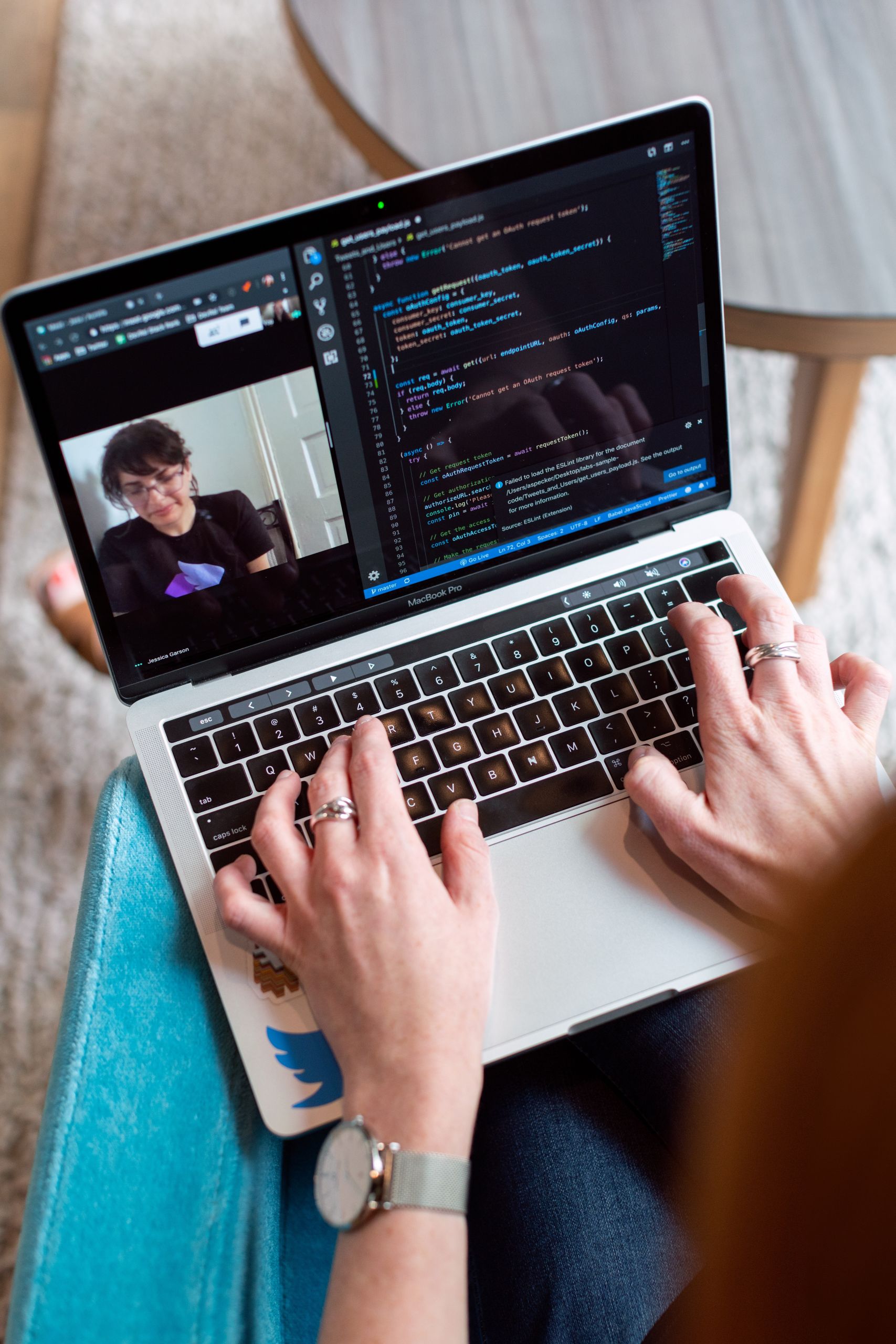 The term "paradigm shift" is a top contender for most-overused buzz phrase in the business world. While there is never any shortage of shifts, adjustments or changes within any given industry, rampant overuse of the phrase has seemingly cheapened the gravity associated with the events it was originally intended to describe – events, for instance, such as global pandemics. The effects of COVID-19 are spurring a seismic shift that ripples throughout reality as we know it, a shift that is nothing short of monumental.
This pandemic has affected nearly every facet of daily life across the globe, and its effects on business have been major, especially in the realm of healthcare. Organizations the world over have pivoted toward remote operations while making difficult decisions in the interest of longevity and survival. However, the collective response to COVID-19 has showcased the resilience and resourcefulness of business leaders and their teams, the most successful of which have sifted through the chaos to identify opportunities and act on them accordingly. Even amidst a crisis, the world keeps turning and the show must go on.
One of the most obvious and immediate challenges facing healthcare organizations is the indefinite moratorium on face-to-face interactions with consumers and patients. For the past few years, consumerism has been the industry's guiding light, driving organizations to optimize every step of the consumer journey to create favorable and memorable experiences that foster loyalty. It's important for healthcare leaders not to lose sight of this approach amidst a chaotic restructuring. Just because there is a temporary block on face-to-face interactions does not mean that organizations should put the consumer experience on the back burner. Savvy businesses are shifting towards digital interactions to connect and engage with prospects – a practice with no shortage of opportunities.
How to Connect
We live in a time of unrivaled interconnectivity, and fortunately so. Imagine the hurdles organizations would face had coronavirus struck in the 1990s. Where would a business even begin to try and transition to remote operations? One of the greatest assets to this interconnectivity is the virtual meeting. Platforms like Zoom, Skype and GoToMeeting allow team members to conduct meetings from anywhere in the world, complete with live video. What many fail to see, however, are the benefits of virtual meeting software outside the digital conference room. Indeed, these platforms are wonderful for internal communication, but they are also a powerful asset for connecting with prospects and consumers. After all, human connections are a foundational element of healthcare consumerism, even if they occur digitally.
Read on for a few examples of how digital meeting platforms like Zoom can be used to engage with consumers:
Open Houses
Open houses are great ways for private practices and specialty clinics to engage with patients while showcasing the human side of the business and developing the types of relationships that yield not only repeat visits, but referrals as well. While a traditional open house may not be in the cards, practices can host them remotely, allowing a fun and convenient way to interact with current and prospective patients while building rapport. Traditionally, the practice would provide complimentary food and refreshments, but this can be replaced by gift cards for the virtual incarnation. Not only do small gifts demonstrate patient appreciation, they incentivize people to attend the open house, creating a captive audience that the practice can leverage however they see fit. 
Tours
A campus tour is an integral step in the sales process for senior living communities. They provide an opportunity to showcase the community's grounds and amenities while expressing its voice and brand. While in-person tours may be on hold for the moment, there are still aging adults looking to transition to senior living and family members conducting research on where may be best next step for their aging loved one. Virtual meeting software allows prospects and their families to take a virtual tour of the premises and chat with staff and residents, providing a candid and genuine look into the community's lifestyle without the risk of face-to-face interaction. What's more, virtual tours are not a ubiquitous practice, and many communities may not have even considered the option, instead letting their sales funnels dry up as a result of coronavirus limbo.
Demonstrations
Many medical device companies are finding themselves in a difficult spot, primarily because prospects haven't had the revenue to make purchases nor the ability to meet with sales reps. However, sales teams spending their time catastrophizing over the new landscape are missing out on a valuable opportunity to sell their product. Digital meeting software allows sales staff to communicate directly with prospects while saving the costs of airfare, hotels, etc. They have the option to speak with prospects one-on-one, learning their needs and concerns and constructing an individualized sales plan. They can showcase the product while the prospect asks questions and builds trust through extended conversations.
Consultations
Telehealth via online meetings has been an emergent force prior to COVID-19, but the outbreak has shed serious light on how functional this kind of interaction can be. For practices whose consultations are built upon a foundation of conversation, virtual consultations can save patients a trip into the office while becoming familiar with the doctor and learning about next steps. Patients will be grateful for the convenience, and minimizing office foot traffic can help the practice in its efforts to flatten the curve.
***
Video conferencing tools like Zoom are bringing the world together, and it's important to remember the limitless nature of this relatively new technology. Not only is it valuable for internal communications, it can help organizations stand out to and connect with consumers in a unique way that is not yet ubiquitous. Have you used Zoom or a similar platform in a new or innovative way? Let us know in the comment section below!
Join the 13,000+ care professionals who read our weekly insights.
Get actionable learnings to apply now to attract warmer leads.