by Wendy O'Donovan Phillips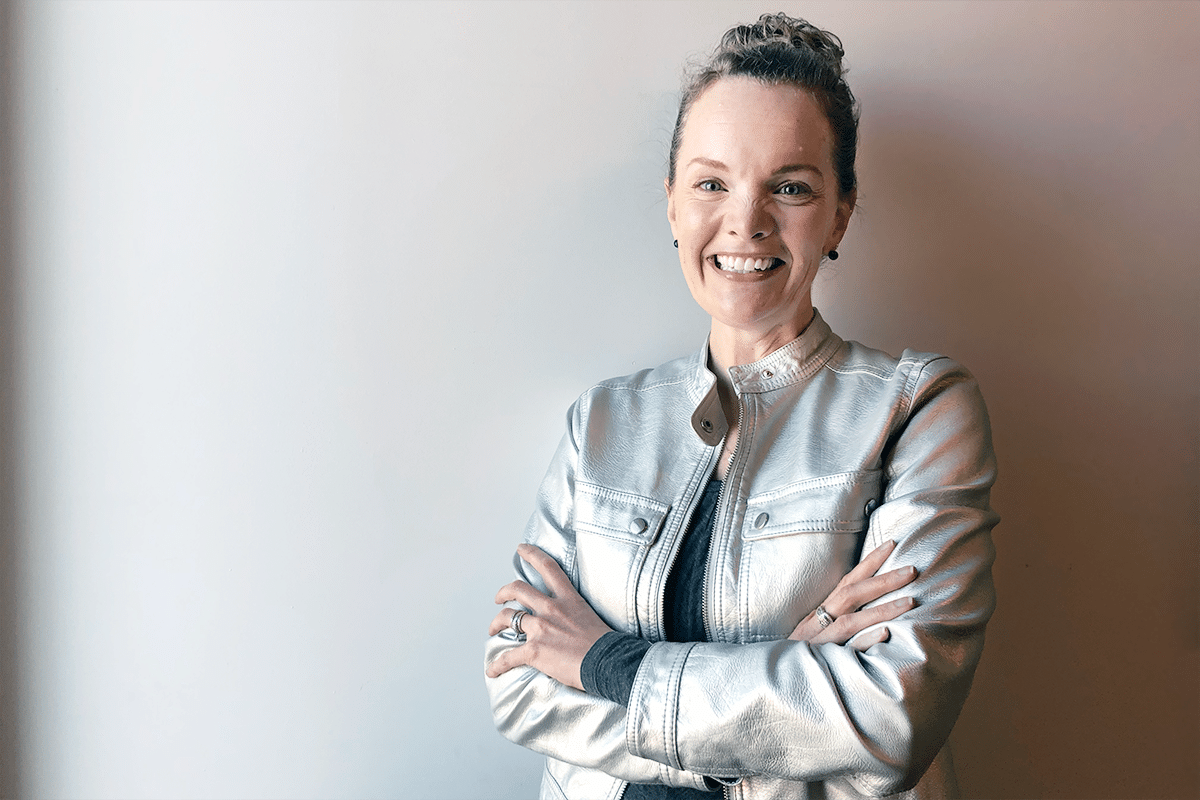 Business.com is a world-renowned digital media company and B2B web destination that has provided thought leadership and industry knowledge for over 20 years.
Big Buzz is honored to announce that the firm sought the advice and guidance of its very own CEO, Wendy O'Donovan Phillips, in its recent piece "How to Plan for the Future of Your Business During Coronavirus."
Specifically, Phillips shared her 5-step approach to planning for the post-coronavirus future of a small business now – an approach that is working exceedingly well for Big Buzz.
Read the full article to learn the 5 steps and explore other COVID-19-related guidance.
by Wendy O'Donovan Phillips
Share
Join the 13,000+ care professionals who read our weekly insights.
Get actionable learnings to apply now to attract warmer leads.