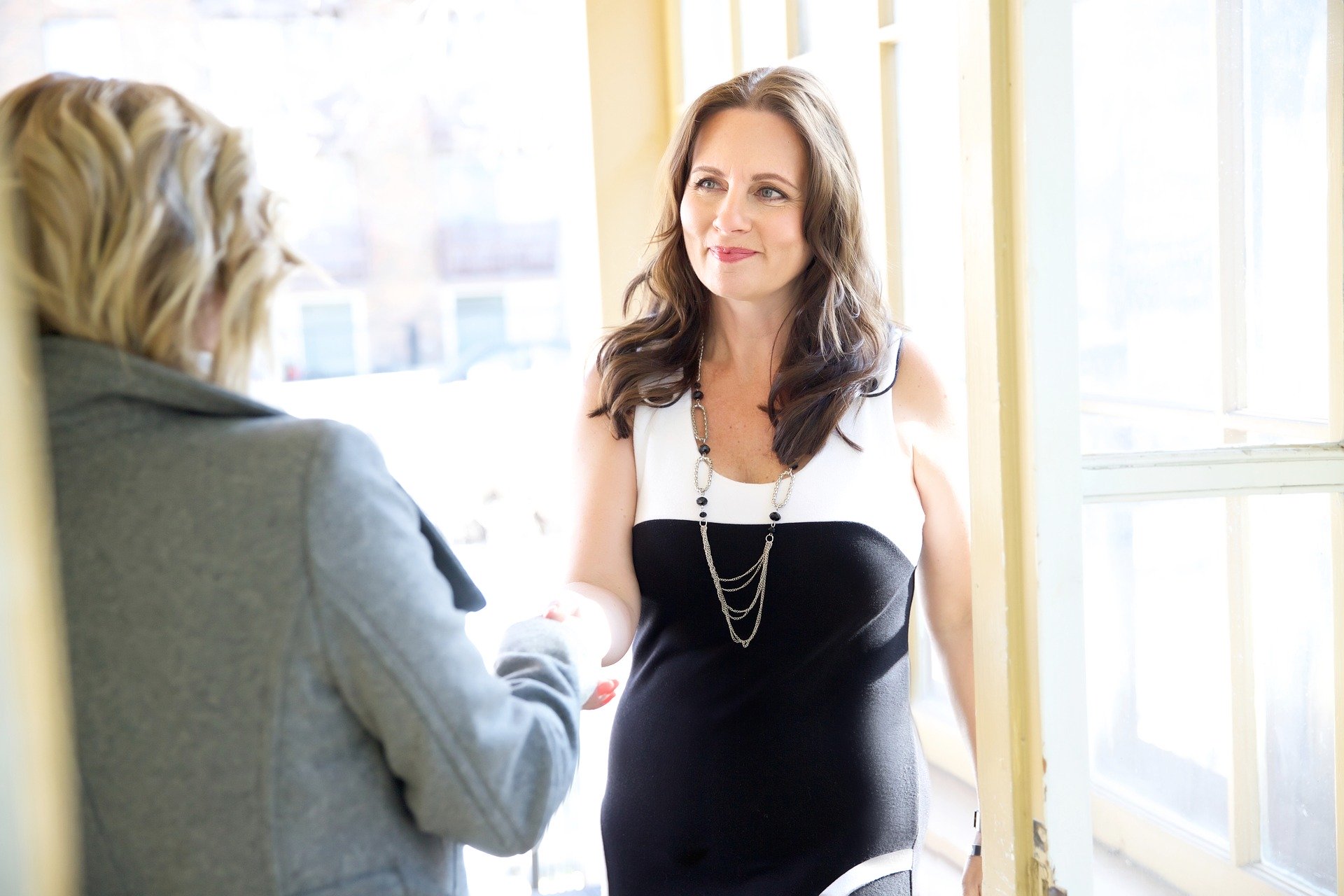 Marketing is always a worthwhile investment provided that it's done correctly. However, many elements can be overlooked due to impatience, frugality or a simple lack of experience – and when marketing goes wrong, nobody wins. Take a look at these 7 tips to take right action in marketing so you can do more than just keep stakeholders happy, you can leave them impressed!
Invest Early

One of the most common marketing mistakes people make is looking for a quick fix. While some tactics can be successful when executed quickly, most take time to take hold, and cutting corners will not only hurt your bottom line, it can damage your online reputation with users and search engines alike. Don't wait to invest – especially at year's end (did you know marketing is often 100% deductible?).
Think Long-Term

"Set it and forget it" might be a great approach for rotisserie chicken, but it's not advisable in marketing. To achieve true effectiveness, marketing must be an ongoing process. If you're pursuing content marketing, don't just pump out a few pieces to populate your website's "Blog" page. Create an editorial calendar with topics for the next twelve months so you can consistently share fresh monthly content– keeping your audience engaged and bolstering SEO.
Strategize

You wouldn't take a road trip without directions, and we advise you don't try and execute a marketing plan without them, either. Define a specific goal you'd like to achieve and share it with your team. Then, create a timeline and delegate tasks so everyone is on the same page.
Research

One of the many keys to success in marketing is eliminating the guesswork. Before taking action, define your target audience and learn as much about them as you can. Once you define their parameters (age, income, education level, location, etc.) you can use programmatic surveys to learn exactly where and how to most effectively reach them.
Watch the Numbers

From web traffic to social engagement to ad reach it's critical to keep an eye on your metrics. If the numbers aren't where you want them to be, get with your team to figure out why that is and to amend the situation. Conversely, if things are looking up, figure out what you're doing right so you can recreate those behaviors!
Avoid the One-Track Mind

Today's marketers are enjoying a never-before-seen abundance of channels and approaches. Don't get stuck in a rut with your marketing tactics, as the singular approaches that may have worked in years past can put you at a disadvantage in the modern age. Choose a handful of approaches and take the omnichannel approach, letting them work in unison to maximize user experience.
Engage & Interact


Regular interaction with your audience will keep you top of mind while serving as marketing touchpoints (which lead to conversions and sales). Post regularly on social media and reply to comments to engage users and build your reputation; design automated email campaigns to check in with customers and prospects in their inboxes; keeping in touch (without being overbearing) takes little effort and provides big returns.
 Follow these steps and your marketing strategy will be stronger than ever before.
Big Buzz is a marketing agency delivering a steady stream of move-in-ready leads to teams serving the senior living industry. For more than 15 years, Big Buzz has helped senior living marketing and sales teams nurture leads to increase occupancy, grow and scale. CEO Wendy O'Donovan Phillips is the author of the book Flourish!: The Method Used by Aging Services Organizations for the Ultimate Marketing Results, has been published in McKnight's, has been a regular contributor to Forbes, and has been quoted in The Washington Post, ABC News and Chicago Tribune. The Big Buzz leadership team regularly lectures in front of audiences ranging from 25 to 3,000 attendees, including at Argentum and various LeadingAge chapters. Agency awards and accolades include recognition for excellence by the American Marketing Association, Gold Key Award Winner by the Business Marketing Association, HubSpot Academy Inbound Marketing Certification, and Top Advertising and Marketing Agency by Clutch. 
Join the 13,000+ care professionals who read our weekly insights.
Get actionable learnings to apply now to attract warmer leads.