Download "The Omnichannel Approach to Healthcare"
In a landscape where consumers are more online than ever before, healthcare organizations must make it a priority to leverage the versatility of the internet and all the platforms therein. Gone are the days where a practice can rely solely on a mailer to drive traffic, or an ecommerce company can buy an ad here and there online and watch the sales come rolling in. The one-track mind is destined to fail in today's fickle marketplace. As such, it's important that organizations pursue multiple options and platforms both in terms of serving and marketing to patients and customers.
Learn about the differences in omnichannel and multichannel marketing
Learn about healthcare applications of the omnichannel approach including…

Patient Satisfaction
Reach
Budget
Conversion Rates and Lead Generation
Download "The Omnichannel Approach to Healthcare" Now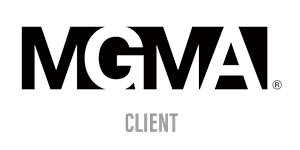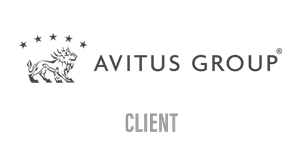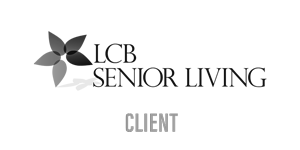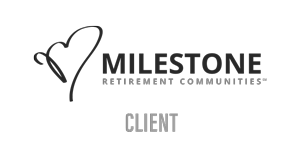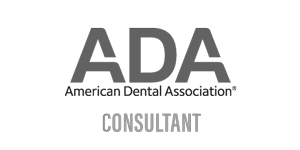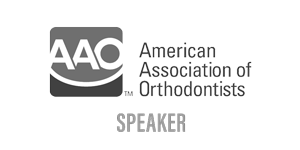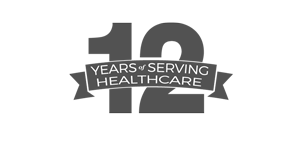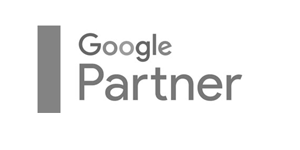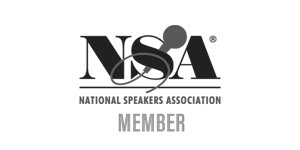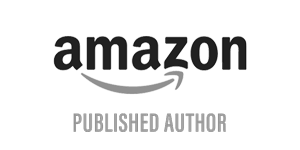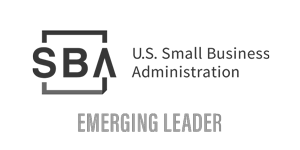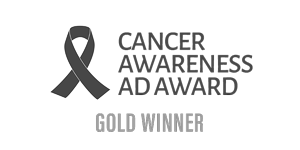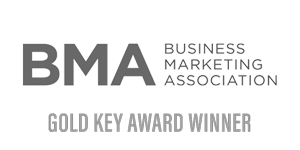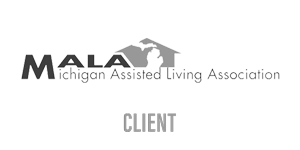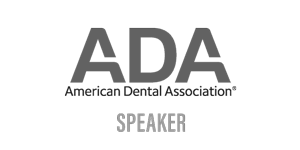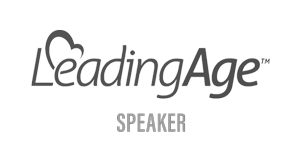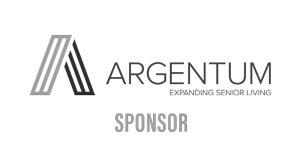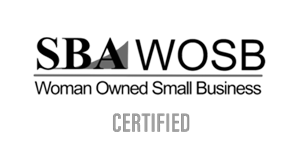 Your More Interesting Inbox Awaits
Join 10,000+ other healthcare professionals who get access to our weekly marketing tips, case studies, survey data and more!
Sign Up For The Latest In Healthcare Insights Delivered Straight To Your Inbox!