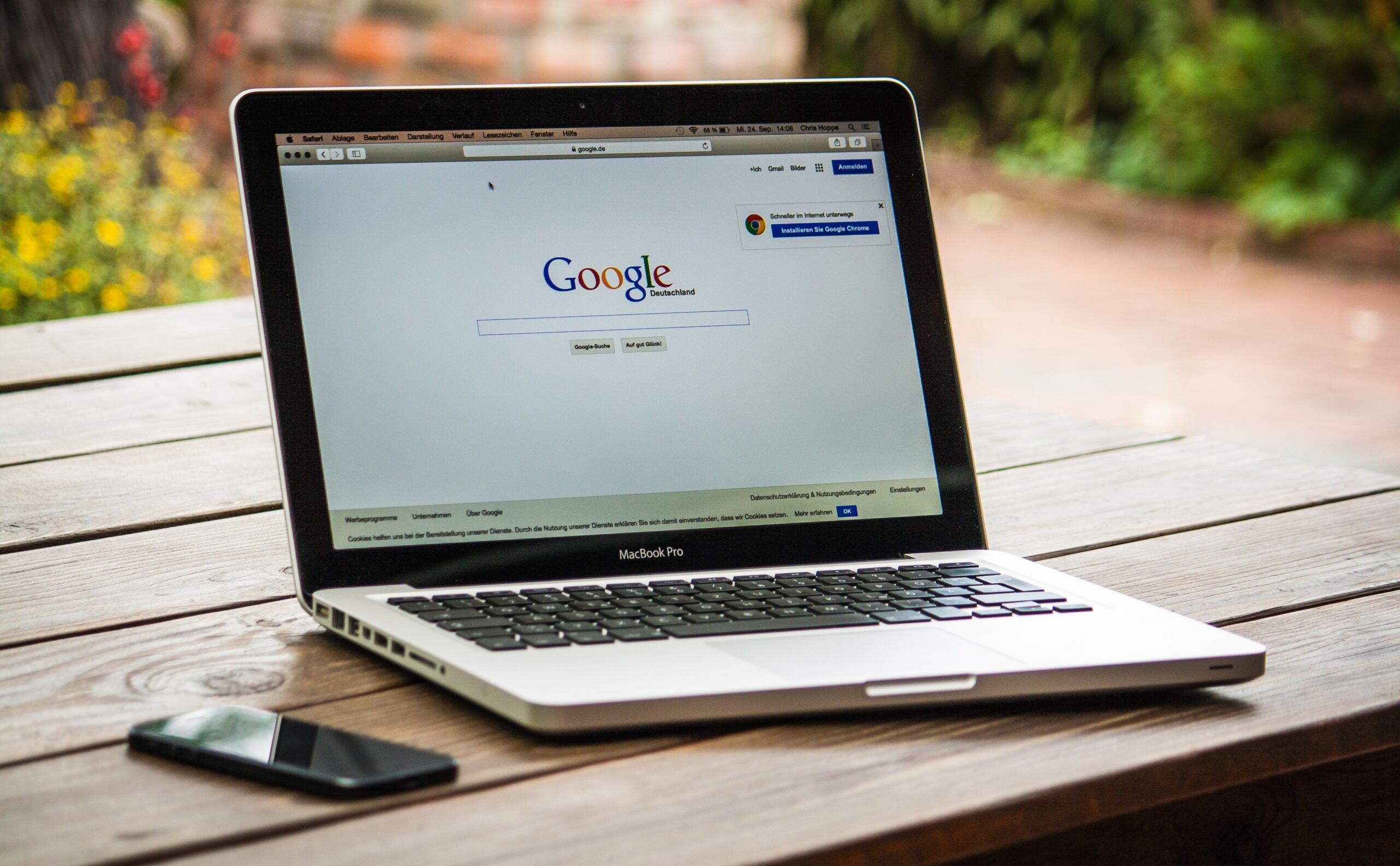 "Who moved my cheese?"
This question was first posed by a mouse in Spencer Johnson's 1998 motivational book by the same name.  The story features two pairs of mice living in a maze whose daily meals of cheese are moved by unseen forces. The first pair of mice, upon realizing the cheese had been moved, quickly run off in search of its new location using their senses and remaining optimistic if they came up emptyhanded. Eventually, they were able to successfully find the new location of the cheese. The second pair of mice continued to try to find the cheese using the ways they always had, growing more and more frustrated by their inability to find the cheese. The story is a parable about the risks of staying complacent in the face of change and the inability to understand when change needs to occur.
In the new marketing landscape sculpted by the events of 2020, senior living operators must decide which set of mice they'd like to be. It can be tempting to maintain the same methods of sales and marketing that previously yielded success in the hopes that everything will return to normal, and the proverbial cheese returns in the form of high occupancy rates and revenue numbers. But until that time, it's much more prudent to emulate the first pair of mice, staying focused, experimenting with new avenues and always remaining resilient. Don't let your competitors or current events move your cheese. Learn how best to pivot and take charge by embracing change.
Below are some action items to consider in order to remain on the vigilant hunt for your organization's "cheese."
Revitalized Events
Now that digital infrastructures such as streaming platforms have shifted to meet the needs of users in the socially-distanced era, throwing a virtual event is easier than ever, with plenty of options to choose from. You can easily run digital happy hour events with friends and family on Zoom, and you can even run more complex or involved events with music or third-party event coaching and moderators using platforms like SeniorVu. Not only do these events provide fun ways for residents to interact with each other and friends/family near and far, but they also offer a chance to naturally and casually promote your community. Try having a team member speak briefly during the beginning, middle and end of the event about the community and what it offers to encourage word-of-mouth promotion from offsite viewers.
Innovating with Search Engines
Algorithms aren't the only things Google strives to update constantly. The company is always working on new tools to empower business users to get the most out of the platform. For example, Google My Business has spruced up its "attributes," which describe important-to-know aspects of the community such as dining options, amenities and staffing practices. These now include COVID-19 safety measures such as "mask required," "staff wear masks," or "temperature check required." This is an easy way to ease the minds of prospects concerned about COVID-19 before they even visit your website!
To update these attributes, simply:
-Click the "Info" option on the left column of the community you'd like to manage
-Under "Add Attributes" click "Edit"
-Add those you'd like
-Click Apply
These are just a few of the ways to get proactive and secure your cheese before the competition. Don't forget to make sure your website is in tip-top shape with creative ways to drive leads and smooth functionality across all devices. Also start or continue to engage with users on social media, answering questions, thanking them for compliments and being thoughtful, understanding and non-defensive for negative ones.
If you'd like to learn more or get a free, no-obligation assessment of your current marketing strategy and how to optimize it to drive occupancies today, contact Big Buzz today to get scheduled.
Big Buzz is a marketing agency delivering a steady stream of move-in-ready leads to teams serving the senior living industry. For more than 15 years, Big Buzz has helped senior living marketing and sales teams nurture leads to increase occupancy, grow and scale. CEO Wendy O'Donovan Phillips is the author of the book Flourish!: The Method Used by Aging Services Organizations for the Ultimate Marketing Results, has been published in McKnight's, has been a regular contributor to Forbes, and has been quoted in The Washington Post, ABC News and Chicago Tribune. The Big Buzz leadership team regularly lectures in front of audiences ranging from 25 to 3,000 attendees, including at Argentum and various LeadingAge chapters. Agency awards and accolades include recognition for excellence by the American Marketing Association, Gold Key Award Winner by the Business Marketing Association, HubSpot Academy Inbound Marketing Certification, and Top Advertising and Marketing Agency by Clutch. 
Join the 13,000+ care professionals who read our weekly insights.
Get actionable learnings to apply now to attract warmer leads.