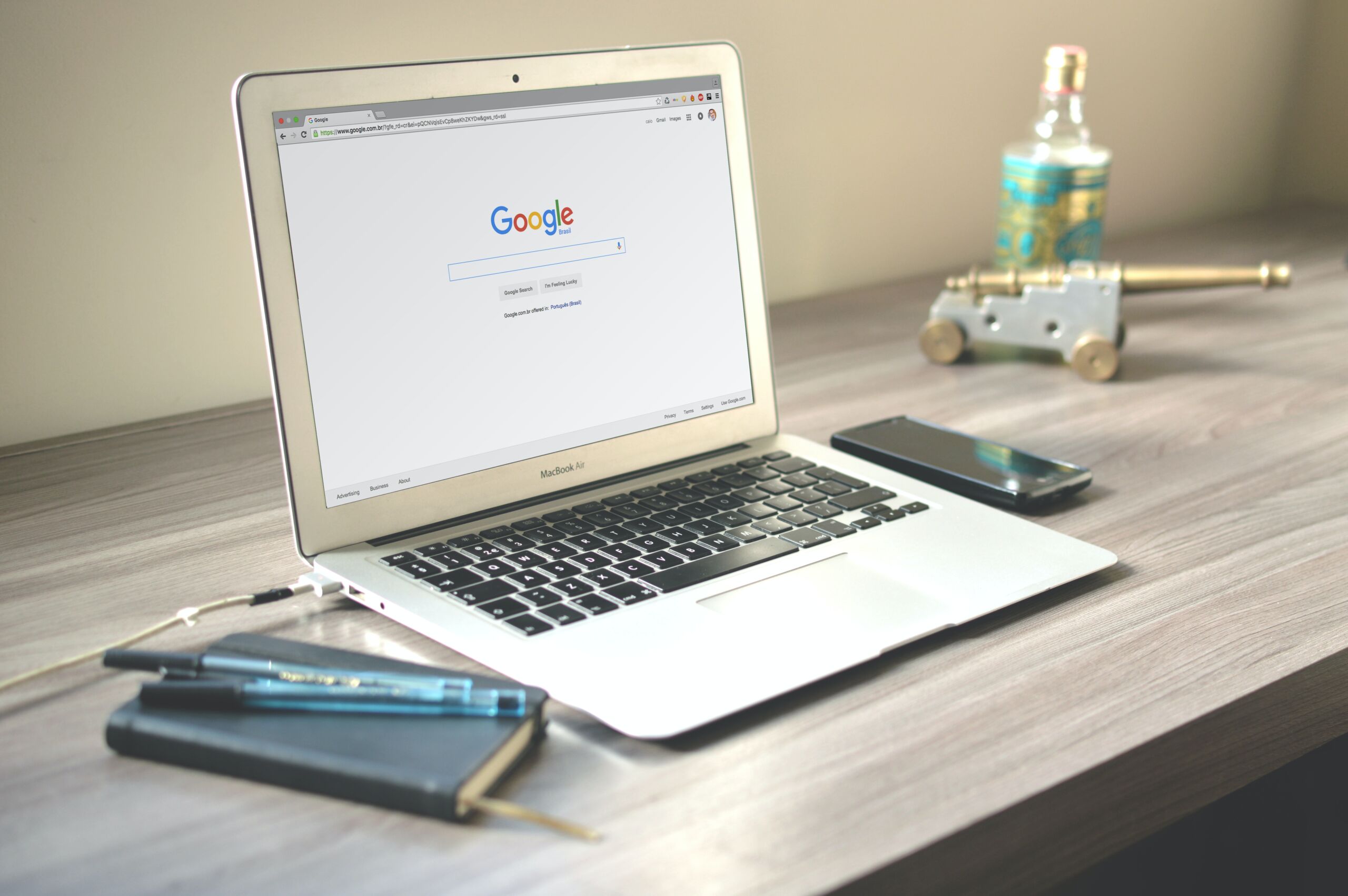 [vc_row][vc_column][gem_youtube height="350px" video_id="0PVMvcEKwUU"][vc_column_text]Have you ever been researching something online only to get distracted and forget about all the great progress you made? It happens to everyone, including potential patients that may have been browsing your website while looking for a new dentist! Fortunately, even if they have closed the tab and forgotten the name of your practice, you can keep them in your sales funnel with a tactic known as remarketing. This clever tactic allows you to reconnect with potential patients that have visited your website on their desktop or mobile device by showing them ads on other sites and jogging their memories as to why they explored your site in the first place.
Remarketing with Google
has many benefits; for instance, potential patients who have already engaged with your practice are more likely to perform an action like calling the office or scheduling an appointment. Remarketing can also help focus your advertising efforts on, for example, implant dentistry, which is less of an impulse buy and requires a longer period of consideration for most patients. You can also view robust and detailed metrics as the campaign progresses to readjust and retool in real time for maximum effectiveness. Read on to explore how to make remarketing work best for you and your practice.
It's very important to keep the buyer's journey in mind when creating your remarketing campaign and adjust the actions prompted from potential patients at differing positions within the sales funnel. Below are some examples:
High in the sales funnel. These potential patients briefly engaged with your site, spending a few moments on the homepage without exploring any further. These can often be the same people described above who were perhaps looking up dentists on their lunchbreak then moved on once the workday resumed. Your goal should be to drive awareness among these folks and get your brand in front of them. Creating general ads that direct them to your homepage can jog their memory and draw them further down your sales funnel as they have already interacted with your practice, albeit briefly.
Middle of the sales funnel. These potential patients spent more time on the site, potentially exploring various service or promotion pages. Sending them to the homepage wouldn't be of great value since they are already familiar with your practice, so it would be advantageous to instead direct them back to service pages that were relevant to them, possibly using individualized landing pages for the relevant service or services and including a form to contact you or request an appointment.
Low in the sales funnel. These potential patients may have gone to a "request an appointment" page or looked up directions to the practice on Google maps. Good news: they were on the verge of deciding to choose you! You can capitalize on this connection by sending them to a page where they can easily book an appointment, or even send them to a page offering some type of value-add promotion to help incent them to appoint. This would be something like "free whitening for life" or "free Sonicare toothbrush," never a discount on your fees.
Additional Tips:
Frequency caps: While the goal is to get these potential patients' eyes back onto your practice, it's important not to leave a bad taste in their mouth by flooding them with content. Google allows you to limit the frequency with which these potential patients will see your ads, and we recommend capping this exposure to five ads per day.
Exclusions: In order to maintain the strength of your brand, we recommend checking the settings of your campaign in order to set some exclusions for websites that are low in credibility (or high in explicit content), as well as mobile applications that are known to run adds poorly. You might be surprised how pervasive this challenge can be if left unchecked. Additionally, unless you are designing multilingual ads, it is best to limit ads to sites written in English.
Lookalike audiences: While this is not technically remarketing, you can use the lists yielded by your remarketing campaign to create demographic preferences for new ad campaigns. Since remarketing has shown you the type of potential patients who are most often visiting your site, you can target more of these individuals with future marketing.
Don't let your marketing efforts make you feel like you're screaming into the void – use remarketing to engage already-interested potential patients and make each dollar of your ad spend go further to get them in the door.
To learn more about getting the most out of your marketing, get a free, no-obligation assessment of your current marketing strategy and finish 2020 strong. Email our CEO now at wendy@bigbuzzinc.com to get scheduled.

Big Buzz is an agency delivering focused marketing efforts for dentists and dental teams nationwide. CEO Wendy O'Donovan Phillips is the author of KABOOM!: The Method Used By Top Dentists for Explosive Marketing Results, has been published in The American Academy of Cosmetic Dentistry magazine and has been quoted in Forbes, The Washington Post, ABC News and Chicago Tribune. The American Dental Association hired Phillips as an expert consultant in marketing. She regularly lectures for dental organizations and associations in front of audiences ranging from 25 to 5,000 attendees. Agency awards and accolades include recognition for excellence by the American Marketing Association, Best Advertising Agency and Best Web Developer in Denver by Expertise, and Top Advertising and Marketing Agency by Clutch. [/vc_column_text][/vc_column][/vc_row][vc_row][vc_column][/vc_column][/vc_row]
Join the 13,000+ care professionals who read our weekly insights.
Get actionable learnings to apply now to attract warmer leads.