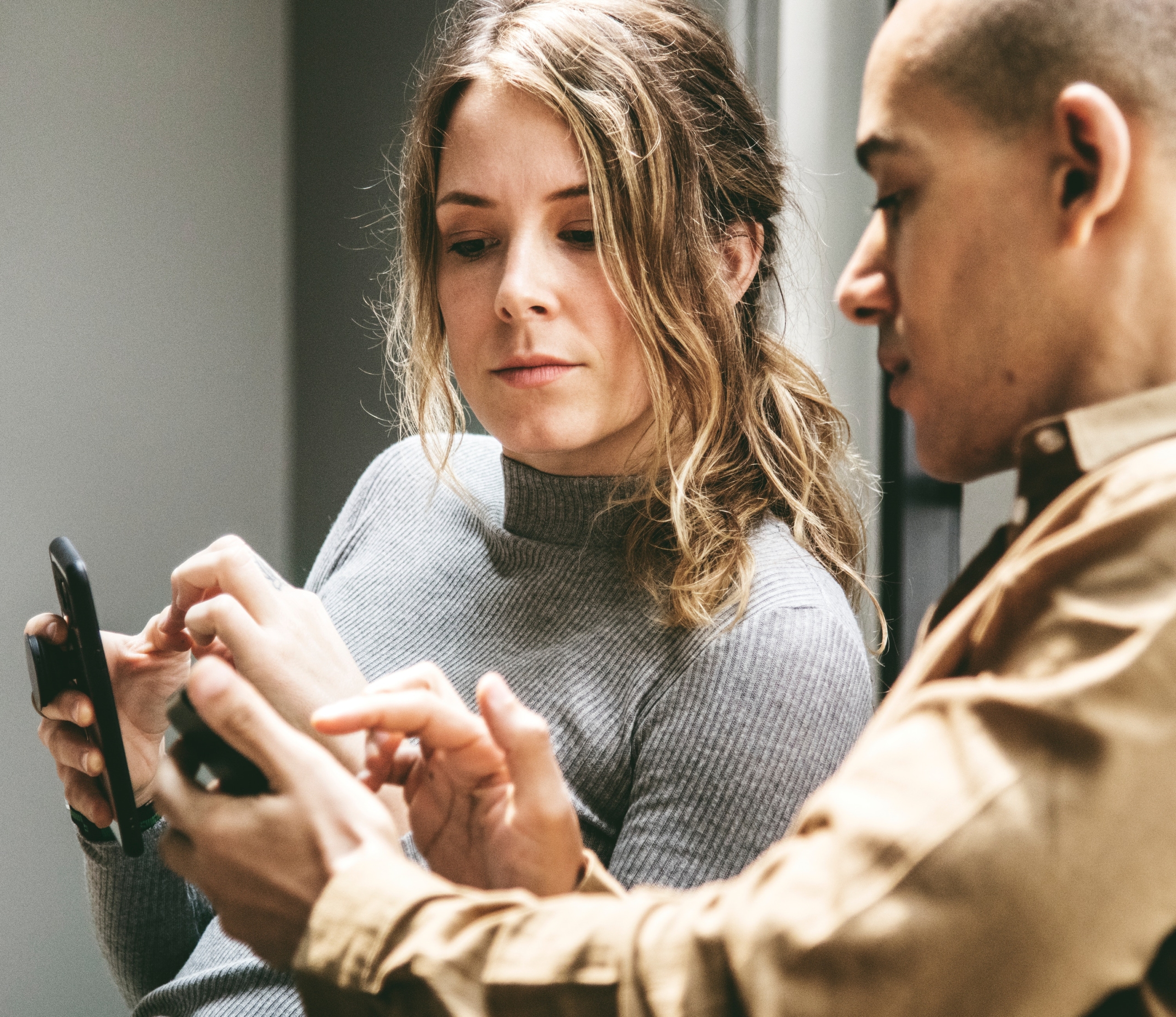 "When you cut a critical component of your business, such as marketing, the lead generation for a business, it can be devastating."
-Jordan Comstock, How to Recession-proof Your Practice, Dental Economics
According to many experts, a dental practice should spend 10% to 12.5% of its revenue goal for the year on marketing. In lean times, this figure could seem daunting, and your first inclination might be to slash your marketing budget in an effort to fortify your finances. However, now is the best time to implement strong marketing spend. The biggest challenge right now is not convincing patients to spend money – we've seen our clients doing big numbers this summer – but rather closing the gap between patient perception (it's risky to visit the dentist right now) to the reality (dentist's offices are and have been safe, sterile places to visit).
While a robust budget can and will drive revenue for your practice in precarious times, it's critical to approach marketing with focus and certainty by allocating dollars towards the strategies that are certain to work.
Increase Your Focus
The first step in designing a strategy that works is to focus on your greatest assets with laser precision. For example, you may have a dedicated and engaged database of 1,500 general dentistry patients waiting for reassurance that it's safe to return to the dentist chair. Alternatively, you might offer advanced treatments like implants which patients rave about and which also drive significant revenue. These are your greatest assets, and they will become the crux of your marketing strategy, or the foundation upon which the bulk of your efforts are built. If none leap to mind, take a look at your past production through the lens of what has afforded your practice the most opportunity.
More Spend on Fewer Strategies
Now that you have identified where to focus your efforts, it's time to sort out the efforts themselves. Big Buzz strongly advises against allocating small amounts to a wide variety of tactics, because hedging your bets in this manner can greatly hamper the ROI you wish to achieve. Instead, focus on 2-3 tactics that you can invest in sufficiently. This way, you can be the master of your own ROI, and you'll have far fewer items to juggle, allowing you the focus to keep a close eye on each measure's performance and readjust accordingly. For instance, let's say that wisdom tooth removal is your bread and butter and ensuring x number of these cases per month will help you cruise to your revenue goal. Leverage your database by designing content or email blasts both educating readers about the importance of wisdom tooth removal and reminding them that your practice offers exceptional wisdom tooth treatment. "If you build it, they will come" – this hyper-focus is not reductive, but rather a means to a self-fulfilling prophecy of attracting your most profitable cases.
Leverage Your Current Patients
Your best patients love your practice and spend money there for one reason: you do great work! Never forget the powerful word-of-mouth marketing infrastructure this provides. These patients have friends, family members, loved ones, coworkers and peers that also deserve stellar dental work. Keeping this in mind makes it infinitely easier to make "the ask" by reaching out and reminding them that you are accepting new patients and you'd love to have them pass your name along. This small moment of interconnectedness can earn you a new patient for life!
Would you like to learn more about hyper-focusing your marketing spend for maximum ROI today? Get a free, no-obligation assessment of your current marketing strategy to finish 2020 strong. Contact Big Buzz today to get scheduled.
Big Buzz is a marketing agency delivering a steady stream of move-in-ready leads to teams serving the senior living industry. For more than 15 years, Big Buzz has helped senior living marketing and sales teams nurture leads to increase occupancy, grow and scale. CEO Wendy O'Donovan Phillips is the author of the book Flourish!: The Method Used by Aging Services Organizations for the Ultimate Marketing Results, has been published in McKnight's, has been a regular contributor to Forbes, and has been quoted in The Washington Post, ABC News and Chicago Tribune. The Big Buzz leadership team regularly lectures in front of audiences ranging from 25 to 3,000 attendees, including at Argentum and various LeadingAge chapters. Agency awards and accolades include recognition for excellence by the American Marketing Association, Gold Key Award Winner by the Business Marketing Association, HubSpot Academy Inbound Marketing Certification, and Top Advertising and Marketing Agency by Clutch. 
Join the 13,000+ care professionals who read our weekly insights.
Get actionable learnings to apply now to attract warmer leads.