Big Buzz provides comprehensive content strategies designed to help gain visibility and website traffic while establishing your organization as a thought leader within your industry.
Big Buzz first starts with research, identifying the target audience and pinpointing the myriad of ways your organization addresses their obstacles, challenges and fears. Key demographic data, motivators and challenges of the target audience are examined in order to create a content calendar that is highly targeted toward target audience, and all potential topics and content titles are vetted against the organization's key pillars and brand messaging.
This way, the content marketing strategy perfectly aligns with the organizational brand.
Big Buzz will support you in designing a content strategy which will:
Position the company as a thought leader
Drive traffic to the website
Improve SEO
Increase online visibility
Bolster social media engagement
Engage target audiences over the long-term
Vastly improve lead quality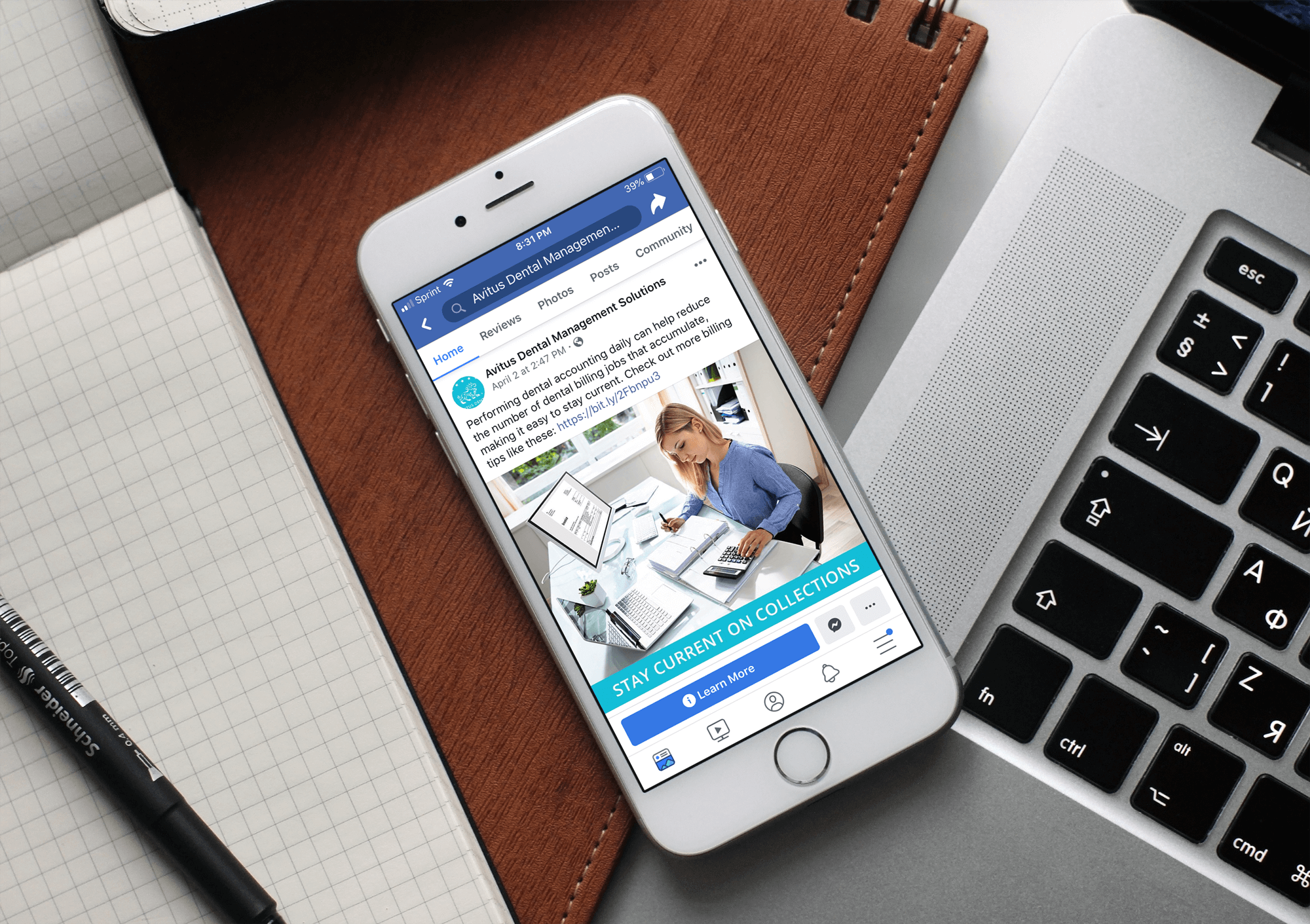 Get Your Complimentary
Marketing Strategy Session
Simply share a little info with us, and we will get your scheduled
for a free one-hour strategy session with our experts.