Senior Living Content Marketing
Big Buzz® provides comprehensive content strategies designed to help bolster visibility and website traffic while establishing your organization as a thought leader within the senior living industry.
Big Buzz begins with market research, identifying the target audience and pinpointing the myriad ways your organization addresses its obstacles, challenges and fears. Key demographic data, motivators and challenges of the target audience are examined in order to create a content calendar that is highly targeted toward the right prospects, and all potential topics and content titles are vetted against the organization's key pillars and brand messaging.
This way, the content marketing strategy aligns perfectly with the organizational brand.
Big Buzz's Content Marketing Strategy Includes:
The strategic development of a target persona and identification of their key challenges
An editorial calendar that weaves together the content pillars (brand differentiators)
A clear viewpoint on the purpose of each piece of content
Creation of a content policy checklist
A distribution map for select media channels
Development of content topics
Advanced content marketing strategies may also include additional initiatives or assets such as webinars, gated content, how-to guides, white papers, video content, etc.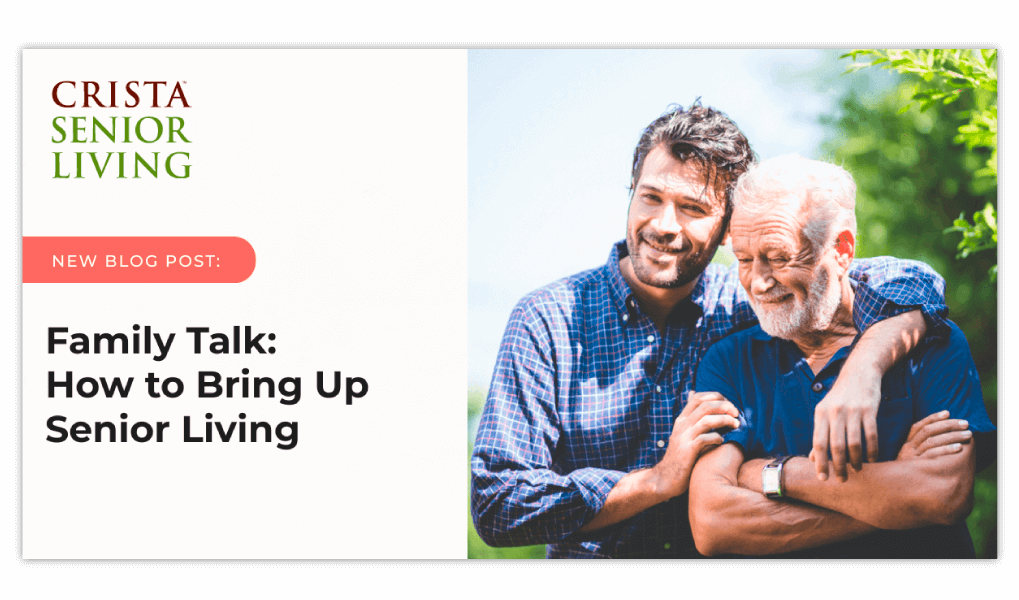 The Value of Content Marketing
A strong content marketing campaign is one of the best ways to create mutual value for both your organization and those it wishes to serve. For you, content will create opportunities to increase search engine rankings, improve SEO efforts, nurture prospects down the funnel and strengthen your credibility in the senior living space. Content also helps potential residents and families work through their most pressing issues, providing a guiding light that illuminates solutions and helps them take their next steps with confidence.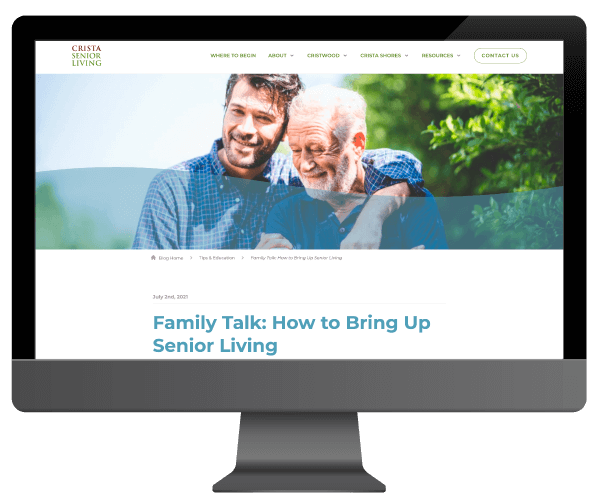 Why Invest in Content Marketing?
Content marketing is an extremely cost-effective and potentially zero-waste solution. This is due in large part to its versatile nature and the many ways it can be integrated into your overall marketing strategy. For example, a strong library of well-written content on your website improves its authority, making the organization more credible to search engine algorithms which will in turn get more eyes on the website. This content can be distributed via email broadcasts and social media posts, creating additional touchpoints to nurture warm prospects through your doors. Content pieces can also be used as sales assets; sending relevant articles directly to prospects demonstrates not only your expertise in senior living, but also the fact that you are already well aware of their most significant challenges and ready to help.