Content Marketing Strategies for Healthcare Organizations
Big Buzz provides comprehensive content strategies designed to help gain visibility and website traffic while establishing your organization as a thought leader within its industry.
Big Buzz begins with research, identifying the target audience and pinpointing the myriad ways your organization addresses its obstacles, challenges and fears. Key demographic data, motivators and challenges of the target audience are examined in order to create a content calendar that is highly targeted toward right audience, and all potential topics and content titles are vetted against the organization's key pillars and brand messaging.
This way, the content marketing strategy aligns perfectly with the organizational brand.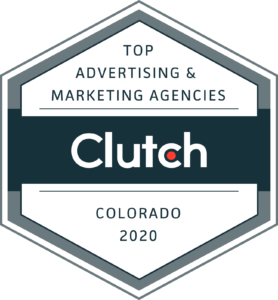 Big Buzz's Content Marketing Strategy Includes:
The strategic development of a target persona and identification of their key challenges
An editorial calendar that weaves together the content pillars (brand differentiators)
A clear viewpoint on the purpose of each piece of content
Creation of a content policy checklist
Distribution map for select media channels
Development of content topics
Advanced content marketing strategies may also include other types of content such as webinars, gated content, how-to guides, white papers, video content, etc.
"Big Buzz has helped our business build a total marketing presence. Website, social media, online marketing and SEO, brochures, videos, surveys, trade shows displays, etc. Big Buzz has delivered effective and measurable results across each of their efforts."

– Oliver Frum, Territory Sales Manager/Marketing Manager, PreXion, Inc.

FREE DOWNLOAD:

The Complete Data-Driven eBook to Storytelling Marketing for Senior Living