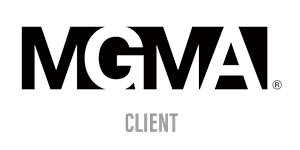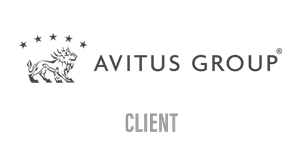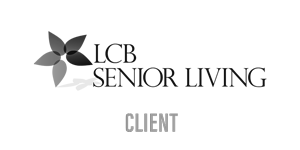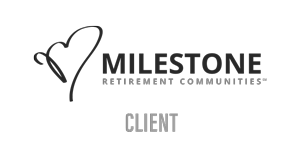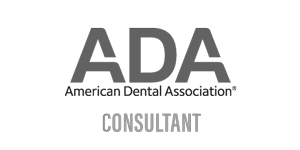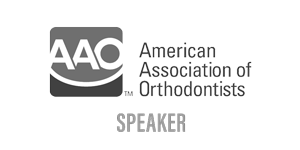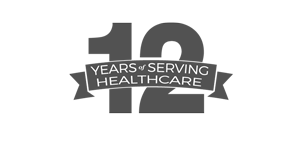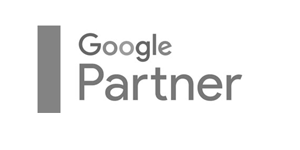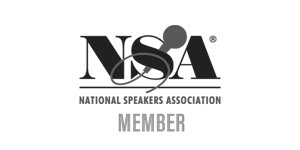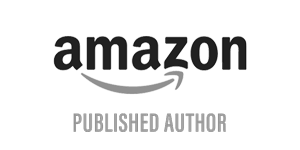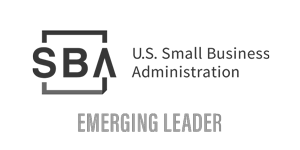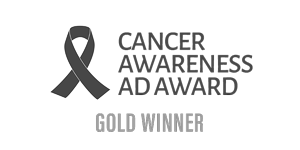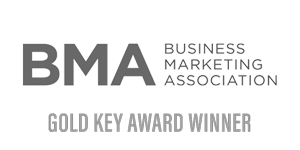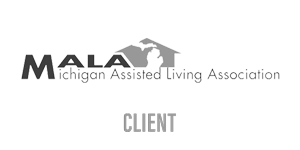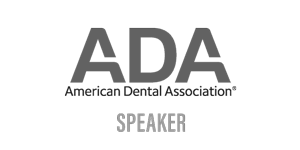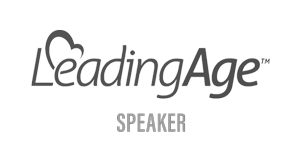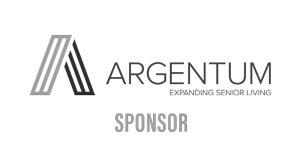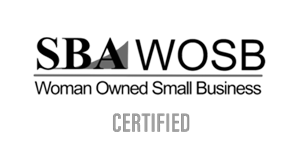 At Big Buzz, we utilize market research to uncover valuable insights regarding the demand for the products and services within the markets our clients operate. With primary data to inform the strategic marketing process, Big Buzz is able to validate and guide the creation of new and/or existing marketing strategies for some of the nation's largest healthcare organizations.
At Big Buzz, it is our goal to identify and understand the needs of the customers to better differentiate and position our clients for a sharp competitive edge. This data indicates achievable targets, goals and benchmarks so we can better identify, test, analyze, measure and improve campaigns.
We use the latest qualitative and quantitative research technology and processes to collect in-depth data and insights in the healthcare industry. These include:
On-site surveys

Call tracking and transcription

Consumer behavior reports

Website analytics data

Social media insights
NPS (Net Promoter Score®)

VoC (Voice of the Customer) feedback

BI data mining and visualization software

AI and algorithmic platforms

Programmatic Targeting
Get Your Complimentary
Marketing Strategy Session
Simply share a little info with us, and we will get your scheduled
for a free one-hour strategy session with our experts.