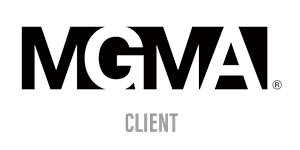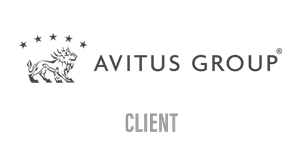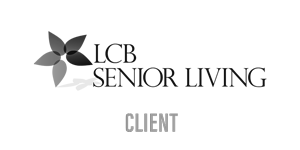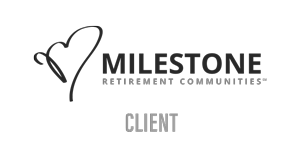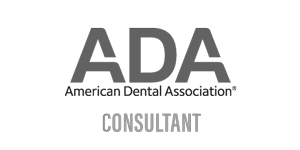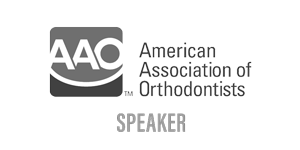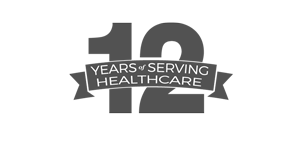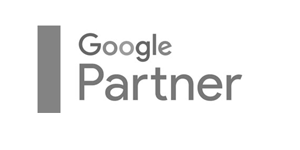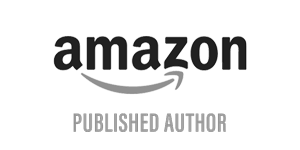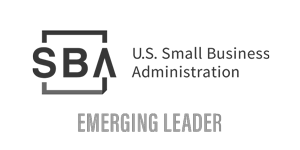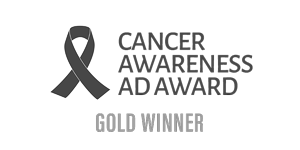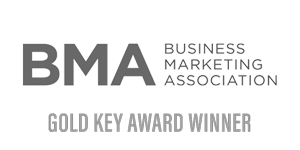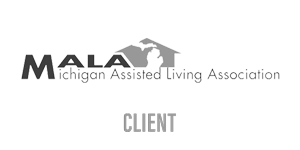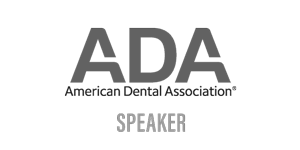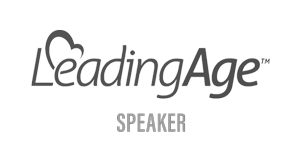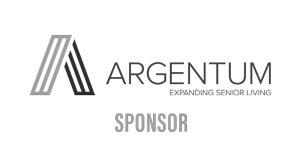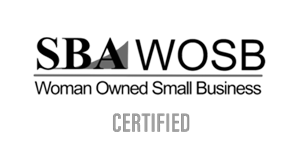 Validating and guiding the creation of marketing strategies for some of the nation's largest healthcare organizations.
At Big Buzz, we utilize research to uncover valuable insights into demand for products and services in the markets where our clients operate. With primary data to inform the strategic marketing process, Big Buzz is able to validate and guide the creation of new and/or existing marketing strategies for some of the nation's largest healthcare organizations.
At Big Buzz, it is our goal to act as the conduit between brands and consumers by identifying and understanding the needs of the customers to better differentiate and position our clients for a sharp competitive edge. This data indicates achievable targets, goals and benchmarks so we can better identify, test, analyze, measure and improve campaigns.
We use the latest qualitative and quantitative research technology and processes to collect in-depth data and insights in the healthcare industry. These include:
Internal surveys (stakeholder, employee, organizational)
Pricing surveys and models (conjoint analysis, discrete choice, Van Westendorp price perception testing)
Marketing and consumer perception surveys
Consumer behavior surveys
VIRO model (value, rarity, imitability, organization)
Porter's Five Forces model
Heatmapping, scrolls maps and click tracking
Session recording
The Balanced Scorecard (BSC)
UX testing and conversion models
Theory of Change (TOC)
Live interviews – Voice of Customer
Tableau data visualization and BI
Website analytics
Advertising evaluation
Social media evaluation
Call tracking, scoring and transcriptions
A/B testing
Funnel testing
Multivariate testing
"Big Buzz has helped us put data behind our decisions. We've appreciated their insight and expertise around conducting surveys, analyzing customer data, and providing insight on our website and marketing endeavors. This has allowed us to be confident in the decisions we've made. The biggest impact was the confidence to change our prices. Through a series of surveys, we identified how current and potential customers valued our software offerings and raised prices accordingly."

– Blakelee Mills, CEO of Golden Software

Tap Big Buzz to uncover insights that drive ROI
Simply share a little info with us, and we will get your scheduled
for a free one-hour strategy session with our experts.