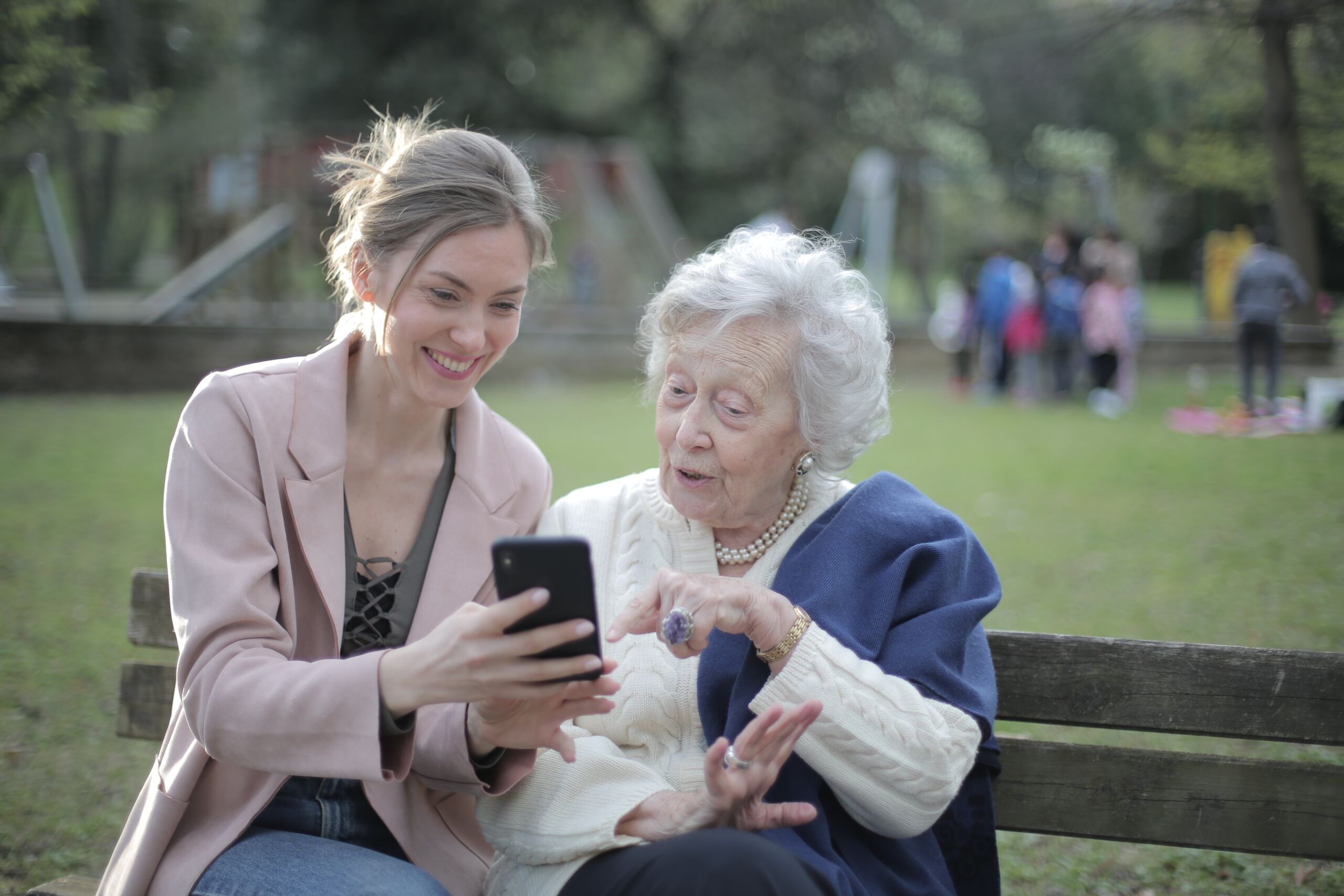 It's not an easy time for the senior living industry. New safety protocols, sensationalized headlines and a shrinking sales funnel can be difficult to manage, and when there are pressing priorities and reduced staff, marketing efforts can be put on the backburner. Marketing might seem like something to push aside, but as our senior living clients can attest, there is no better time for a highly focused marketing strategy. Fortunately, it needn't be the straw that breaks the camel's back. On the contrary, the right marketing can actually mitigate some of the aforementioned issues by promoting your organization's strong reputation, answering questions about safety concerns before prospects even have to ask, and capturing the attention of the kinds of leads you're trying to attract. What's more, marketing doesn't even need to be another task on your plate. Outsourced marketing not only helps drive results, it also slashes items from your to-do list and eliminates the cost associated with hiring a full in-house team. Below are 5 marketing initiatives to outsource now to help your organization thrive:
Website Redevelopment


Your website is likely the first impression that a prospect has of your organization, especially now with digital search taking the place of in-person tours. If your website is outdated, slow to load, challenging to navigate, lacks images and resources, features error messages or runs poorly on mobile devices, prospects might cross your name off of their list before they can even learn about the benefits you offer. When considering a website redevelopment, put yourself in the shoes of a prospective resident or family member and consider what would make the experience most favorable to them. Creating a website can be a time-consuming process in and of itself, and avoiding the mistakes above can make it even more difficult. Luckily, a marketing agency has the experience and expertise it takes to design a beautiful, functional website that will make your community stand out from the crowd while avoiding the pitfalls that your competitors' sites experience. Websites have two main components: the front end (the part that visitors see) and the back end (the codes and processes behind the curtain that allow it to run properly). An external marketing team will have experts in both areas to make sure that you end up with a powerful and aesthetically pleasing final product.

Search Engine Optimization


Perfecting your website is one thing, but making sure that people see it is an entirely different matter. Search engine optimization, or SEO, is the process of ensuring that your site appears among the leading results when prospects search for offerings like yours on a search engine like Google or Bing. It's not a fast or simple process, and involves a lot of steps as well as ongoing care and attention. Tasking an untrained internal associate with SEO will likely be overwhelming for them and unfulfilling for your organization.
The right marketing agency will have one or more SEO experts on staff trained to garner the best results and visibility for your site following a proven, methodical process. However, beware of marketers that guarantee certain rankings or promise fast results. SEO does not happen overnight or with the push of a button. The expert you want will explain the process to you while being realistic about results, especially in an industry as competitive as senior living.

Online Advertising


Online advertising is a key component to getting eyes on your organization and converting those eyes into community members. There is a lot that goes into a successful digital ad campaign – research, ad creation, landing page development, etc. –your team likely doesn't have the time to create all that right now. We've spoken to many clients who have tried to execute their own ad campaigns on platforms such as Google Ads without achieving the desired results. This is because the right way to run a digital ad campaign is often overlooked.
A Google Ad campaign should consist of at least three groups, or themes, that might appeal to those seeking your services online, for example: 1) Active Senior Living 2) COVID-19 Safety Measures and 3) Schedule a Virtual Tour. When a user clicks one of the three themes, they'll be taken to a landing page that provides more information on their specific query, then prompts them to take an action such as contacting the community or scheduling a tour. An outsourced agency will understand how to make attractive ads and landing pages, in addition to interpreting the results and optimizing the campaign for future success.

Content Marketing


Content marketing is a great way to draw people into your website while strengthening SEO by including information for which prospects are searching. Successful content should be written directly for prospects or the desired target audience, answering their questions or addressing common fears. While your organization may know your audience front and back, writing relevant, educational and meaningful content takes time. Tasking your team with the research process as well as the creation of a year's worth of 500-word blogs can be a lot to ask of anyone, especially a senior living associate in the midst of a national crisis.
The ideal marketing agency will have a copywriter on staff that is well-versed in writing content geared for your industry. It's also important to note that spelling and grammatical issues can detract from and even hurt SEO, which is why agencies not only hire expert writers but also use meticulous proofing procedures to ensure they're producing the best finished product.


Social Media


A strong social media presence can be a powerful tool for senior living communities, since they're essentially selling a lifestyle. It's a great platform to showcase the goings-on within your walls, from amenities to activities, and it can help you stay connected with your local community. However, consistently posting quality content takes a lot of time. (Are you noticing a pattern here?)
Marketing agencies are adept at juggling multiple social media platforms (Facebook, Instagram, Twitter, etc.) and using best practices to create engaging posts. They're also familiar with platforms that can simplify the scheduling and posting processes, allowing them to schedule all the posts for a week or month and allowing you to view them easily for approval. What's more, outsourcing a social media strategist from an agency opens doors for social media advertising and reputation management as it pertains to responding to comments and reviews.
At Big Buzz, we've worked with senior living organizations for 13 years, helping them with the strategies mentioned above and much more, from print ads to strategic consulting and beyond. Would you like to learn more about increasing your marketing efforts while reducing your level of daily stress? Schedule a free consultation today to explore your outsourcing options!
Big Buzz is a marketing agency delivering a steady stream of move-in-ready leads to teams serving the senior living industry. For more than 15 years, Big Buzz has helped senior living marketing and sales teams nurture leads to increase occupancy, grow and scale. CEO Wendy O'Donovan Phillips is the author of the book Flourish!: The Method Used by Aging Services Organizations for the Ultimate Marketing Results, has been published in McKnight's, has been a regular contributor to Forbes, and has been quoted in The Washington Post, ABC News and Chicago Tribune. The Big Buzz leadership team regularly lectures in front of audiences ranging from 25 to 3,000 attendees, including at Argentum and various LeadingAge chapters. Agency awards and accolades include recognition for excellence by the American Marketing Association, Gold Key Award Winner by the Business Marketing Association, HubSpot Academy Inbound Marketing Certification, and Top Advertising and Marketing Agency by Clutch. 
Join the 13,000+ care professionals who read our weekly insights.
Get actionable learnings to apply now to attract warmer leads.