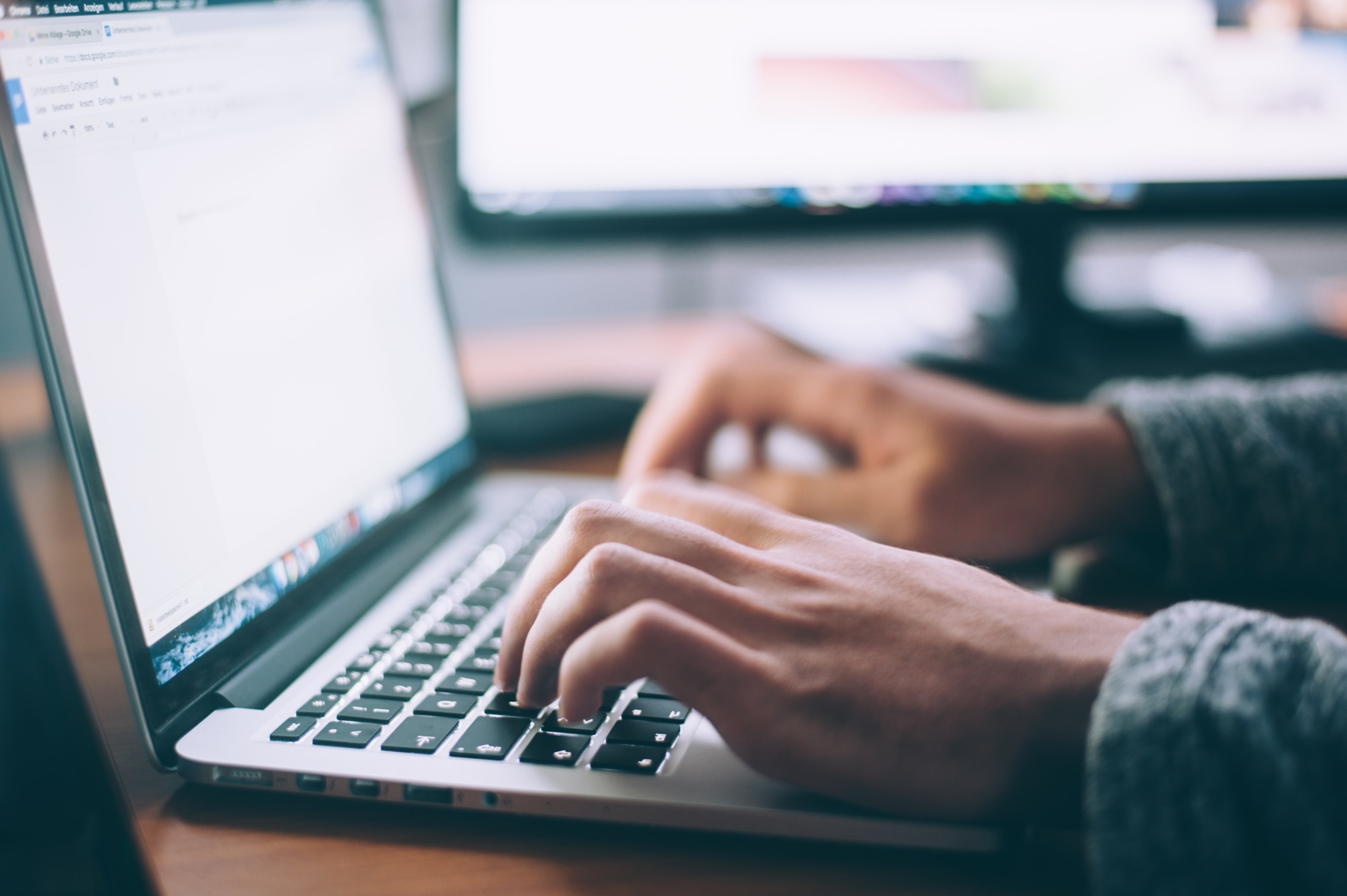 At one point or another, you may have heard someone say your website is your first impression. And if you haven't, allow us to be the first! It's important to keep this idea in mind because of the immense power your website has as a sales and marketing tool. For this reason, both its aesthetics and functionality must remain a top priority in your plight to drive occupancy. Channels like social media are a great way to promote the personality and lifestyle of your community, but your website accomplishes this while also providing the brand messaging and brass tacks that promote prospect interest and build trust prior to ever interacting with you.
"Websites are the most effective way for many senior living operators to conduct their marketing, according to industry professionals responding to a new survey…Sixty-eight percent of respondents to the online poll by the American Seniors Housing Association said their own website is their most effective marketing channel."
-Lois A. Bowers, McKnight Senior Living
Getting the most out of your website
1. Strong website design is the foundation of maximizing the utility of your website. It must possess well-written copy, high-quality images, mobile capabilities and speed. However, there is more to a website than great design. You may have a beautiful site, yet you're noticing that it's not driving leads and conversions the way it should. If this is the case, here are a few things to consider adding or optimizing:
How is the placement of your calls to action? You may have all the right buttons, callouts and phone numbers, but if they're placed sub-optimally, they won't engage users the way they should. You'll want to conduct some heat map testing on your most popular pages. This valuable tool will visually depict the areas of each page that the users' eyes are most drawn to, making CTA relocation a simple process.
There are many ways to approach the placement of CTAs and other key elements on your website. According to Stephanie Vecchiarelli, Big Buzz's Visual Communications & Web Design Strategist, "When I am in the design phase of the web development creative process, I use a few different eye tracking techniques to funnel a user to a CTA or to complete a goal. Sometimes I find that designing text in an F-shaped pattern allows the user to follow natural reading patterns we have in daily life (reading left to right). This also adds emphasis to the hierarchy of information while correlating graphics or images become secondary and are used only to enhance the content."
She also notes that a great way to utilize images or graphics as an eye tracking technique is by using directional cues. This technique is reliant on the human pattern in which our eyes tend to naturally follow the direction in which they are pointed. For example, if you were to use an image of a person looking toward a column of text, users will subconsciously follow that gaze and look in the same direction
2. Gate resources like whitepapers, how-to guides and tools like cost calculators to build your database and identify new leads. If your site features gated content but it's underperforming, make sure that the content is current and speaks to the needs of prospects today, and check to see if your resource tools are functioning properly. For example, if you have a quiz or calculator that runs on Adobe Flash, many iPhone users will not be able to use it on the native Safari browser.
3. Add quizzes to help prospects learn more about the level of care they may need or whether it is time to start looking for senior living options. Roobrik is an engagement platform allowing prospects to glean information about what they might need for future care, while also supporting sales teams by prequalifying leads. If the prospect decides to have quiz results sent to the community, the sales team will receive an email with information on preferences and demographics, which gives them a leg up by answering questions they may have needed to ask on a call or during a tour. This tool allows sales teams to avoid asking some of the typical background questions and focus on what is most important: the future residents.
4. Live chat services like SiteStaff Chat allow for prospective families and residents to chat with a real person right away, eliminating one of the barriers to entry. SiteStaff chat hosts are equipped and trained on your specific sales process, allowing them to act as an extension of your team. From answering frequently asked questions to gathering preliminary demographics or booking a tour right on your sales teams' calendar, live chat can provide an array of benefits in an overwhelmingly complex industry where emotions can run high.
These are just a few of the ways to improve your website's performance as a sales and marketing tool, but we always have new ideas up our proverbial sleeves. If you'd like to learn more or get a free, no-obligation assessment of your current marketing strategy and how to optimize it to drive occupancies today, contact Big Buzz today to get scheduled.
Big Buzz is a marketing agency delivering a steady stream of move-in-ready leads to teams serving the senior living industry. For more than 15 years, Big Buzz has helped senior living marketing and sales teams nurture leads to increase occupancy, grow and scale. CEO Wendy O'Donovan Phillips is the author of the book Flourish!: The Method Used by Aging Services Organizations for the Ultimate Marketing Results, has been published in McKnight's, has been a regular contributor to Forbes, and has been quoted in The Washington Post, ABC News and Chicago Tribune. The Big Buzz leadership team regularly lectures in front of audiences ranging from 25 to 3,000 attendees, including at Argentum and various LeadingAge chapters. Agency awards and accolades include recognition for excellence by the American Marketing Association, Gold Key Award Winner by the Business Marketing Association, HubSpot Academy Inbound Marketing Certification, and Top Advertising and Marketing Agency by Clutch. 
Join the 13,000+ care professionals who read our weekly insights.
Get actionable learnings to apply now to attract warmer leads.