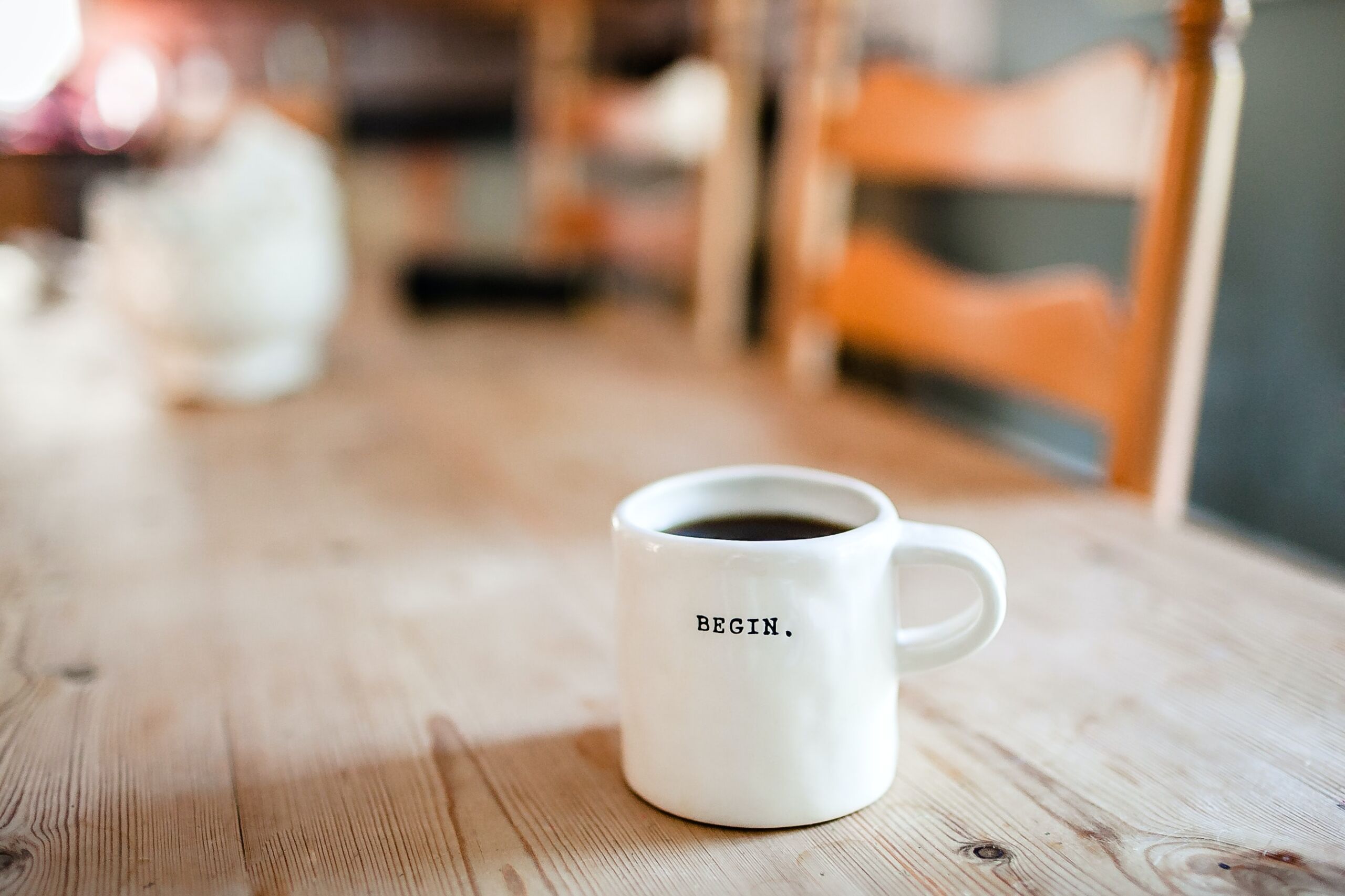 [vc_row][vc_column][gem_youtube height="350px" video_id="qRTjKN160XU"][vc_column_text]Few experiences in life rival the thrill of building a business from the ground up. Recall the determination and tenacity that fueled you as you launched your practice and the pride you felt once it became sustainable. This voracious drive may be your most valuable tool in 2020. This year has seen unprecedented hurdles for the dental industry, and
while practices are bouncing back across the board
, the leveling of the playing field presents an enormous opportunity for those with the gumption to seize it.
The year's events have forced many businesses to go back to basics, and while some may feel discouraged by reduced budgets and staffing cuts, others will embrace the challenge and conjure the same drive that propelled them to success in the first place. You have climbed this hill before, and you can do so again. Read on to examine how a beginner's perspective can help your practice return to its former glory.
Stand Out from the Crowd
When you started out, your practice had to pierce through the noise of competition by showcasing its unique qualities and informing prospects of what made it different. It is this differentiation that helped you amass a patient base and become sustainable. However, it is not uncommon for the focus on these factors to fall by the wayside as things become stable and comfortable. 2020 is anything but stable and comfortable, so it's time to harness your differentiators and make your presence known. One of the best ways to home in on your differentiators is by examining voice-of-the-consumer data – and it's easier than you might think. Here's a way forward:
Distribute a survey to patients using an intuitive platform such as SurveyMonkey
Use questions designed to identify your strong points, such as:
-"Why did you choose this practice?"
-"What made you return?"
-"What does this practice offer that others do not?"
After collecting as many responses as possible, upload results to a spreadsheet
Sorting responses into the top three category trends you find in the data (e.g., welcoming staff, attentive doctor, flexibility)
Expand on each category by writing one to two paragraphs using language provided by respondents
You now have your differentiators. Use them to guide all marketing efforts and assets henceforth. Paper the world with them. Not only will these factors help you stand out, they will appeal to patients since they were generated by patients!
Focus Your Efforts
When you started out, doing more with less was a matter of survival, and even if your current circumstances aren't as dire as they were then, this mindset can help propel revenue to new heights. Whether you are paying a premium to run every possible marketing tactic or spreading your budget thin to do so, there is a better way. Pull reports from your practice software and identify the top two to three tactics that are attracting new patients most effectively. Then, reallocate your budget and your focus to these tactics. For example, if your website is the best driver of new patients, make sure it is functioning as effectively as possible by examining components such as:
Calls to action: People take action when we ask them to take action. Are there prominent prompts for visitors to take action such as calling the practice or booking an appointment online? Are they featured in areas that will catch the user's eye?
Photography: Use recent, high-quality, original photography. Sharp, crisp images that capture the true essence of your practice are much more engaging than stock photos. Also, be sure that each image features alternative text (i.e., a description of the image not visible to the user) so site pages are found more easily by search engines and are readable to visually-impaired visitors.
Copy: Ensure the website copy is clear, concise and educational. Design pages as though you were the one looking for a dentist. Include the information a curious patient might seek, and try to answer common questions directly to eliminate a step for prospects conducting research. Don't skimp on text for service pages; the more detail, the better for search engine rankings and user experience.
These are just a few of the ways you can break down and rebuild your marketing strategies. Also keep in mind the value of a strong referral strategy, which can help drive new patient numbers with just a few simple interactions.
To learn more about getting the most out of your marketing, get a free, no-obligation assessment of your current marketing strategy and finish 2020 strong. Email our CEO now at wendy@bigbuzzinc.com to get scheduled.

Big Buzz is an agency delivering focused marketing efforts for dentists and dental teams nationwide. CEO Wendy O'Donovan Phillips is the author of KABOOM!: The Method Used By Top Dentists for Explosive Marketing Results, has been published in The American Academy of Cosmetic Dentistry magazine and has been quoted in Forbes, The Washington Post, ABC News and Chicago Tribune. The American Dental Association hired Phillips as an expert consultant in marketing. She regularly lectures for dental organizations and associations in front of audiences ranging from 25 to 5,000 attendees. Agency awards and accolades include recognition for excellence by the American Marketing Association, Best Advertising Agency and Best Web Developer in Denver by Expertise, and Top Advertising and Marketing Agency by Clutch. [/vc_column_text][/vc_column][/vc_row][vc_row][vc_column][/vc_column][/vc_row]
Join the 13,000+ care professionals who read our weekly insights.
Get actionable learnings to apply now to attract warmer leads.