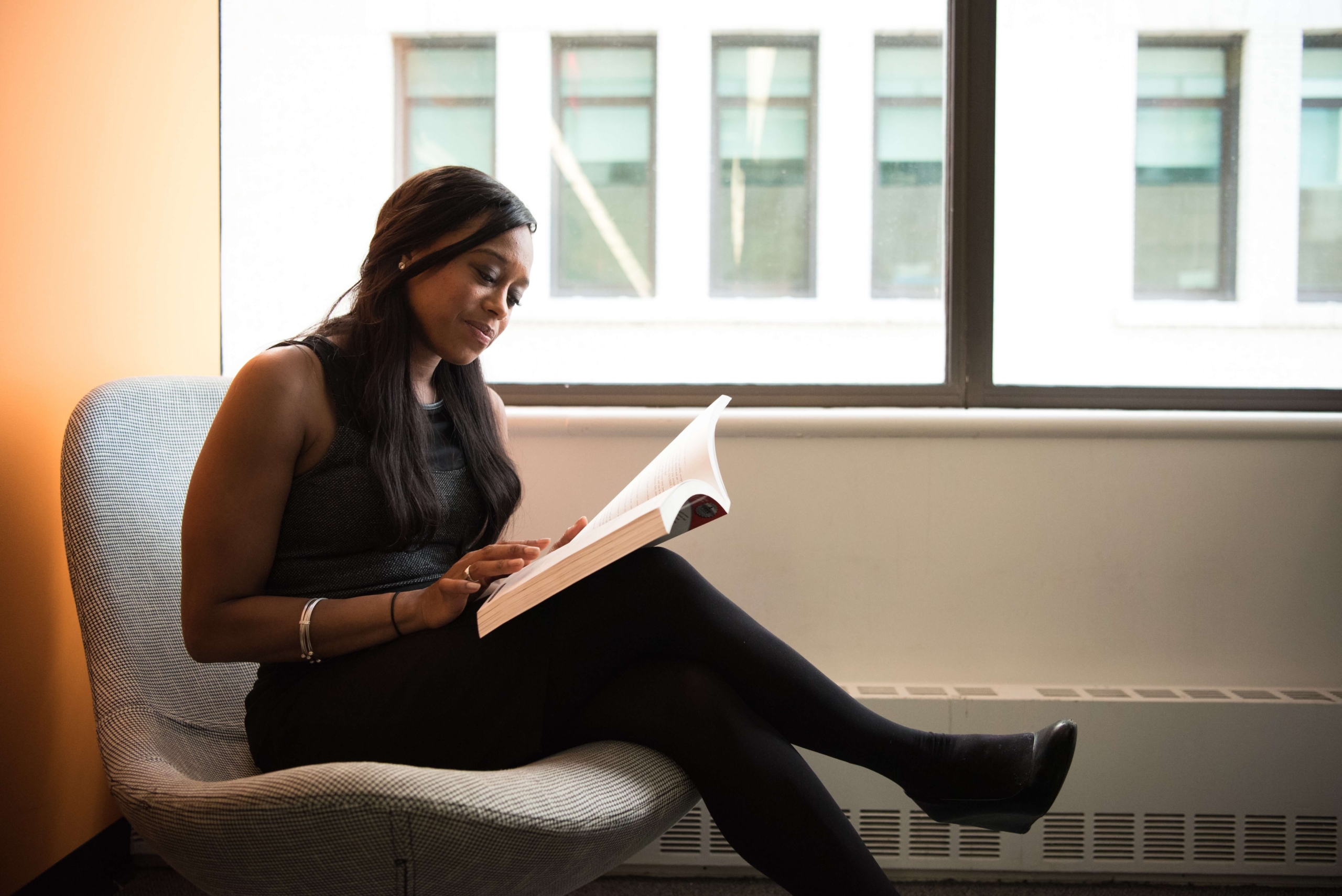 It's no secret that designing, implementing and maintaining an effective marketing plan is a time-consuming affair. Between strategizing, researching, creating and more, it can seem like there simply aren't enough hours in the day. For many, it's a full-time job! When you're the one handling marketing duties for your organization it can feel especially overwhelming. It may seem counterintuitive, then, to suggest scheduling slots within your marketing time specifically not to do marketing. We promise we're not trying to put you behind schedule, but it's important that you find time to sit back and think.
Taking periodic breaks is beneficial for self-care as they're known for improving mental health and productivity. Not only that, they can foster creativity. As Forbes contributor Allan Kohll writes, "Taking a break can give employees a fresh perspective on challenging projects. It's hard for employees to develop new ideas or solutions when they've been looking at the same thing all day." This outlook is especially valuable in marketing, since the process is far from straightforward. There are so many strategies available to choose from, and so much nuance that goes into each one. When you're caught in the whirlwind of marketing – whether it be a scheduling social media posts, creating an automated email campaign, or any number of the other essential tasks – it can be easy to miss the forest for the trees.
Madhav Bhandari of Hubstaff agrees that finding time to step back and look at the big picture is critical in developing a winning marketing strategy. "When you spend all of your time on detailed work, it's easy to lose sight of what's next. For example, you might be spending most of your time and energy on Facebook advertising, but in six months, heavier competition may drive up the price of bids. Higher prices mean the strategy is no longer delivering a worthwhile ROI, but you haven't even begun to think about what's next… Maintaining a high-level marketing strategy makes you better prepared for the future."
So, you've heeded this advice and carved out some time to think- what's next? There are many ways to put this time to good use; the key is to make it enriching. Consider starting a reading list that might directly or indirectly improve your approach to marketing by enriching your personal work and life habits. A few we recommend:
Good to Great: Why Some Companies Make the Leap and Others Don't by Jim Collins
The 10X Rule: The Only Difference Between Success and Failure by Grant Cardone
You Are a Badass®: How to Stop Doubting Your Greatness and Start Living an Awesome Life by Jen Sincero
You might also explore webinars by marketing professionals, instructional/how-to guides from marketing firms, or podcasts relevant to marketing or healthcare. Devoting time to resources like these will help break up the day while educating yourself on related topics, allowing you to return to your tasks with fresh eyes and new insights. If you're having difficulty scheduling this time in the first place, you may need the support of a marketing agency. Click here to learn more about how a leading healthcare marketing agency can help you achieve the time, freedom and results you've been missing.
Big Buzz is a marketing agency delivering a steady stream of move-in-ready leads to teams serving the senior living industry. For more than 15 years, Big Buzz has helped senior living marketing and sales teams nurture leads to increase occupancy, grow and scale. CEO Wendy O'Donovan Phillips is the author of the book Flourish!: The Method Used by Aging Services Organizations for the Ultimate Marketing Results, has been published in McKnight's, has been a regular contributor to Forbes, and has been quoted in The Washington Post, ABC News and Chicago Tribune. The Big Buzz leadership team regularly lectures in front of audiences ranging from 25 to 3,000 attendees, including at Argentum and various LeadingAge chapters. Agency awards and accolades include recognition for excellence by the American Marketing Association, Gold Key Award Winner by the Business Marketing Association, HubSpot Academy Inbound Marketing Certification, and Top Advertising and Marketing Agency by Clutch. 
Join the 13,000+ care professionals who read our weekly insights.
Get actionable learnings to apply now to attract warmer leads.