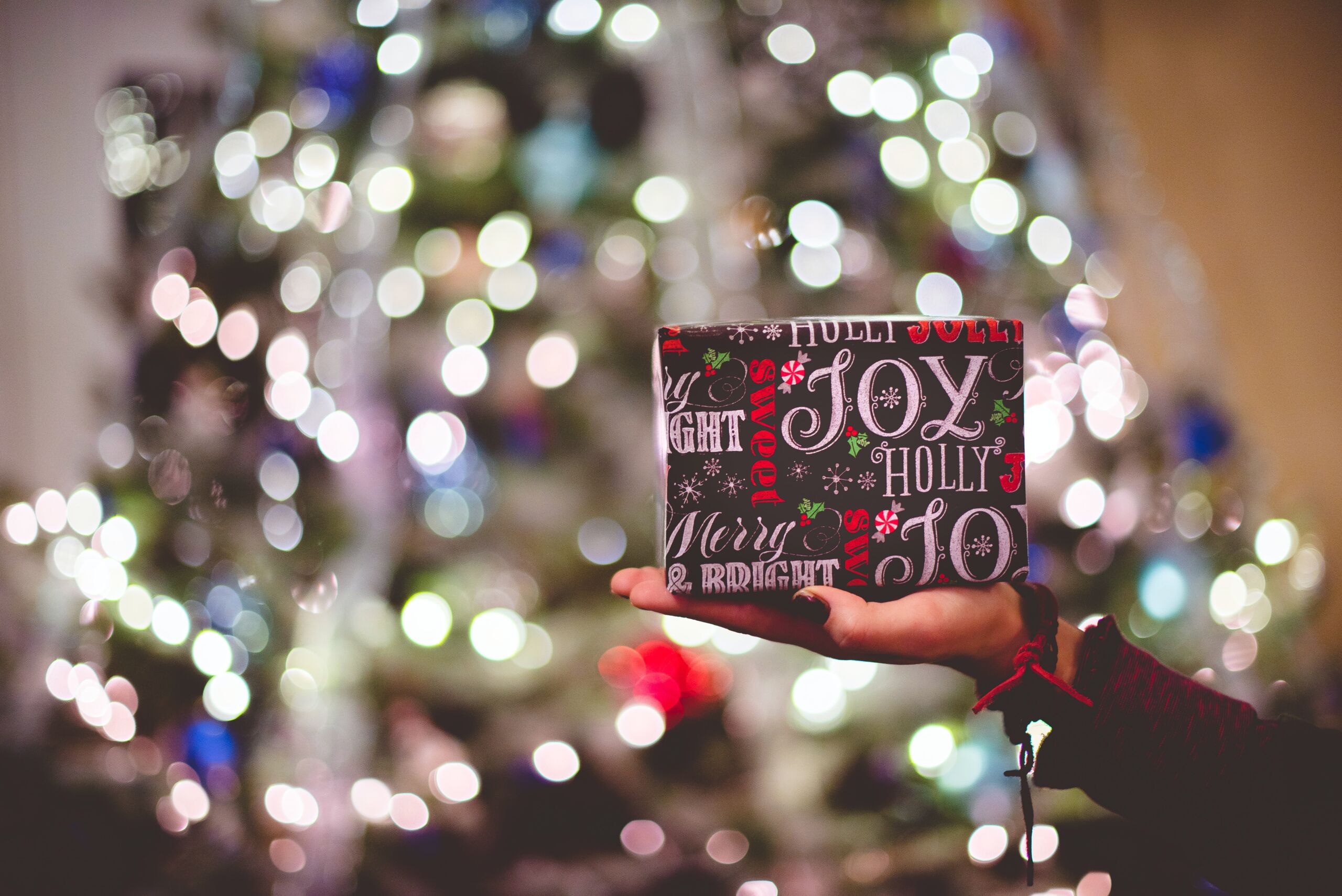 [vc_row][vc_column][gem_youtube height="350px" video_id="4lOQT8k0c1Y"][vc_column_text]The holiday season is a joyous and comforting time for many, and while it may look a bit different this year, it still provides an opportunity to decompress and connect with loved ones, even if it's through a screen. Conversely, even in the best of times, holidays can present challenges like reduced inquiries and move-ins for senior living operators, and this year's dip looks to be especially pronounced. Fortunately, resilience abounds in the senior living industry, and amid the year's difficulties there have been numerous success stories; overcoming challenges and creating the best life possible for your residents is simply what you do.
Remember, this slowdown is seasonal and predictable, and the severity of this year's cycle will be experienced across the board. Now is the time to stay focused, maintain your presence and perfect your approach to marketing so you can reap the benefits of your dedication and hard work come the new year.
It's important to remember that quiet phones and a porous virtual tour schedule don't mean that senior living is not on people's minds. In fact, as adult children connect with their aging parents, it's likely top of mind for many. As we know, it is common for adult children to notice signs that
their loved ones may need additional support
around the holidays, and this year is no different. Boosting your marketing now can pay off significantly once the holiday vacation daze has worn off and prospects resume pursuing next steps.
Below are a few actionable ways to position yourself for success in 2021.
Stay in the spotlight
Holidays generally see
a spike in social media use
, and this year's spike is likely to be especially high, for obvious reasons. What better time to promote the visibility of your brand? The high volume of prospects scrolling through social media feeds and browsing the web not only presents a great opportunity for exposure, but also for
experimenting with A/B testing
. Try boosting your ad spend and running multiple sets of ads, each with a different focus (amenities, health precautions, and social life, for example). Create a unique landing page for each ad set and track the success of each to find the best angle for your marketing strategy in the new year.
Stay connected
This year has taught us a lot about the value of
interpersonal connection
. Reach out and create touchpoints with prospects through a friendly phone call (NOT a sales call) or handwritten card wishing them a happy holiday or new year. While this is a prudent move from a marketing perspective, it's also a nice thing to do in general, and you might make someone's day with a thoughtful gesture in an increasingly isolated world.
Remarketing
is another way to stay top of mind with prospects even if they have no immediate plans to make any calls. Those who have visited your website in the recent past will be shown your ads, and you'll even have the option to show them content relevant to the exact pages they visited. This is also a chance to use the ads described in the previous section to see what resonates best with your target audience.
Show off your spirit
Showing off the reality inside a community
is one of the best things an organization can do amid a climate of fear and stigmatization surrounding senior living. The friendships among residents and staff, the laughs, the conversations, the hobbies, the camaraderie – all of these things are what makes your community special and a great place to live. Whether it's through digital ads, social media posts or videos, don't forget to capture the magic of the season and the vibrancy of your community and share it with the world.
If you'd like to learn more or get a free, no-obligation assessment of your current marketing strategy and how to optimize it to drive occupancies today, email our CEO now at
wendy@bigbuzzinc.com
 to get scheduled.
Big Buzz is an agency delivering focused marketing efforts for senior living executives and teams nationwide. CEO Wendy O'Donovan Phillips is the author of 
Flourish!: The Method Used by Aging Services Organizations for the Ultimate Marketing Results
, has been published in 
McKnight's Senior Living
 and 
Forbes, 
and has been quoted in
 The Washington Post, ABC News 
and
 Chicago Tribune. 
She regularly lectures for healthcare organizations and associations in front of audiences ranging from 25 to 5,000 attendees. Agency awards and accolades include recognition for excellence by the American Marketing Association, Best Advertising Agency and Best Web Developer in Denver by Expertise, and Top Advertising and Marketing Agency by Clutch. 
www.bigbuzzinc.com
[/vc_column_text][/vc_column][/vc_row][vc_row][vc_column][/vc_column][/vc_row]
Join the 13,000+ care professionals who read our weekly insights.
Get actionable learnings to apply now to attract warmer leads.