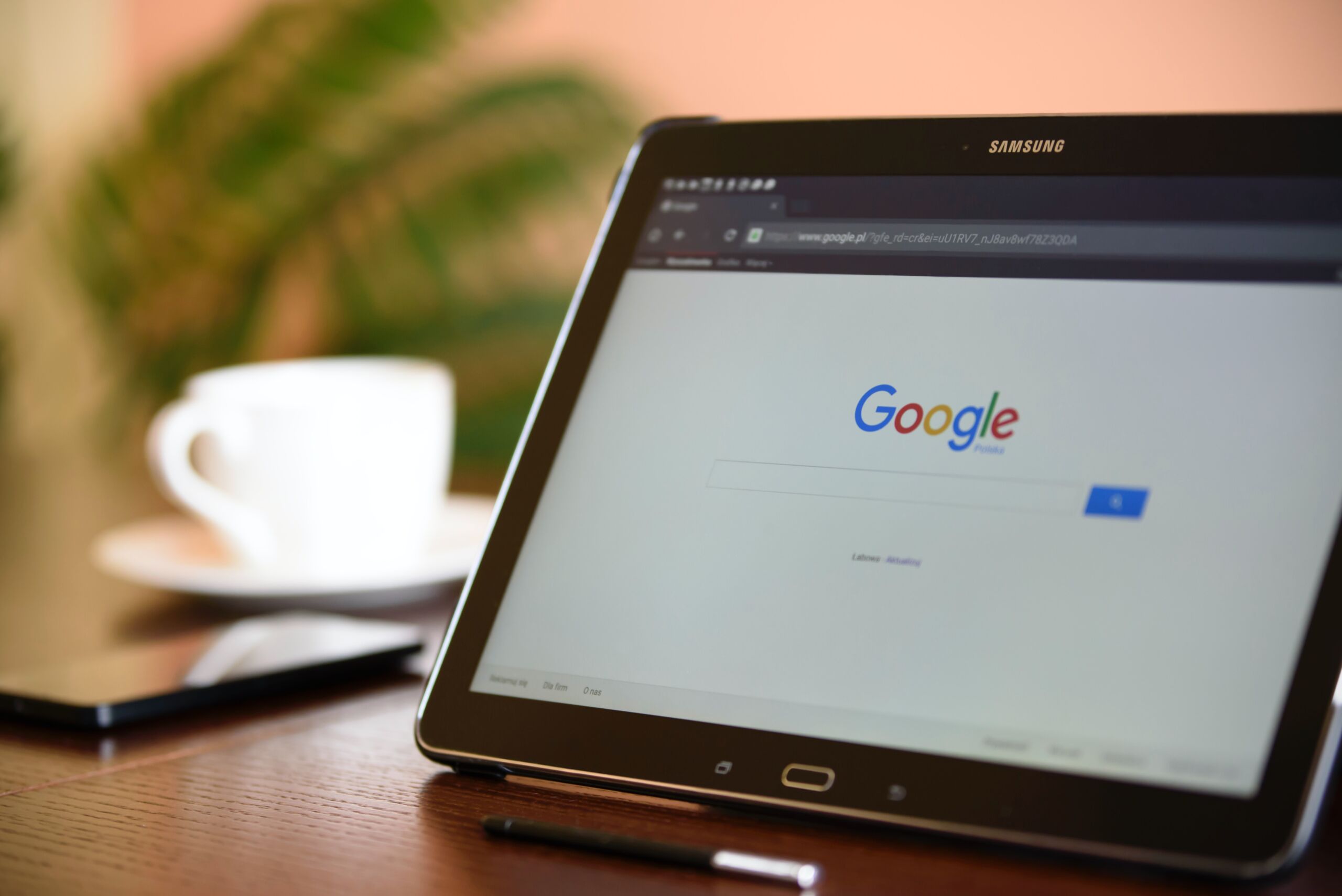 [vc_row][vc_column][gem_youtube height="350px" video_id="Sl4P5t0B8jA"][vc_column_text]Watching the trajectory of tech giant Google since the 1990s has been fascinating, to say the least. Many may not even remember when it was neck and neck in the race to search engine ubiquity with platforms like Dogpile, AltaVista and Ask Jeeves. Since that time, Google not only won that race handily, but it has become a leader in areas such as analytics, online local business listings and digital advertising. While opinions vary widely about the company and the implications of its expansive reach, those looking to get ahead in marketing must understand the ins and outs of its many tools, features and functions.
While it's important to become proficient with platforms like Google Ads and Google My Business, you mustn't forget the importance of the company's claim to fame: the search engine. One of the primary reasons Google claimed the top spot in the war of the search engines was the power and functionality of its platform. Simply put, it figured out a way to match searchers with the most desirable results online. Since then, it has figured out how to protect consumers from faulty information, penalize websites for using cheap tricks to game search results and reward websites that created the most valuable content.
In the first installment of our series on the subject, we'll discuss a few of the key algorithms to focus on, as well as how to shape your practice's website to satisfy their search requirements.
RankBrain: This is a key component of Google's core algorithm, one that greatly bolstered the effectiveness of its search by looking a level deeper into crawled pages and results and uses machine learning to remember how search queries match up with results pages. According to Moz, "Pre-RankBrain, Google utilized its basic algorithm to determine which results to show for a given query. Post-RankBrain, it is believed that the query now goes through an interpretation model that can apply possible factors like the location of the searcher, personalization, and the words of the query to determine the searcher's true intent. By discerning this true intent, Google can deliver more relevant results."
One simple technique you can use to meet this algorithm's needs is to expand the length and quality of your copy by adding more information to each page and ensuring there aren't any errors or typos. Instead of just trying to match up potential patients with your dental implants page simply by using the keyphrase "dental implants," consider what other information this person seeks. What exactly are dental implants, how much do dental implants cost, is the procedure painful, etc.? Rankbrain will remember the searches of other people in the realm of dental implants, and when it sees that your page has the most information relevant to this search, your site will become a much more favorable result.
Pigeon: This algorithm was designed specifically for local business search results, which can be especially relevant to dental practices. As Search Engine Journal puts it,"This Google search algorithm update … [rewards] local businesses that have a strong organic presence with better visibility in traditional search, similar to the visibility a business may have seen previously in Google Maps." Essentially, if you abide by Pigeon's search criteria, your site will be favored among search results.
In order to better match potential patients looking locally (e.g., "dentist near me") with the best results, it needs to understand exactly where you are located using abundant and consistent information. This means you must ensure that the practice's address is listed prominently on your website and that each instance of the address must is identical. For example, if one page lists your address as "1330 Sycamore St." and another lists "1330 Sycamore Street" you may receive a less favorable ranking.
Google is notoriously tight-lipped about the exact specs of its algorithms, but as marketers, it is our job to understand how they work regardless, and we're happy to break down our findings and experience for readers. Watch this space for more guidance on understanding and catering to these algorithms to rank more favorably.
If you'd like to learn more or get a free, no-obligation assessment of your current website and how to optimize it to drive new patient traffic and current patient engagement, email our CEO now at wendy@bigbuzzinc.com to get scheduled.
Big Buzz is an agency delivering focused marketing efforts for dentists and dental teams nationwide. CEO Wendy O'Donovan Phillips is the author of KABOOM!: The Method Used By Top Dentists for Explosive Marketing Results, has been published in The American Academy of Cosmetic Dentistry magazine and has been quoted in Forbes, The Washington Post, ABC News and Chicago Tribune. The American Dental Association hired Phillips as an expert consultant in marketing. She regularly lectures for dental organizations and associations in front of audiences ranging from 25 to 5,000 attendees. Agency awards and accolades include recognition for excellence by the American Marketing Association, Best Advertising Agency and Best Web Developer in Denver by Expertise, and Top Advertising and Marketing Agency by Clutch. www.bigbuzzinc.com[/vc_column_text][/vc_column][/vc_row][vc_row][vc_column][/vc_column][/vc_row]
Join the 13,000+ care professionals who read our weekly insights.
Get actionable learnings to apply now to attract warmer leads.