by Wendy O'Donovan Phillips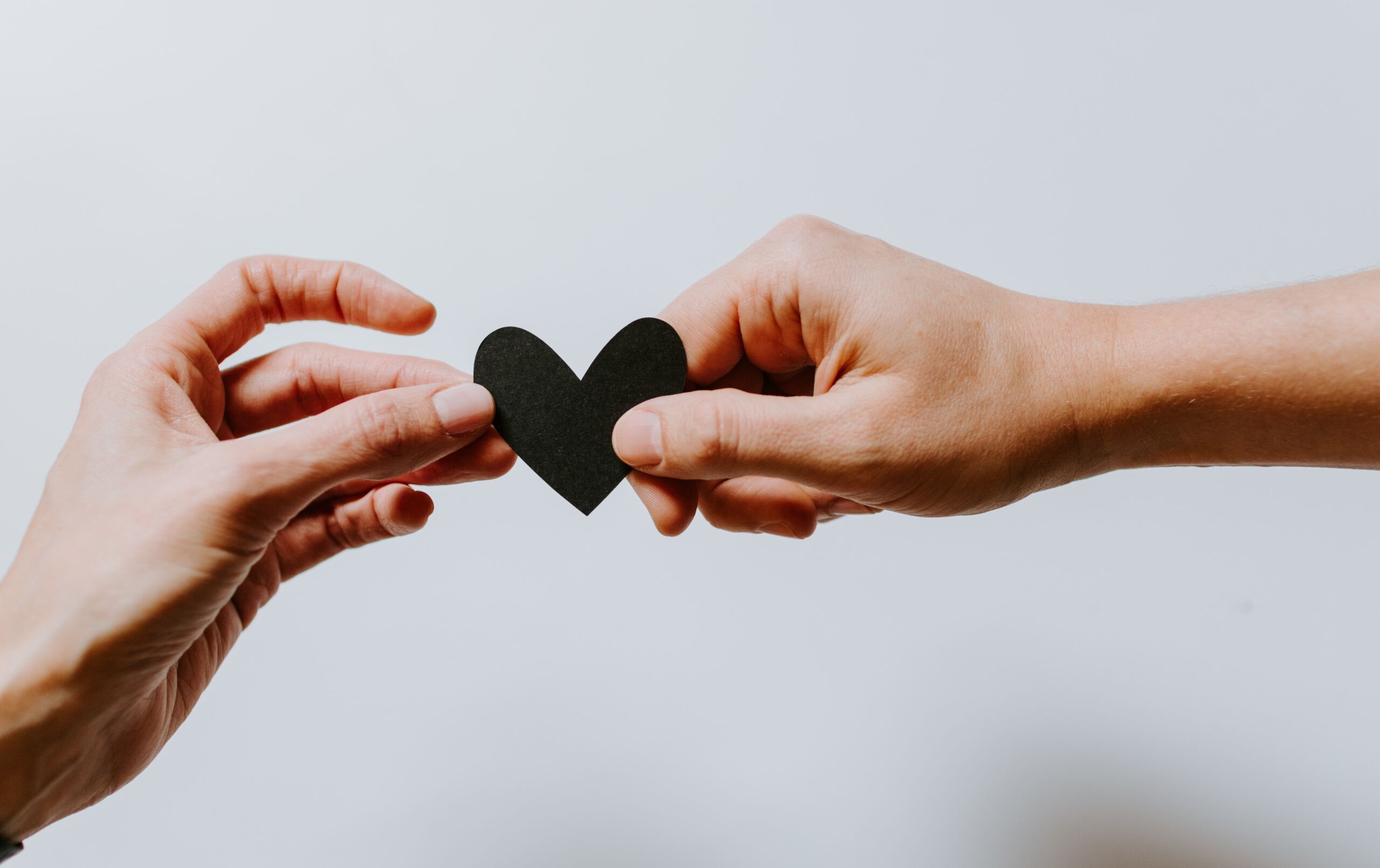 The Big Buzz Guide to Virtual Games, Movies and More!
This article was updated on December 21, 2021.
As 2021 draws to a close, the number of Americans becoming infected with the Omicron variant of COVID-19 continues to climb at a staggering rate. As of this week, Omicron accounts for 73% of new cases in the US. In light of these developments, many businesses are reinstating the work-from-home policies that were so prevalent during the height of the pandemic in 2020. Similarly, an increasing number of professionals are opting to avoid events and conferences in the new year. As the nation stares down a potential reprise of last year's isolation, we wanted to remind our readers that it's more important than ever to connect with others in meaningful ways. That includes connecting with those you serve, those you work with, your friends and family, and even yourself. Big Buzz's guide has you covered with ideas for how to stay in touch.
For connecting with those you serve

:
Video Marketing
If your senior living organization has been thinking about expanding its video marketing programs, this is the perfect time to get started. Tools like those offered by HeartLegacy can help organizations create videos for lead generation efforts, social media engagement, recruiting efforts and life-story videos of residents.
Virtual Appointments
Programs like SmileSnap allow orthodontists to see patients via virtual consultations. Patients answer questions and submit photos electronically, which are then evaluated by a doctor, similarly to how an in-person visit might work. This is a great tool to engage patients until they are able to visit the office for an in-person consultation.
Facebook Movie Night (version one)
This one is easy! Have your Facebook audience pick a movie they would like to watch (ideally on a popular platform like Netflix) and then agree to start the screening at a designated time. Throughout the movie, you can either create a Facebook event page for people to hold open discussions, or you can comment directly on your Facebook page. Take it up a notch and ask trivia questions about the actors or the movie itself, and offer the winner a gift card! This is a great virtual alternative for senior living communities placing temporary halts on family visitation.
Virtual Show-and-Tell
Create a Zoom meeting and invite everyone to share something personal – perhaps a favorite photo, a sports trophy or a childhood toy. This would be especially great in senior living communities where social activities have been reduced or temporarily halted. As the meeting host, you have the ability to mute participants during performances to give the performer the spotlight.
DIY Activities
Post tutorials on your Facebook page and encourage your audience to share their finished products with you. Here are a few to get you started:
Minecraft Fortune Teller
Paper Airplanes
Cardboard Pinball
Cardboard Basketball
Cardboard Skeeball
For connecting with your work team

:
Virtual Talent Show
This may just be a Big Buzz thing, but we often find ourselves in team meetings saying we should have a talent show – we have gifted piano players, ukulele masters, craft queens and more. Why not do it virtually? Create a Zoom meeting and invite everyone to share their talents! To make things more streamlined, consider creating a signup sheet on Google Sheets. As the meeting host, you have the ability to mute participants during performances to give the performer the spotlight.
Pictionary, Hangman, Tic-Tac-Toe or Team Brainstorm
Miro is a free online whiteboard to which you can invite users via a unique link. Use the board to play games like Pictionary and Hangman or even to conduct a team brainstorm session. We recommend setting up a Zoom meeting so you can see and hear other participants, especially since most games and brainstorm sessions require verbal communication.
For connecting with friends and family

:
Facebook Movie Night (version two)
Did you know you could have a Netflix watching party? The only requirement is that you use Google Chrome. Follow this link to download the Chrome plugin. Then, simply go to your Netflix account, choose the movie you'd like to watch, and click on the red "NP" on your browser to bring up the extension. It will create a unique link you can share with friends and family. Grab some popcorn and get ready to hang!
Zoom Dinner Dates
If you've been missing out on double dates at friends' homes or Sunday dinner with the in-laws, Zoom is a great way to recover that sense of connection. Schedule a dinner date with friends or family and plan to prepare the same meal. You may be miles apart, but you'll both be enjoying a spaghetti dinner like old times.
Online Games
Playingcards.io. If you enjoy playing cards, you can now do so with friends online! Choose from a variety of pre-loaded card games or open your own custom game. You can share the link with whoever you'd like, and you can open up a Zoom session so everyone can see each other. You can access it here.
Jigsawpuzzles.io. Once you create a free account, you can select a jigsaw puzzle to complete and invite others to join. You can open up a Zoom session so everyone can see each other. You can access it here.
AirConsole. Imagine video games where your computer is the console and your mobile device is the controller! There are tons of games to choose from – and it's free! You can access it here. Once you enter the code onto your mobile device, you can share the link with those interested in playing along.
Settlers of Catan. You can now play this popular strategy-based game for free online here. You will need to create a username, as well as one for anyone else who would like to join. Then, you can invite them to your game.
For connecting with yourself

:
Virtual Art
YouTube has a plethora of DIY and guided videos to help you get those creative juices flowing. For example:
Painting Class Example
Drawing Class Example
Meditation
As this health crisis continues to weigh on our hearts and minds, developing a meditation routine might help you achieve an internal balance. Apps like Calm and Headspace are two great places to start.
Is your organization concerned about connecting with its audience in the event of another quarantine? Big Buzz offers a free SWOT analysis to get you the insights you need to make the next right marketing move. Why is the session free? Because we are passionate about solving complex marketing problems. Get your free analysis here.
Big Buzz is a marketing agency delivering a steady stream of move-in-ready leads to teams serving the senior living industry. For more than 15 years, Big Buzz has helped senior living marketing and sales teams nurture leads to increase occupancy, grow and scale. CEO Wendy O'Donovan Phillips is the author of the book Flourish!: The Method Used by Aging Services Organizations for the Ultimate Marketing Results, has been published in McKnight's, has been a regular contributor to Forbes, and has been quoted in The Washington Post, ABC News and Chicago Tribune. The Big Buzz leadership team regularly lectures in front of audiences ranging from 25 to 3,000 attendees, including at Argentum and various LeadingAge chapters. Agency awards and accolades include recognition for excellence by the American Marketing Association, Gold Key Award Winner by the Business Marketing Association, HubSpot Academy Inbound Marketing Certification, and Top Advertising and Marketing Agency by Clutch.
by Wendy O'Donovan Phillips
Share
Join the 13,000+ care professionals who read our weekly insights.
Get actionable learnings to apply now to attract warmer leads.