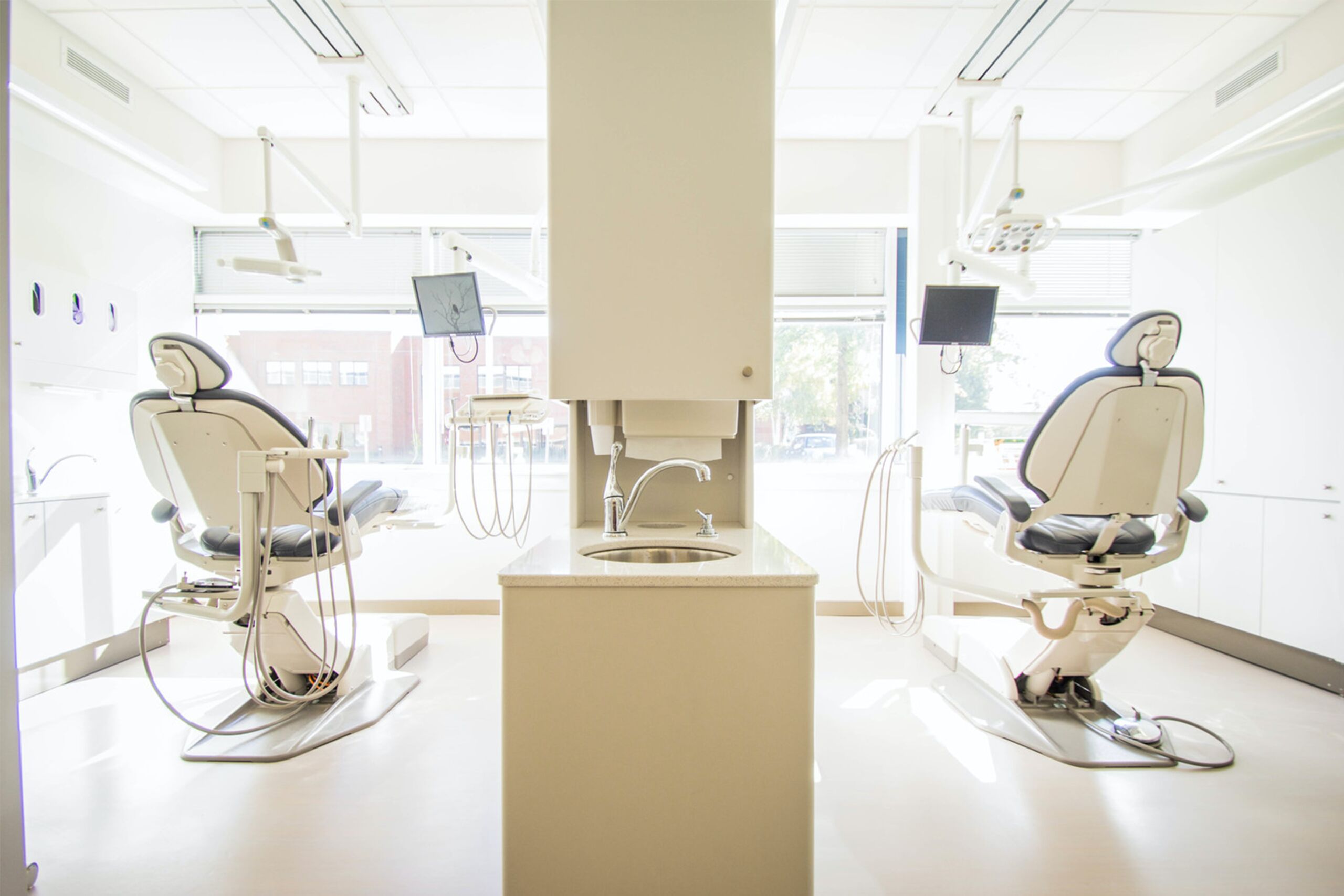 [vc_row][vc_column][gem_youtube height="350px" video_id="Mlitv5bJt78″][vc_column_text]"The lifeblood of your business is repeat customers."
–John Warrillow, The Automatic Customer
When you sign up for a service like Amazon Prime, you likely make it a priority to get a return on the investment you made in a membership by fully utilizing the service. The beauty of its business model lies in the fact that you, the customer, receive significant value while your monthly or yearly fee, along with millions of others, allow Amazon to remain the titan of industry it is today.
Did you know that this same model can also be applied to your dental practice?
You can achieve substantial results by offering a subscription-based membership. There are two tremendous benefits to such an approach:
It creates patient loyalty. Not only will patients be grateful for the perceived value of the membership program and the convenience of a single all-inclusive payment, they will also become committed to receiving treatment at your practice by the nature of an annual subscription, essentially creating "automatic patients."
It helps your bottom line. In the era of reduced reimbursements, some so egregious that they have catalyzed lawsuits, a direct patient-to-provider payment system allows you to keep the well-earned money you generate from your hard work.
Implementing Your Plan
Before creating your plan, you will have to decide between the two primary setups: a third party or in-house plan.
Third-party Plans
These plans are similar to dealing with dental benefits companies but eliminate many of the headaches and limitations associated with them. You and the third-party provider will agree on a set fee schedule, and patients with memberships through that provider can find your practice through their network. Among these options are companies such as DentalPlans.com and MembershipDoctors.
Alex Sadusky explains this further in his piece for Dental Economics: "The discounted fees are typically anywhere from 10% to 60% off the doctor's normal rates, depending on what type of plan the patient purchases.
Patients usually join these membership plans, also known as dental savings plans, to avoid the limitations of insurance companies, supplement holes in existing coverage, or establish an emergency treatment fund. For doctors, the benefits include access to a network of patients, similar to that offered by commercial insurance but with the ability to get paid up-front (at the discounted rate)."
In-house Plans
These plans allow you to keep transactions between you and patients, which puts more money in your pocket for each case but precludes you from using the established infrastructure possessed by a third-party provider. It also takes more marketing wherewithal on your part, as third parties tend to handle a significant portion of marketing efforts. However, many prefer this method despite the additional legwork because of the bottom-line payoff.
"If you sign up 300 patients who pay $35 per month, that translates to $10,500 per month in automatic revenue."
–Jordan Comstock, How to Recession-Proof Your Practice, Dental Economics, June 2020. 
Should you choose the in-house option, there are a multitude of software-as-a-service (SaaS) providers, such as Dovetail and BoomCloud, that can assist you in every step of the process, including setting fees and costs, training and support, plan customization, analytics and reporting and even regulatory compliance.
Marketing Your Plan
In-house membership plans can be very lucrative, but in order for people to sign up, they need to know about them. One of the simplest ways to promote your new plan is to train your front office staff to mention it as patients check out and have money on their mind. It's worthwhile to mention plans to every patient, those who carry dental benefits or otherwise; these plans are often preferable even to patients with benefits, as they can limit some of the hassles associated with dealing with claims or help them to fill gaps in their existing coverage. Consider printing brochures or cards featuring plan information to hand to patients on their way out, or even print the information on the back of appointment reminder cards.
Your website is another great place to promote your plan. Create a specific page with information about your plan with directions for how to sign up. Be sure to include prominent links to the page throughout your website in high-visibility areas such as the top of your homepage or the contact page. You can also include a link to the page in an email to your database informing them about the features and benefits of a membership plan.
Would you like to learn more about marketing your in-house membership plan? Get a free, no-obligation assessment of your current marketing strategy to finish 2020 strong. Email our CEO now at wendy@bigbuzzinc.com to get scheduled.

Big Buzz is an agency delivering focused marketing efforts for dentists and dental teams nationwide. CEO Wendy O'Donovan Phillips is the author of KABOOM!: The Method Used By Top Dentists for Explosive Marketing Results, has been published in The American Academy of Cosmetic Dentistry magazine and has been quoted in Forbes, The Washington Post, ABC News and Chicago Tribune. The American Dental Association hired Phillips as an expert consultant in marketing. She regularly lectures for dental organizations and associations in front of audiences ranging from 25 to 5,000 attendees. Agency awards and accolades include recognition for excellence by the American Marketing Association, Best Advertising Agency and Best Web Developer in Denver by Expertise, and Top Advertising and Marketing Agency by Clutch. www.bigbuzzinc.com[/vc_column_text][/vc_column][/vc_row][vc_row][vc_column][/vc_column][/vc_row]
Join the 13,000+ care professionals who read our weekly insights.
Get actionable learnings to apply now to attract warmer leads.