by Wendy O'Donovan Phillips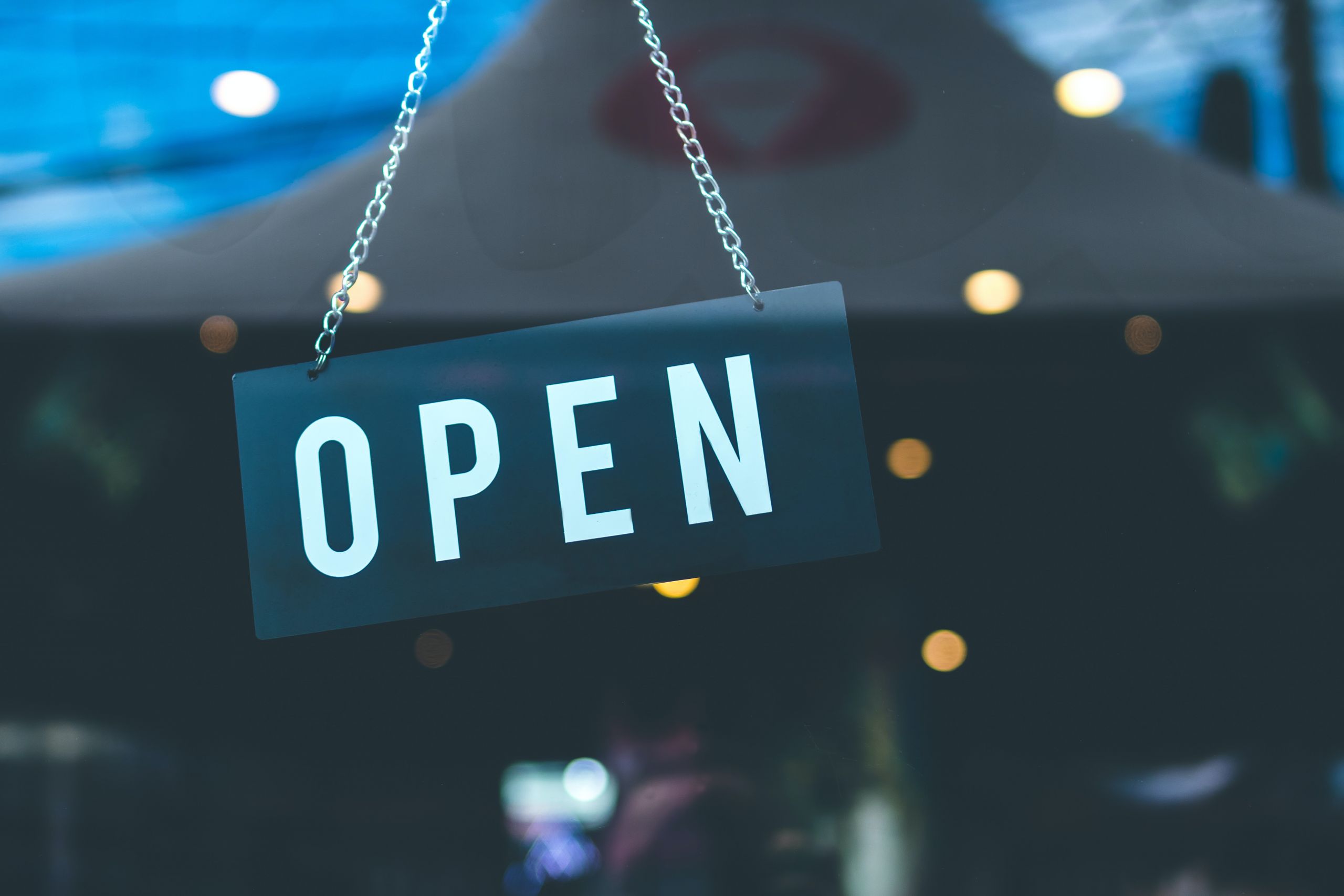 As dentists and orthodontists scramble to prepare practices and teams for the new normal upon reopening, another question looms on the horizon: What steps to take to jumpstart patient traffic and production dollars to make up for lost time? To definitively answer this question for our clients, we surveyed 200 doctors and 200 patients nationwide during April of 2020. Here are a few of the findings:
Both doctors and our team of expert marketers agree that these are the top three most effective marketing media through which to market for new patients in this climate:
71% of doctors said social media advertising, and we agreed. Run ads rather than just invest time in posting, as this can immediately jumpstart new patient traffic directly to the practice now as it begins to recoup lost production dollars.
64% of doctors said referral marketing, and we believe this is a goldmine for practices. Train the entire medical team to look for moments of gratitude. The patient says thank you, and that's the ideal time to reply, "We appreciate you. Please send your friends and family to us."
While only 20% of doctors surveyed said online advertising (Google AdWords), it did make their top 7 out of 14 possible tactics listed. We recommend Google AdWords since an ad buy of just $1,000 per month can yield exponential revenue dollars from new patients. The fastest way to get on page one of the search engine results is to pay them to be there.
Many dentists and orthodontists question the effectiveness of Google AdWords, and rightly so. Too often, a limited number of ads simply lead to the practice home page, with little real strategy behind the effort. Here is a quick overview of Google AdWords best practices for optimum results:



A single Google AdWords campaign should include at minimum three ad groups, or different themes, in this case, "flexible payments," "flexible hours" and "free consultation". Each of those ad groups should include at least three ads, each worded differently. When the person searching clicks on one of those ads, the ad should lead to a landing page that is specific to that ad group, answering questions related to the theme, educating the prospective patient and asking them to take action. Only then is the ad likely to give way to a call, contact and visit. Once ads run for a month or more, continuous monitoring will reveal high and low performers and ads can be adjusted over time to maximize performance. Month over month, this optimization is critical to a successful Google AdWords campaign that bears new patients and new production dollars.
Other tactics in the top 6 of survey respondents' preferences included SEO, email campaigns, increasing online reviews and website development. We see these as necessary long-term approaches to marketing, but not good investments at the moment when new patient traffic and regaining revenue momentum are paramount. Certainly, if SEO is already running for the practice it is wise to keep it going, but it's not a good new investment at this time.
As demonstrated in the Google AdWords example above, survey data from patients showed these to be the top messaging angles for new marketing:
My doctor's office is a safe place, free of viruses or infectious diseases. The more communication the better on this front. Share with patients new protocols so they know what to expect when they visit, precautions the practice is taking to keep staff and patients well and how all of that fits with the practice brand patients have come to know and love.
My doctor is flexible, both with payment and scheduling options. The more flexibility shown to families whose incomes and timetables have drastically changed, the more likely they are to stick with the practice.
My doctor welcomes my referrals. Surveys showed patients are willing to refer. It's the practice's job to ensure they know referrals are welcomed.
If you've found this information helpful, you have a chance to learn more. This Thursday, May 14th, Big Buzz will be offering a live webinar entitled Facts Not Fear, educating practice owners on preparing for and adapting to life after COVID-19. Register today.
Want the full survey data from this article? Contact us.
by Wendy O'Donovan Phillips
Share
Join the 13,000+ care professionals who read our weekly insights.
Get actionable learnings to apply now to attract warmer leads.