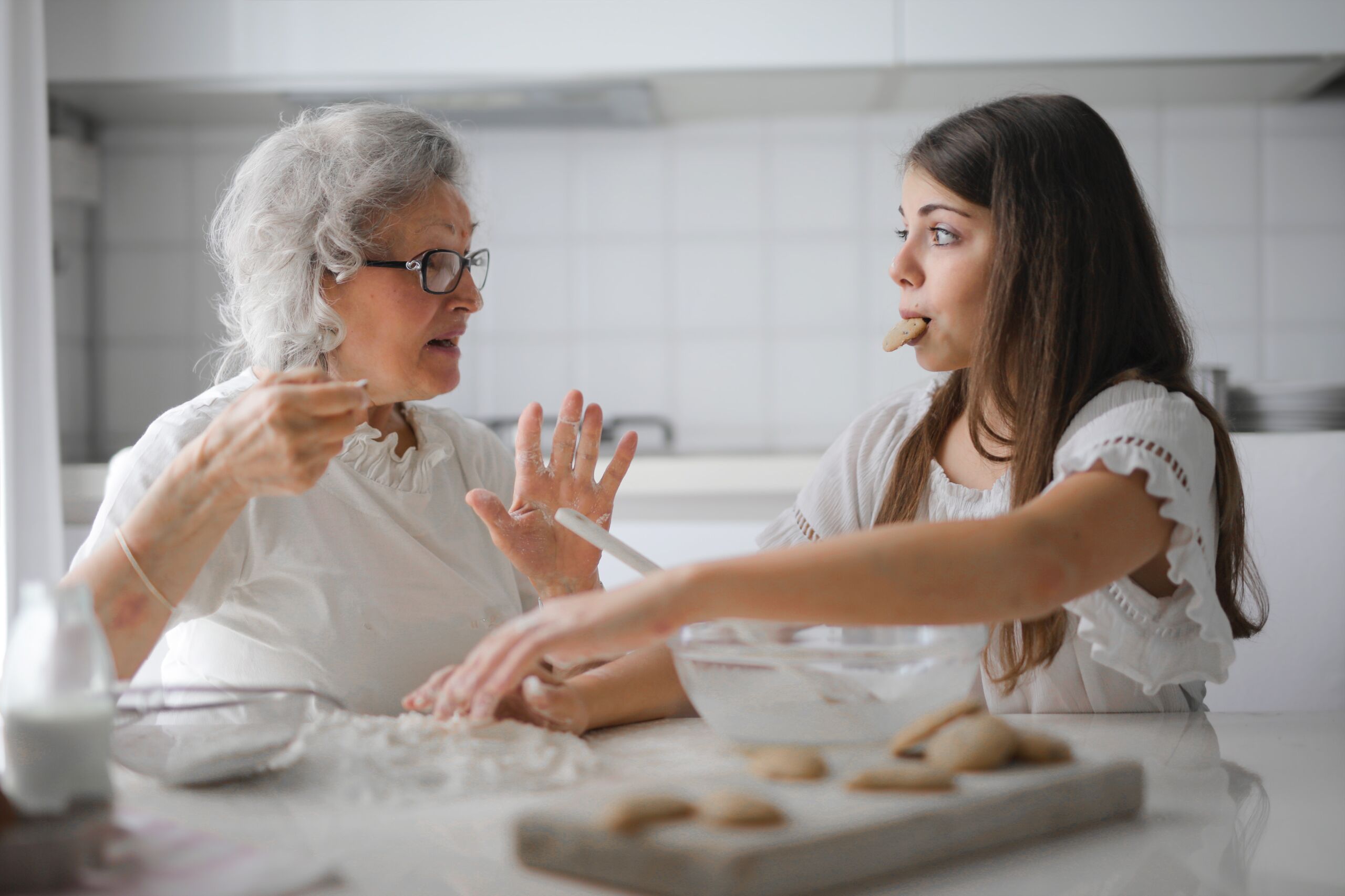 The senior living industry has always been built on genuine interpersonal connection – an element that has been hindered significantly for much of 2020. The year's events have made the importance of this human connection more significant than ever, so how do senior living operators provide it with so many barriers to physical proximity?
Fortunately, there are many ways to showcase the innovations and lives of your residents, your associates and your community at large to create the comfort and connection that prospects require and deserve in order to move forward.
"As the crisis progresses, marketing and sales teams may find themselves busier than ever in a job that normally entails face-to-face interaction. They will need to work remotely, leverage tech into their marketing and sales strategies, set up virtual tours and incorporate their communities' responses to protecting residents from contracting the virus into the sales process."
-Chuck Ludo, Senior Housing News
Virtual Tours
These have become the norm in the industry since restrictions began, so it's important to make sure your community is making the most of this newly-popularized method. Encouraging team members from all departments to become a part of this process can help humanize an experience that risks feeling impersonal and abstract. Train team members community-wide, including maintenance, housekeeping, and care teams, to wave and smile hello if they see a team member conducting a virtual tour. This is an easy way to bring warmth to the process and emphasize the fact that the community truly is a community.
It's important not to let virtual tours fall into autopilot by going through the motions – an error that is certainly easy to make after giving so many. Be sure to make tours about the prospect by creating opportunities for true interpersonal connection by practicing active listening.
Remain fully engaged in the interaction
Demonstrate that you're listening through body language and verbal cues
Provide feedback such as a rewording of what the prospect said
Avoid interrupting or passing judgment
Respond with kindness, candor and honesty
Most importantly, remember who the tour is for. If the potential resident is present during the virtual tour, be sure to address questions and comments to them, too. Each virtual tour should be slightly different from the one before, as each prospect has a unique need that your community can meet.
Electronic Connection
We are fortunate to have so many electronic resources at our disposal, and as ironic as it may seem, these resources are a great way to share and express humanity even without physical proximity. Instead of calling prospects, ask if they're available for video calls. Have associates record personalized follow-up videos, sharing what happened in the community that day or mentioning a fact about the prospect or a personal milestone they may have learned on the tour. During the sales process, have your team ask prospects about their favorite flowers, dessert, or sports team. Consider sending a care package or meal delivery to their home to keep the community top of mind.
While the industry has entered a new realm of communication with its own set of unique challenges, it's up to senior living operators to rise to the occasion by meeting and exceeding the needs of prospective residents and their families during the sales process and beyond.
These are just a few of the ways to add the personal touch to your sales and marketing processes, but we always have new ideas up our proverbial sleeves. If you'd like to learn more or get a free, no-obligation assessment of your current marketing strategy and how to optimize it to drive occupancies today, contact Big Buzz today to get scheduled.
Big Buzz is a marketing agency delivering a steady stream of move-in-ready leads to teams serving the senior living industry. For more than 15 years, Big Buzz has helped senior living marketing and sales teams nurture leads to increase occupancy, grow and scale. CEO Wendy O'Donovan Phillips is the author of the book Flourish!: The Method Used by Aging Services Organizations for the Ultimate Marketing Results, has been published in McKnight's, has been a regular contributor to Forbes, and has been quoted in The Washington Post, ABC News and Chicago Tribune. The Big Buzz leadership team regularly lectures in front of audiences ranging from 25 to 3,000 attendees, including at Argentum and various LeadingAge chapters. Agency awards and accolades include recognition for excellence by the American Marketing Association, Gold Key Award Winner by the Business Marketing Association, HubSpot Academy Inbound Marketing Certification, and Top Advertising and Marketing Agency by Clutch. 
Join the 13,000+ care professionals who read our weekly insights.
Get actionable learnings to apply now to attract warmer leads.