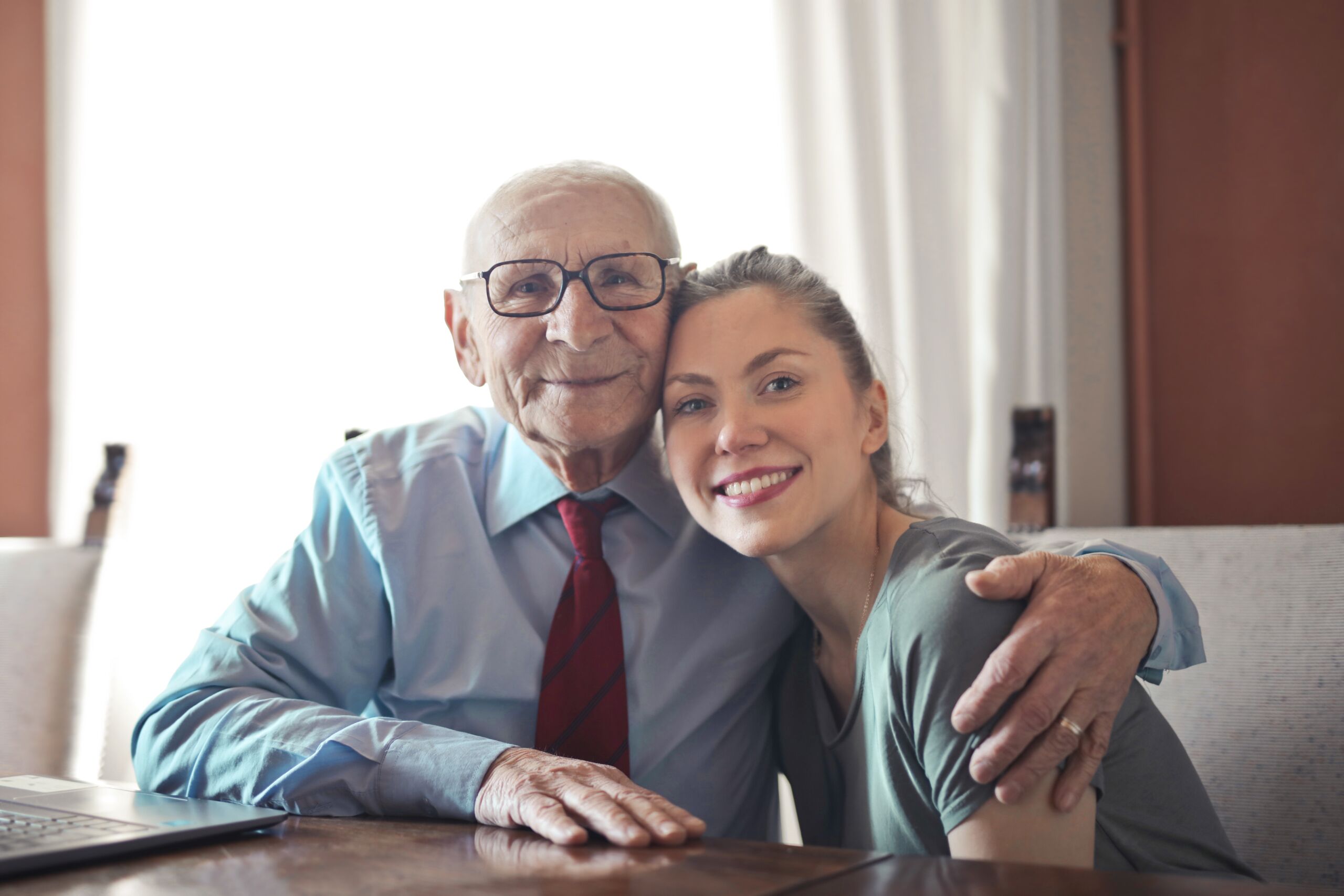 As budgets and sales funnels continue to fluctuate, it's important to maintain consistent marketing practices. Even more, it is vital to ensure your marketing team is eliminating waste related to ineffective or overpriced marketing tactics. At Big Buzz, we've partnered with hundreds of professionals in the senior living industry to assess their current marketing plans, identify which strategies should take priority and which are no longer useful. We have witnessed time and again how well-researched and data-driven marketing plans can drive ROI and increase occupancies, even during lean times. This article will serve as a guide for assessing your current marketing plan and deciding how best to reallocate your budget to do more with less.
Gain Clarity
You may have a good idea of the conversion rates for your current marketing plan. Big Buzz defines a conversion as a user taking a desired action; they filled out a form, clicked-to-call from an online ad, subscribed to a blog, downloaded a digital resource, or used an online engagement tool, such as SiteStaff or Roobrik. Keeping a scoreboard with conversions broken down by tactic is always a good idea, as it allows the team to keep track of exactly which methods are converting users effectively, and which are lagging. For example, perhaps your Google Ads campaign has been producing a healthy conversion rate (the industry average is 3%) but your Bing ad campaign has been slow to draw engagement and hovers beneath 1%. It's likely time to table your Bing ad budget and reallocate the investment towards a more effective option.
Validate the Plan
Once you have been tracking conversion metrics you will begin to see trends. Those trends may cause you to redesign landing pages, update ad copy, or increase the number of call-to-action buttons on the website. If at that point, there are still metrics that need to be improved, Big Buzz always recommends consumer research using surveys. Consumer behavior is always changing and one of the best ways to validate and/or correct marketing efforts, as well as identify new opportunities, is by running surveys. Programmatic surveys are particularly valuable as they are highly targeted and completely anonymous. At Big Buzz, we partner with our clients to develop questions that eliminate bias and provide the right information from the right audiences. Programmatic surveys can be used for a multitude of purposes, including price sensitivity, preferred services, perceptions of the industry, marketing channels that are most trusted, and more.
Now more than ever, organizations are looking for deeper insight into how their target audience behaves. Programmatic surveys can accomplish the following:
Target people interested in senior living (and those interested in specific offerings such as independent or assisted living)
Learn the media platforms they use most
Identify their interests
Identify their concerns
Reveal what is preventing them from leaving their home
Highlight the specific features or amenities they want to see in a senior living community
Determine how they find and digest information (for example, website vs. mailer)
Identify how much research they are doing before contacting a community, or if they are seeking out a community for themselves or a loved one
Much, much more…
For the purpose of validating your marketing plan, you'll want to design questions that help identify which marketing channels and types of content are resonating with the target audience most right now. Here are a few examples of questions we've used for clients in the past:
Which resources would you use to learn about independent living?
What would be your first step in seeking out an assisted living community?
How would you prefer to receive information from a senior living community?
Which of the following would lead you to research senior living options?
If you are a senior living operator with communities spanning a large geographical area, we recommend running multiple surveys for each state and level of care, as results tend to vary in different markets. In terms of market research, programmatic surveys are invaluable as they provide an unadulterated look into what your next resident is looking for at this very moment.
By gaining clarity and validation on your marketing plan, you can eliminate wasted spend on channels your prospects are not currently paying any mind, identify new opportunities and reallocate your budget to more fruitful tactics.
Most importantly, as you continue to refine and review your marketing approach and reassign spend, be sure that what you're doing aligns with your ultimate goal for the year. This is where clear focus and validation can make a huge impact on your bottom line. Not sure where to start? Get a free, no-obligation assessment of your current marketing strategy. Contact Big Buzz to get scheduled.
Big Buzz is a marketing agency delivering a steady stream of move-in-ready leads to teams serving the senior living industry. For more than 15 years, Big Buzz has helped senior living marketing and sales teams nurture leads to increase occupancy, grow and scale. CEO Wendy O'Donovan Phillips is the author of the book Flourish!: The Method Used by Aging Services Organizations for the Ultimate Marketing Results, has been published in McKnight's, has been a regular contributor to Forbes, and has been quoted in The Washington Post, ABC News and Chicago Tribune. The Big Buzz leadership team regularly lectures in front of audiences ranging from 25 to 3,000 attendees, including at Argentum and various LeadingAge chapters. Agency awards and accolades include recognition for excellence by the American Marketing Association, Gold Key Award Winner by the Business Marketing Association, HubSpot Academy Inbound Marketing Certification, and Top Advertising and Marketing Agency by Clutch.
Join the 13,000+ care professionals who read our weekly insights.
Get actionable learnings to apply now to attract warmer leads.