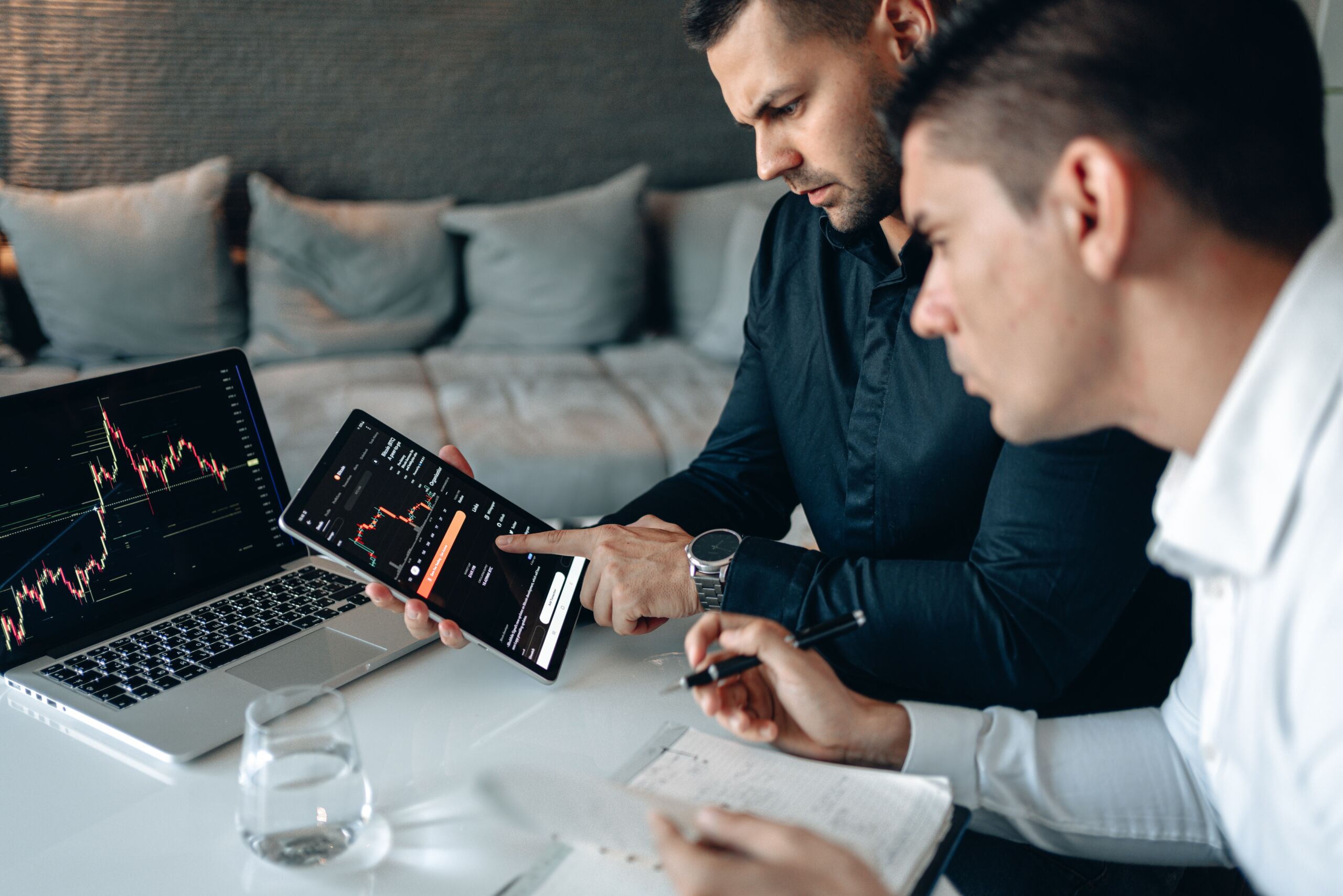 [vc_row][vc_column][gem_youtube height="350px" video_id="AZw7H00k1Fo"][vc_column_text]Search engine optimization can feel like a thousand-piece jigsaw puzzle. Or an onion with all its layers. Or a complex machine with many moving parts. The analogies are endless.
Indeed, SEO is an involved and nuanced process. As marketers, we love its intricate nature, illuminating data and evolving systems. However, we understand that it might not hold the same charm to a busy dental practice owner with a full appointment schedule and a business to run.
For this reason, we regularly help simplify the process in our weekly blog installments, covering topics like how to
optimize your website's service pages
and
which tools to use
for the best ranking. When deciding on your preferred approach, it can sometimes be just as helpful to zoom out and take a look at the big picture.
This brings us to a question that we encounter frequently: what's the difference between one-time and ongoing SEO, and which should I choose?
Rest assured, there is a definitive answer. Let us explain.
One-Time SEO
One-time SEO generally applies to new websites or a single piece of written content on your blog. Upon creation, these assets can be optimized for search engine rankings using hierarchical structures or including metadata and meta descriptions. When these projects are complete, they have indeed been optimized "one time." However, successful SEO is ongoing by nature, so it's best to reframe how you view this approach.
Instead of "one-time" SEO, think of it as "initial" SEO. You or your marketer will take the steps to optimize the website or page then launch it for the world to see. The work is not done, only on pause. For new websites, it takes a few months to gather enough valuable data to truly gauge performance. It's imperative to assess the metrics again, reassess initial SEO and build upon the foundation.
Ongoing SEO
This is the second in a two-step process. SEO must be ongoing because the playing field is always in flux and search engine rankings are highly competitive. Peoples' search habits change, as does the local business landscape and even the very search engine algorithms that may have once worked in your favor. If posts or pages are underperforming, here are a few questions to ask yourself.
Is my copy strong and relevant? Search algorithms are designed to match searchers with the pages that best answer their questions. This means that service pages, as one example, must be rich with well-written copy that answers the questions that people are asking (e.g., "What's the difference between a crown and a bridge?"). As more practices apply advanced SEO practices, it's a safe bet that they are building out their service pages. In short, pages written even a year ago may not have enough information to get noticed by the algorithm today. For these pages, aim for 300-800 words and format them in a Q & A format so that search engines recognize the question and detect a robust and informative answer.
Am I catering to the search algorithms? Google is notorious for building new search algorithms and updating old ones, altering how they seek and share information. For example, its somewhat recent "Your Money Your Life" search functionality categorizes websites as such when they "impact the happiness, health, financial stability, or safety of users." As a dental practice, your website certainly falls into this category, meaning that the function will be more discerning of not only your website's content, but also its overall credibility. Examples include externally linked sites or your accomplishments as a medical professional, to name a couple. It can be worthwhile to consult professionals who are responsible for staying abreast of these matters.
Yesterday's shower doesn't keep us clean today. You never want to optimize something once and walk away forever. Instead, take a first pass, study the results and work diligently to stay at the top of the search results.
If you'd like to learn more or get a free, no-obligation assessment of your current website and how to optimize it to drive new patient traffic and current patient engagement, email our CEO now at wendy@bigbuzzinc.com to get scheduled.

Big Buzz is an agency delivering focused marketing efforts for dentists and dental teams nationwide. CEO Wendy O'Donovan Phillips is the author of KABOOM!: The Method Used By Top Dentists for Explosive Marketing Results, has been published in The American Academy of Cosmetic Dentistry magazine and has been quoted in Forbes, The Washington Post, ABC News and Chicago Tribune. The American Dental Association hired Phillips as an expert consultant in marketing. She regularly lectures for dental organizations and associations in front of audiences ranging from 25 to 5,000 attendees. Agency awards and accolades include recognition for excellence by the American Marketing Association, Best Advertising Agency and Best Web Developer in Denver by Expertise, and Top Advertising and Marketing Agency by Clutch. [/vc_column_text][/vc_column][/vc_row][vc_row][vc_column][/vc_column][/vc_row]
Join the 13,000+ care professionals who read our weekly insights.
Get actionable learnings to apply now to attract warmer leads.