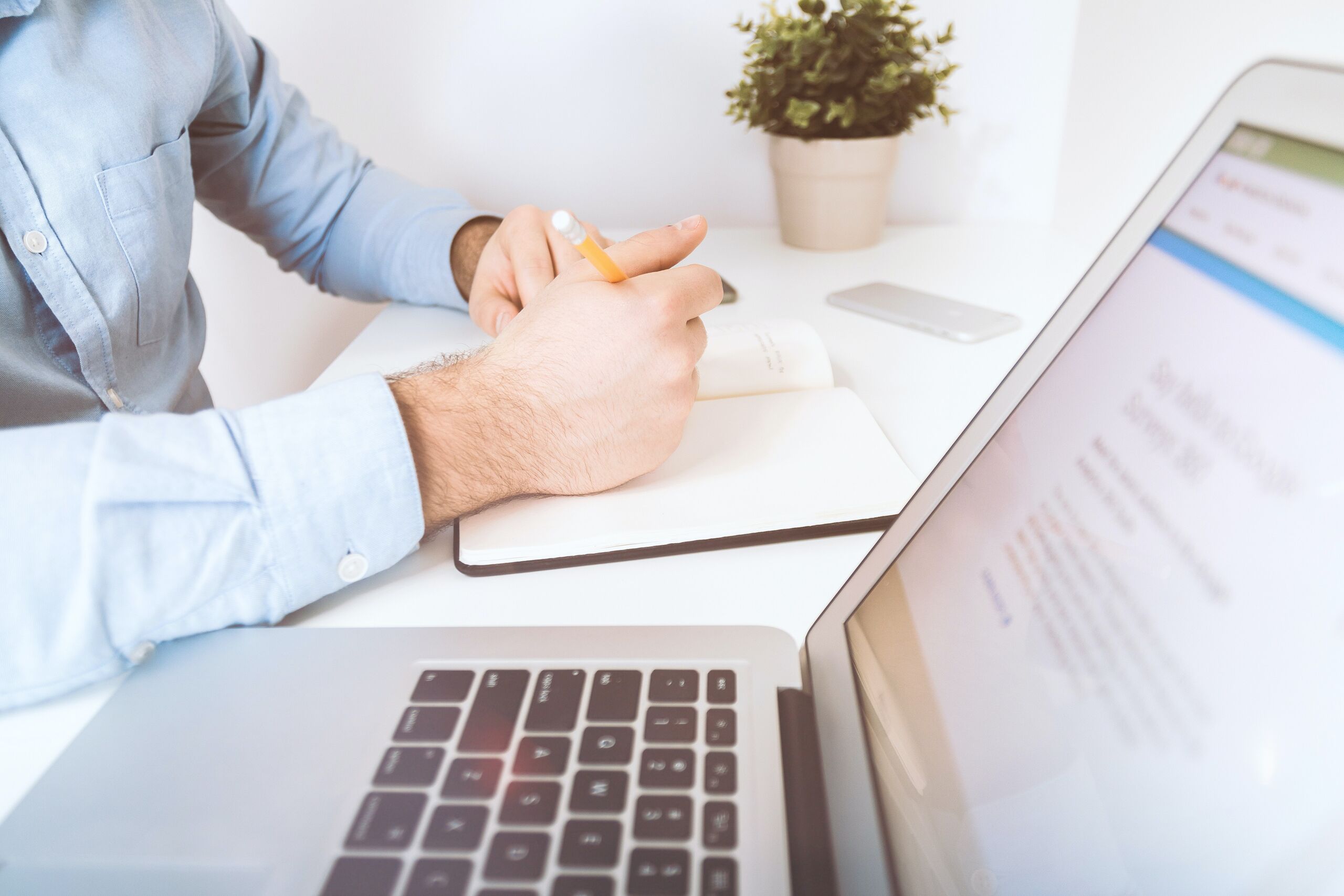 [vc_row][vc_column][gem_youtube height="350px" video_id="7DfsEtLpA6w"][vc_column_text]New patients are always a good thing,
especially
in the current economic climate, and climbing your way up the search engine results is one of the best ways to win the attention of patients looking for a new dentist. While there may not currently be room in your budget to hire an SEO specialist with the technical prowess to optimize your site, there are plenty of things you can do yourself to improve your website's visibility and get more people walking through your practice's front doors. One of the most effective options is content marketing.
The idea is to create short monthly or biweekly articles that address common questions or concerns among patients or educate them about the services you would like to showcase, especially those that drive the most revenue. These articles will be posted on the blog section of your website, which we highly recommend you create if you have not already done so. Creating a blog page is fairly simple: reach out to the company that does your web hosting, and a tech should be able to walk you through the process in a few minutes. These blog posts will catch the eye of Google's search algorithms, which will see that your website offers the answers to the questions prospective patients are asking and give you a more favorable ranking in search results.
If the idea of creating your own content marketing strategy sounds daunting, keep calm. By breaking the process down into three simple steps, you can get the process moving by yourself or with the help of your front office team – a process that will quickly become second nature.
Step 1: Creating Your Target Persona
Your target persona is a fictional person based on your absolute best patient – the kind you would recreate a hundred times if you could. Think about the patients who are receptive to treatment, punctual, happy to write reviews or refer friends and family and generally pleasant to have in the office. Give your target persona a name, and then start filling in their story: Where they work, how much they make, what kinds of things they are into, what kinds of services they seek, and what questions or concerns that your best patients often have about various facets of dentistry. This target persona makes the writing process much easier because you know exactly to whom you are "speaking."
Step 2: The Writing Process
First, identify the person you'd like to task with writing these blogs, whether it be yourself or a member of your team who has a knack for writing. Even if you don't have any great writers on your staff, there are plenty of resources to help you out. For example,
Grammarly
is a handy free service that proofreads text in a manner far more thorough than that of Microsoft Word's native spellcheck feature.
Natural Reader
is another handy free tool that will read your writing back to you out loud so you can identify mistakes or awkward phrasing and fix the issues. As for the content itself, Google algorithms prefer a length of around 500 words, but even a 200-word piece will help you make headway in search engine rankings and is a fine option if you are limited on time. Before you start writing, map out your blog titles in advance. Think about your Target Persona. What kinds of things are important to them, what makes them worried, or what questions do they commonly ask? For example, if you receive lots of questions about how dental implants work, create a blog entitled "Dental Implants Explained" and provide a rundown of the procedure, and be sure to address things like preparation, how long it takes, how much pain is involved, etc. Be sure not to be self-promotional except for a brief "call to action" at the end encouraging readers to contact you if they have questions or would like to pursue the treatment in question. For example, a strong call to action would be, "To learn more about dental implants or schedule a consultation, call Shimmering Pines Family Dentistry at (555) 555-5555."
Step 3: Distribution
From an SEO perspective, the most important first step upon completing your blog is to upload it to the aforementioned blog section of your website. This is another fairly simple procedure, but each site hosting provider has a different process, so a tech from your provider can be of service here as well. Having these blogs on your website creates enticement among the search engine algorithms crawling the web to answer the questions addressed in your blog and asked by prospective patients. The next step is to distribute the blog to your email database to drive organic traffic to your website and stay top-of-mind for patients who you may not have seen for a while. Next, share the blogs on social media, and encourage your team members to share the posts on their personal pages if they are comfortable doing so. This will increase the size of the audience seeing the post and create a greater likelihood of catching the eye of a potential patient.
This simple process is an effective way of reaching more people with your marketing and helping your website fare better in search engine results. There is a lot more to content marketing, but luckily there are many
professional agencies
out there who can help finetune your content strategy and get even more new eyes on your practice.
If you'd like to learn more or get a free, no-obligation assessment of your current website and how to optimize it to drive new patient traffic and current patient engagement, email our CEO now at 
wendy@bigbuzzinc.com
 to get scheduled.
Big Buzz is an agency delivering focused marketing efforts for dentists and dental teams nationwide. CEO Wendy O'Donovan Phillips is the author of 
KABOOM!: The Method Used By Top Dentists for Explosive Marketing Results
, has been published in The American Academy of Cosmetic Dentistry magazine and has been quoted in Forbes, The Washington Post, ABC News and Chicago Tribune. The American Dental Association hired Phillips as an expert consultant in marketing. She regularly lectures for dental organizations and associations in front of audiences ranging from 25 to 5,000 attendees. Agency awards and accolades include recognition for excellence by the American Marketing Association, Best Advertising Agency and Best Web Developer in Denver by Expertise, and Top Advertising and Marketing Agency by Clutch. 
www.bigbuzzinc.com
[/vc_column_text][/vc_column][/vc_row][vc_row][vc_column][/vc_column][/vc_row]
Join the 13,000+ care professionals who read our weekly insights.
Get actionable learnings to apply now to attract warmer leads.