Expert Healthcare Marketing Agency. Excellent Client Care.
Our Happy Clients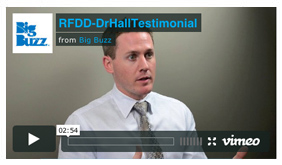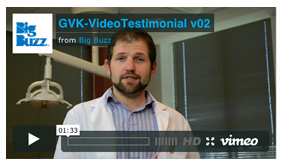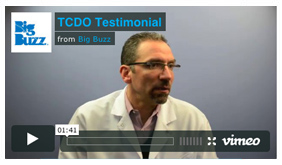 Big Buzz offers healthcare marketing backed by real research
We take the guesswork out of marketing by researching exactly who your revenue drivers are, defining what message and look speaks best to them, and developing exactly the right marketing strategies to reach them and inspire them to act. Most importantly, our process is proven to earn healthy returns.
We start by asking your patients what makes your organization different and exactly how it rises above competitors. We then use that data to craft one-of-a-kind brand messaging. Your organization is as unique as a fingerprint, and Big Buzz can help you to discover exactly what that fingerprint is, and how to best translate it to all your marketing materials in a way that speaks directly to your target audience via the media they use most. As healthcare marketing experts, we find out just what to say to your audience, the most powerful ways to reach them and the best ways to motivate them to become loyal to your offering – and that boosts your return on investment.
Once we create your brand identity, website development may follow. Our skilled team of healthcare web design and development experts will craft a site that has a look and feel unique to your practice. Convert website visitors into paying patients with a site that is easy to use and that inspires action.
Without online marketing, your website is a billboard in the middle of the ocean. Our initial work in the branding phase will reveal how your target audience is finding you and what online media they use. Big Buzz will get your website noticed in searches with solutions like search engine optimization, online paid advertising and social media. We will drive traffic to your site, and into your doors.
With extensive research and keeping your brand in mind, we create healthcare marketing solutions that add up to a strong return on your marketing investment.
---
---









---