The Nation's Only
Full-Service Marketing Firm
Big Buzz provides comprehensive dental marketing strategies that are custom-made for each practice.
Kaboom!
This concise handbook lays out an easy-to-follow, method for marketing.
Dentists and Patients Surveyed
Possible Marketing Tactics
About Us
Big Buzz is adept at delivering more than 50 different marketing tactics–from website development to direct mail to SEO and beyond. More importantly, Big Buzz identifies and delivers only the handful of marketing tactics that is right for the practice right now.
Patients are confused about dental benefits. They think dental benefits work like health insurance, and they have extremely high expectations about what will be covered. At the same time, the…
You have a big production goal for 2017, and getting to that goal starts today.  Your competitors are still in a holiday-induced fog. They might start thinking about their goals…
Production concerns keeping you up at night? Every practice owner has been there: awake at 2 a.m. with the cold sweats, sure that the practice's production is so far down…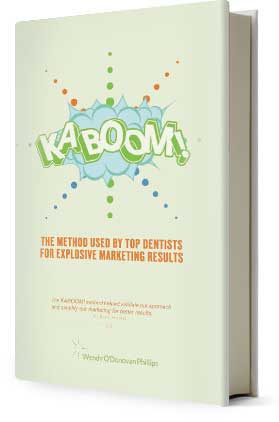 The Method Used By Top Dentists for Explosive Marketing Results
Most dentists feel sick when they think about marketing. Overwhelmed. Confused. Apathetic. Kaboom! offers the cure. This concise handbook shines a light on how dentists can put a method to their marketing in order to safeguard the practice for years to come. Kaboom! lays out an easy-to-follow, method for marketing:
Survey the patients and team
Define a Message and Design Equation
Build a Balanced Marketing Formula, or 12-month marketing plan
Deploy the plan for steadfast results!
Order Your Copy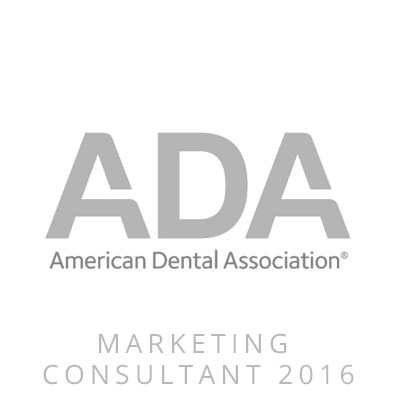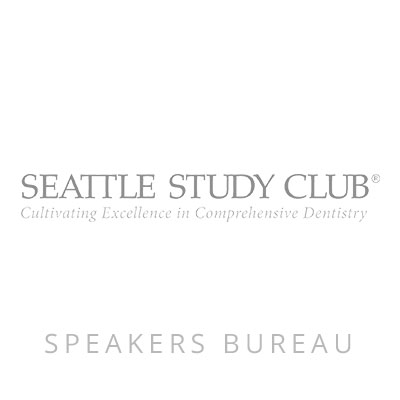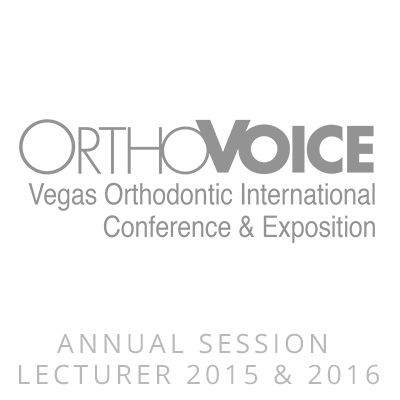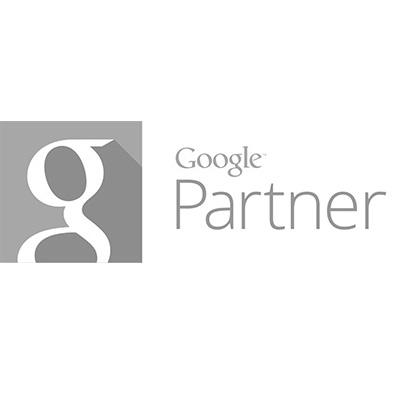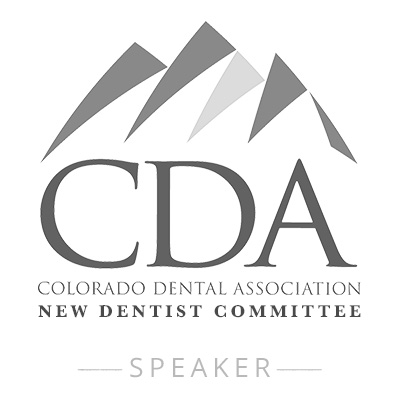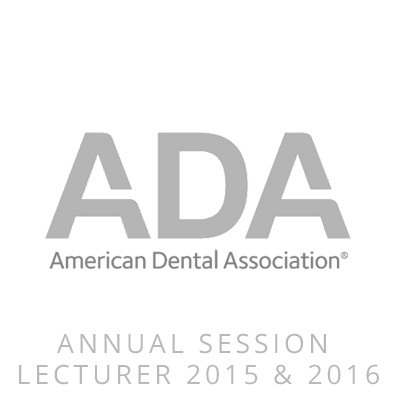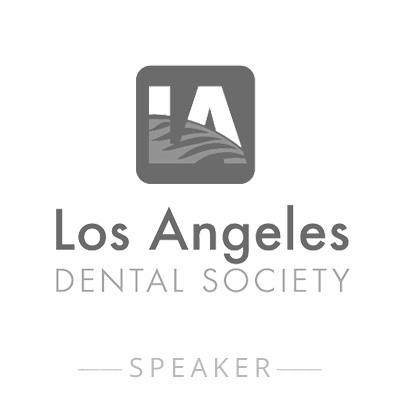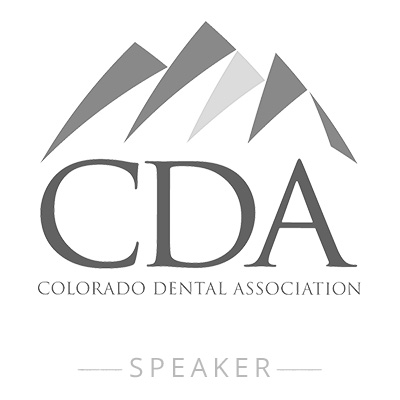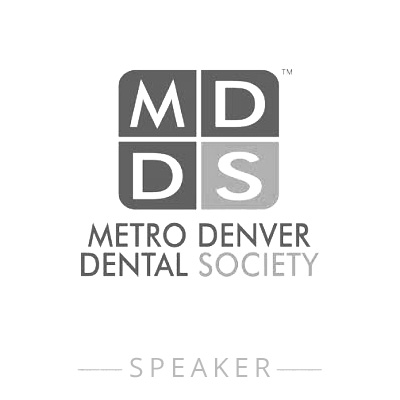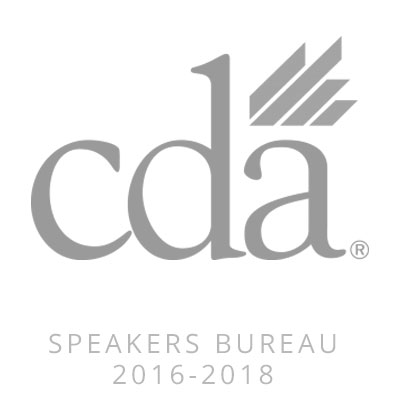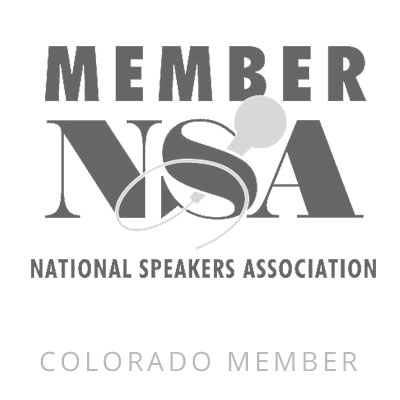 Like what you see here?
Get more thought-provoking insights from Big Buzz. The content we share via email is crafted by the president of the firm to inspire change and growth in your practice.