The Ultimate Dental Marketing Solution
50+ Marketing Tactics to Ignite Your Patient Growth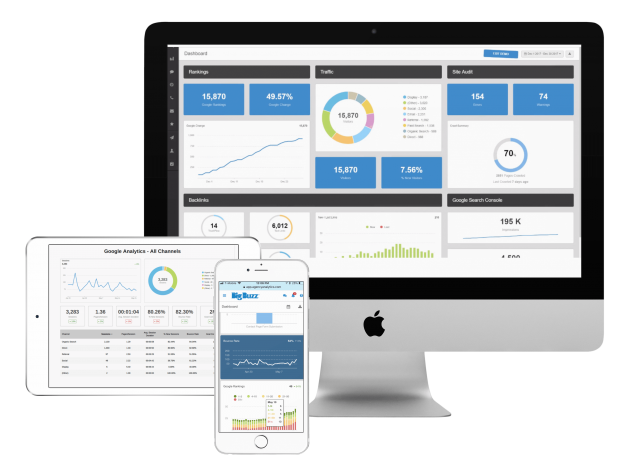 Award Winning, Full-Service Digital Marketing Agency.
At Big Buzz, it is our mission to offer healthcare organizations marketing backed by real research. Dentists from across the nation know Big Buzz as the expert in dental marketing. After more than 10 years serving the dental community, Big Buzz has consulted individually with more than a hundred different dental practices from around the country.
Free Marketing Evaluation



Dentists and Patients Surveyed
Possible Marketing Tactics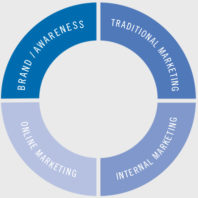 Delivery of the Marketing Tactics
Once the foundation of the Marketing Platform is in place, Big Buzz is uniquely positioned to deliver any and all marketing tactics needed to take your practice to the next level. This is Big Buzz's Total Marketing service.
Essentially, there are about 50 different marketing tactics that a dental practice could deploy:
Big Buzz Offers The Ultimate Dental Marketing Solution
About Us
Big Buzz is adept at delivering more than 50 different marketing tactics–from website development to direct mail to SEO and beyond. More importantly, Big Buzz identifies and delivers only the handful of marketing tactics that are right for the practice right now.
A few weeks ago on our blog, we mentioned the three pillars that need to be buttoned up and maximized for a practice to survive and thrive: Marketing Operations Finances…
Google announced Friday that they will be removing the sidebar section of paid ads, which will impact the performance of many campaigns, particularly for dentists. There will, however, be a…
A dental practice website is like a car. It can be maintained and updated for a period of time, but eventually it is more economical and practical to replace it….
WOW! You guys nailed and exceeded my expectations! You guys have accommodated our requests and have been incredible all the way through. THANK YOU, THANK YOU!
– Tim Martel, Kremers, Forbes & Associates DDS
Like what you see here?
Get weekly insights to propel your practice forward, delivered right to your inbox.