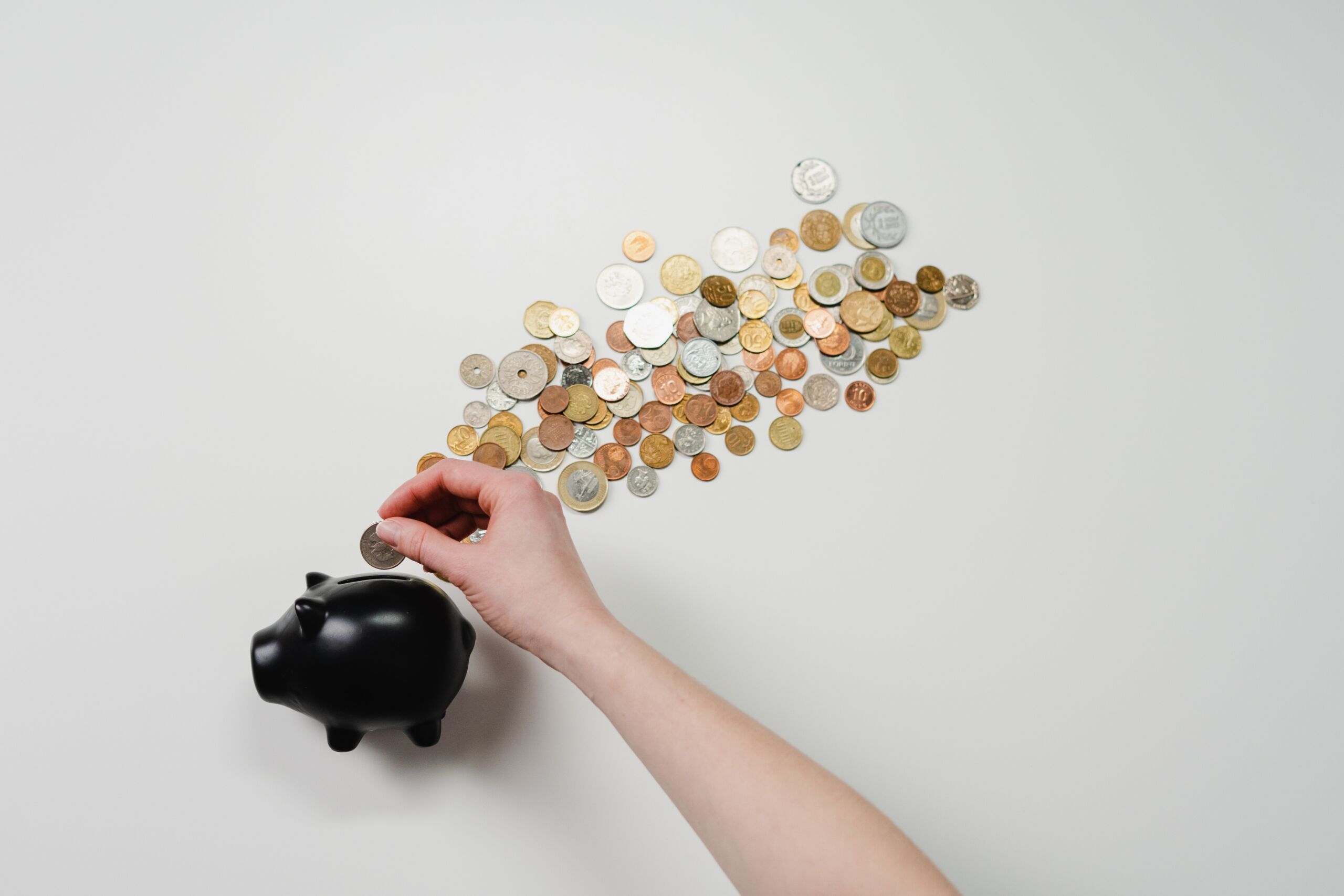 [vc_row][vc_column][gem_youtube height="350px" video_id="GEAW2jmI_HA"][vc_column_text]Sometimes it can feel like the walls are closing in on you as a practice owner, and the more external challenges there are, the quicker those walls seem to constrict. Having worked with practice owners across the country, Big Buzz has seen many success stories when practice owners strategize, get creative and rise above adversity. Among these challenges is the reality of reduced reimbursements – a threat so pervasive that some in the industry have taken to
calling it a crisis
.
As a practice owner, you have overcome challenges before – and we're here to remind you that you can overcome this one as well. Business landscapes are constantly shifting, but dentists are clever and resilient. Read on to explore some of the ways that those in the industry can bolster their bottom line and come out ahead of the situation at hand.
Weigh the advantages of dropping an insurance plan
Dropping an insurance plan can be advantageous for practices in allowing dentists to keep more of the fees they earn through their hard work. However, the decision should be closely examined and not made lightly, as there are many variables affecting its outcome. As an example, take the plan that is most significantly reducing your fee. Next, look at how many of your current patients are enrolled in this plan. If you work to add the number of new patients equal to the number currently enrolled in the plan, then you can drop the plan knowing that even if every patient that was on the plan leaves the practice, you're still coming out ahead because you are keeping 100% of your fee with the new patients and thus achieving a higher bottom line. It's important to note that this tactic would be attainable if, say, 10% of your entire patient base was on the eliminated plan, but things can become more tricky the higher the number of total patients that are enrolled in the plan.
Implement an in-house membership plan
Membership plans are a great way to hold onto the fees for which you have worked so hard instead of forking over a chunk to a middleman. Providing a subscription service with monthly or yearly fees for a wide selection of your services is great for both you and your patients. For you, it eliminates the legwork of dealing with providers and allows more of the money you earn to stay in your own pocket. For patients, it provides affordable dental treatment for those without benefits or those looking to fill gaps in their existing health coverage. Platforms like Kleer or tab32 can assist you in implementing and monitoring in-house memberships to maximize your bottom line.
Get competitive with marketing
Revising your digital marketing strategy can help boost production numbers and create new business which can tip the scales in your favor when it comes to revenue. Look at the marketing tactics currently in play and identify the two or three that have yielded the highest number of new patients, then eliminate the other strategies and reallocate budgets toward this select few. This way, you will focus your marketing without increasing your spend. For example, if Google Ads were a winner, increase your ad spend so that you can run multiple campaigns at once that appeal to different sections of your target audience. Have your marketers create 3 ad sets and landing pages that focus on 3 different areas:
A new patient discount
Your highest-earning service or treatment
Your COVID-19 precautions
This way, you are getting the most out of the marketing channel you know to be most effective while getting more eyes onto your practice by appealing to potential patients with different means.
To learn more about getting the most out of your marketing, get a free, no-obligation assessment of your current marketing strategy and finish 2020 strong. Email our CEO now at wendy@bigbuzzinc.com to get scheduled.
Big Buzz is an agency delivering focused marketing efforts for dentists and dental teams nationwide. CEO Wendy O'Donovan Phillips is the author of KABOOM!: The Method Used By Top Dentists for Explosive Marketing Results, has been published in The American Academy of Cosmetic Dentistry magazine and has been quoted in Forbes, The Washington Post, ABC News and Chicago Tribune. The American Dental Association hired Phillips as an expert consultant in marketing. She regularly lectures for dental organizations and associations in front of audiences ranging from 25 to 5,000 attendees. Agency awards and accolades include recognition for excellence by the American Marketing Association, Best Advertising Agency and Best Web Developer in Denver by Expertise, and Top Advertising and Marketing Agency by Clutch. [/vc_column_text][/vc_column][/vc_row][vc_row][vc_column][/vc_column][/vc_row]
Join the 13,000+ care professionals who read our weekly insights.
Get actionable learnings to apply now to attract warmer leads.