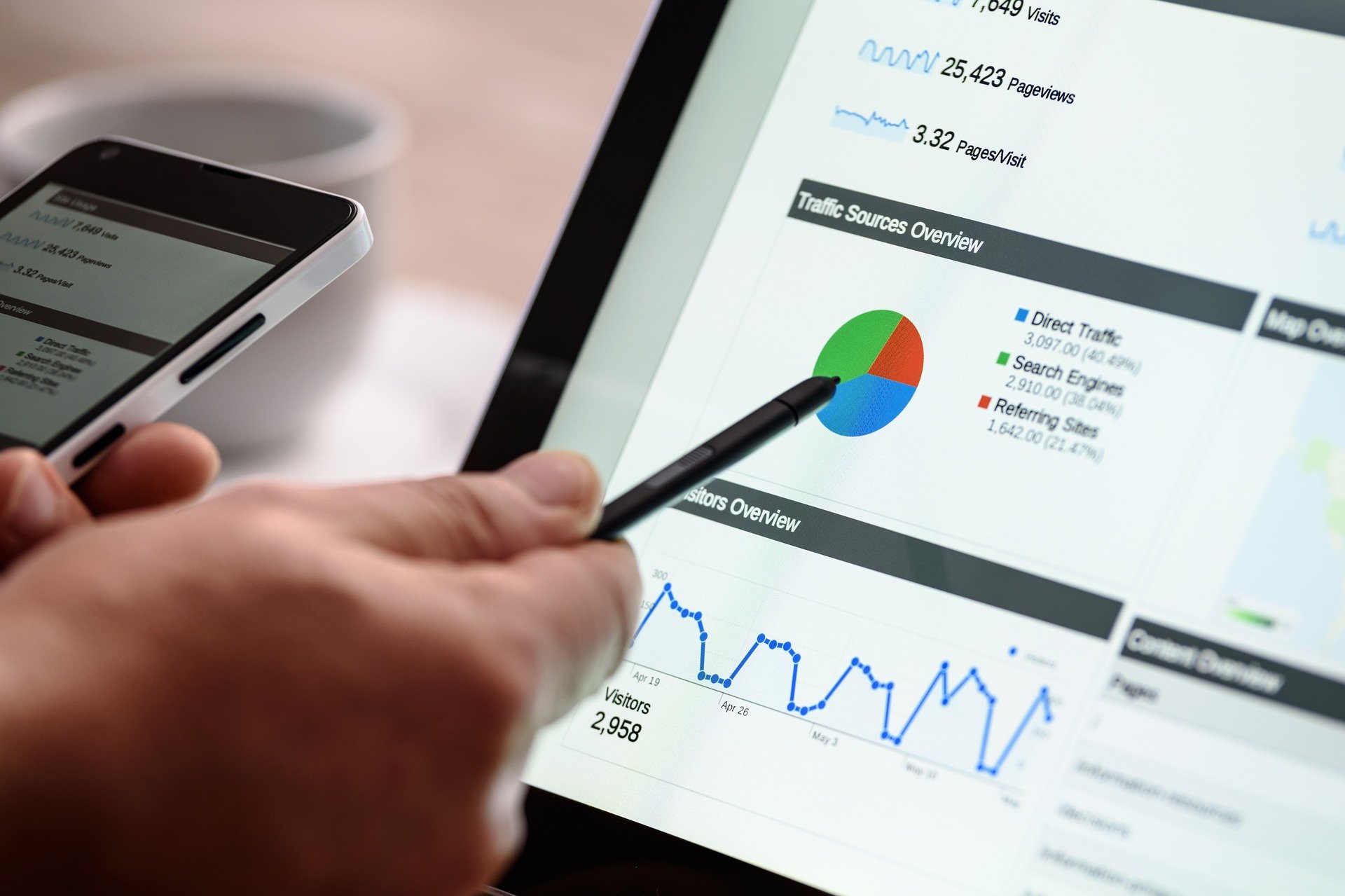 [vc_row][vc_column][gem_youtube height="350px" video_id="NfHHXqkCv9U"][vc_column_text]In a landscape where consumers are online more than ever before, senior living operators must make it a priority to leverage the versatility of the internet and all the platforms therein. Gone are the days when an organization can rely solely on a mailer or a billboard to drive traffic. The one-track mind is destined to fail in today's fickle marketplace. As such, it's important they pursue multiple options and platforms both in terms of serving and marketing to residents, resident family members and prospects. However, even with this "multichannel" approach, the message can fall short in the tumultuous seas of modern marketing. Modern innovators, SAS Analytics,
define multichannel marketing
in the following terms:
"…the practice of interacting with customers using a combination of indirect and direct communication channels – websites, retail stores, mail order catalogs, direct mail, email, mobile, etc.- and enabling customers to take action in response – preferably to buy your product or service –  using the channel of their choice. In the most simplistic terms, multichannel marketing is all about choice."
It's true that multichannel promotes prospect choice, a plus given that healthcare is increasingly consumer driven with each passing day. The multichannel approach gives prospects freedom of choice while putting your offerings in front of more sets of eyes, but unfortunately, it's becoming ap­parent that
presenting the options simply isn't enough
. This is where
omnichannel marketing
comes into play. The omnichannel approach makes use of multiple channels and platforms but takes things a step further by unifying the channels to create a seamless consumer experience. This means examining where and when individual channels are most effective and employing them accordingly. It's more than a simple selection from a pool of choices as offered by the multichannel approach, but rather a brand ecosystem that encompasses the entire consumer journey.
In order to achieve an omnichannel experience, you must take a holistic view of the buyer's journey. A prospect may scroll by your Facebook ads and think nothing of them, and then later see your community atop the search results on Google thanks to your remarketing campaign. Since they're already familiar with you from your ads, they decide to
schedule a virtual tour
. Or, someone who filled out a form on your website to receive more information may receive a reengagement email months later with sub­ject matter specified to their needs (based
on programmatic advertising
) and decide to give you a call after all.
Live chat functionality for a website is another powerful manifestation of the omnichannel experience. Services like
SiteStaff
allow users to chat with an actual human being in order to answer a wealth of questions that would be difficult or impossible for an AI-based chatbot to handle. In addition to an enhanced experience for the user, live chat can help your sales team build unique and personalized approaches to each prospect relationship based on the information gleaned during the initial chat session.
Want to learn more about harnessing the power of the omnichannel experience for your organization?
Download the full whitepaper here
.
Big Buzz is an agency delivering focused marketing efforts for senior living executives and teams nationwide. CEO Wendy O'Donovan Phillips is the author of 
Flourish!: The Method Used by Aging Services Organizations for the Ultimate Marketing Results
, has been published in 
McKnight's Senior Living
 and 
Forbes, 
and has been quoted in
 The Washington Post, ABC News 
and
 Chicago Tribune. 
She regularly lectures for healthcare organizations and associations in front of audiences ranging from 25 to 5,000 attendees. Agency awards and accolades include recognition for excellence by the American Marketing Association, Best Advertising Agency and Best Web Developer in Denver by Expertise, and Top Advertising and Marketing Agency by Clutch. 
www.bigbuzzinc.com
[/vc_column_text][/vc_column][/vc_row][vc_row][vc_column][/vc_column][/vc_row]
Join the 13,000+ care professionals who read our weekly insights.
Get actionable learnings to apply now to attract warmer leads.