by Wendy O'Donovan Phillips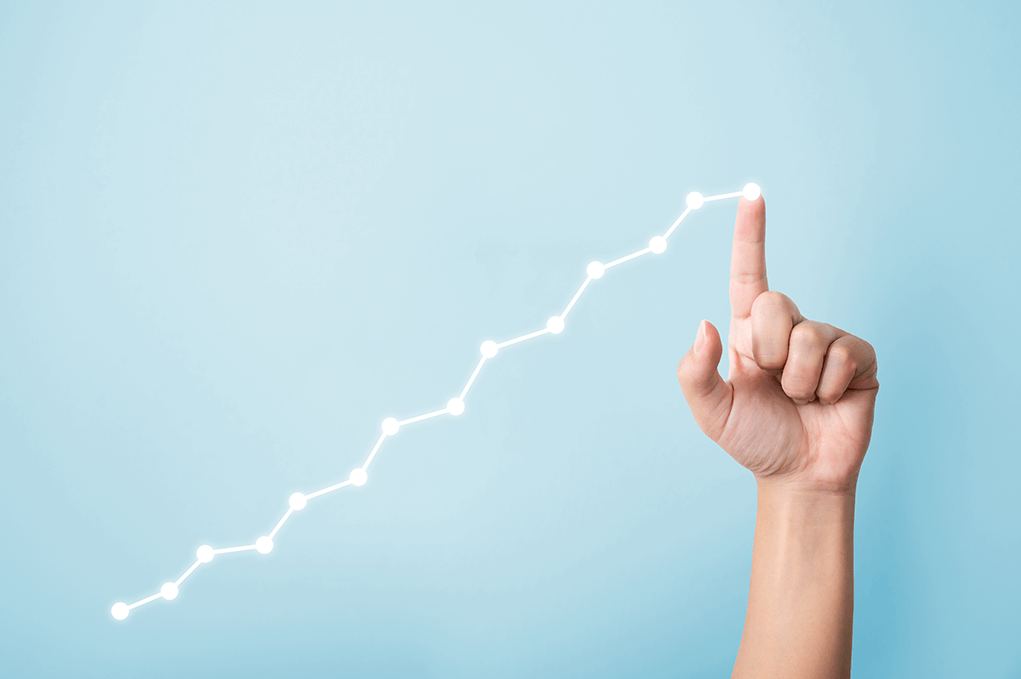 Driving more leads to properties is a short-term fix for low sales. For a lasting solution, it's pertinent to get down to the root cause of low sales. Here are the two most common root causes of low sales that we see when we run diagnostics with organizations like yours:
1. Overdependence upon referral agencies.
"Referral agencies are just a necessary evil of the industry, right?" Only yesterday a senior living community owner said this to me. I hear it all the time.
Another leader in the industry, Angie Hildebrandt from Our House Senior Living, calls the industry's addiction to referral agencies "drinking the Kool-Aid." In an upcoming Big Buzz podcast episode, she talks about how much she dreaded calling referral agency leads when she was in a sales role. Once she became an executive, she completed a two-year financial analysis to get the data needed to determine whether referral agency leads were serving her organization. It turned out they were spending six figures on various referral agencies without return on investment.
The solution: In the emerging podcast episode, Hildebrandt shares how she systematically got away from referral agencies while strategically building the brand and nurturing leads through strategic content and social media. Now they attract a regular influx of warm leads. In her words, "Now, we no longer have to chase down referral agency leads and convince them that we're the best."
2. Firehose marketing.
I was talking recently with Steve Moran at Senior Living Foresight about the sheer volume of content shared in the industry. Most providers are publishing content and posting social media assets that may be interesting enough, but don't align on a proper cadence with business objectives like "build awareness," "educate," "differentiate" or "prompt decision". The results: seniors are inundated with messages from multiple providers, and all those messages seem the same. An overwhelmed older adult is not likely to take the next step toward senior living.
The solution: Marketing-leader senior living operators (which are not necessarily the top grossing ones) work off an editorial calendar that ties each content and social media post to a specific business objective, brand pillar and call to action. This ensures the deep investment into content and social marketing efforts supports the organization with cumulative effect in reaching its high-level objectives and revenue or scaling goals, one warm lead and closed sale at a time.
Ready for a long-term solution? Learn exactly how to irradicate the root cause of sales and marketing inefficiencies for good.
Yes, I want a complimentary strategy session with a Big Buzz expert today so I can get:
✅ Clarity on the root causes of current sales and marketing issues
✅ Research and industry intel that will help eradicate lead issues for good
✅ A clearer vision for reaching the organization's desired future state
✅ A free initial nurture marketing plan to invite warm leads to move in now
No charge, no obligation, no sales pitch. Promise.
Big Buzz is a marketing agency delivering a steady stream of move-in-ready leads to teams serving the senior living industry. For more than 15 years, Big Buzz has helped senior living marketing and sales teams nurture leads to increase occupancy, grow and scale. CEO Wendy O'Donovan Phillips is the author of the book Flourish!: The Method Used by Aging Services Organizations for the Ultimate Marketing Results, has been published in McKnight's, has been a regular contributor to Forbes, and has been quoted in The Washington Post, ABC News and Chicago Tribune. The Big Buzz leadership team regularly lectures in front of audiences ranging from 25 to 3,000 attendees, including at Argentum and various LeadingAge chapters. Agency awards and accolades include recognition for excellence by the American Marketing Association, Gold Key Award Winner by the Business Marketing Association, HubSpot Academy Inbound Marketing Certification, and Top Advertising and Marketing Agency by Clutch. www.bigbuzzinc.com
by Wendy O'Donovan Phillips
Share
Join the 13,000+ care professionals who read our weekly insights.
Get actionable learnings to apply now to attract warmer leads.