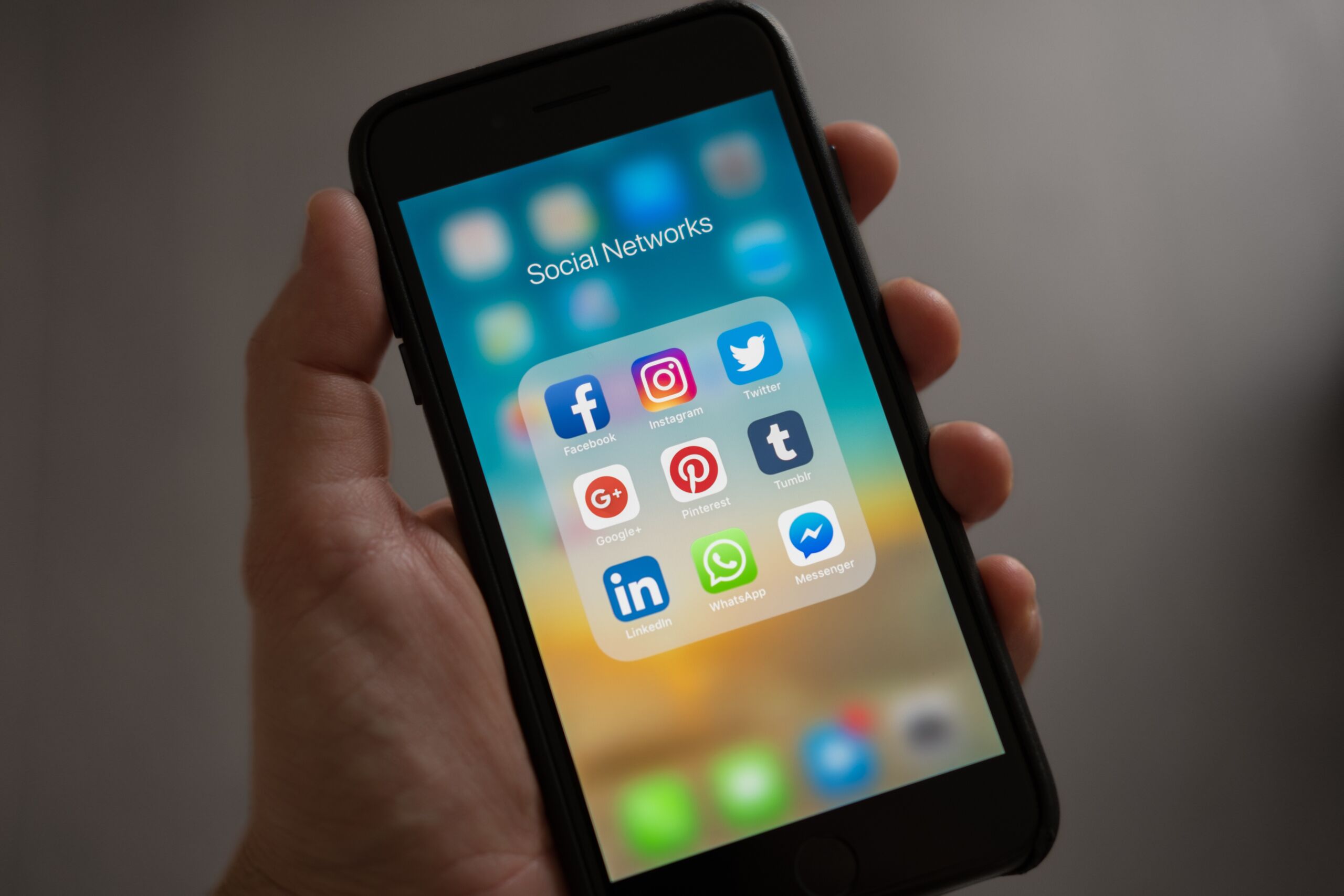 In today's marketing landscape, social media marketing is all but a necessity. The ethics and societal impact of these tech giants have become quite controversial. However, their increasingly vital role in marketing success is undeniable. In Q3 of this year alone, Facebook (the parent company of which is now called Meta) generated 97% of its total revenue from sold ad revenue – a whopping $28.3 billion. This means that if you are not advertising on Facebook, you are most likely leaving revenue on the table in plain sight of your competitors.
While Facebook is typically the first social media company to come to mind, keep an eye on the viability of other platforms to maximize marketing success. Learn more about marketing on Facebook in our quick-start guide and learn more about its newly-renamed parent company in our recent article. While Facebook has been in the spotlight recently, both YouTube and Meta-owned Instagram have also made headlines, and these developments stand to strengthen any organization's social media marketing strategy.
YouTube's Q3 Earnings
While the numbers aren't quite as enormous as Meta's, 2021's third quarter showed similar kindness to Google-owned YouTube. The video hosting service nearly doubled its year-on-year earnings to over $7 billion. Although it has stepped onto the subscription service playing field with YouTube Premium, most of the platform's revenue is generated by advertising.
What This Means for Your Marketing
If you are already advertising on YouTube, be sure to compare your KPIs throughout the year. If you see an upward trend in the metrics, it may be time to boost ad spend, create additional assets and look into how you can best leverage YouTube's surging advertising effectiveness. If you have yet to advertise on the platform, now is the time to get in and explore its massive and growing potential.
Instagram Story Links
Until now, only certain Instagram accounts were approved to add links to Stories (short video clips featured in circular thumbnails atop people's feeds). This feature once reserved for high-powered influencers and Fortune 500 companies is now available to all.
What This Means for Your Marketing
The human attention span is thought to be around one-third shorter today than it was 20 years ago, so any opportunity you can to expedite a conversion online. Previously, it was impossible to provide a direct link in a Story to direct people to content or a website page. A common workaround was to add, "Click the link in our bio." Now, you can remove that extra step, streamlining followers and viewers to their destination.
Would you like to learn more about the marketing tactics upon which you may be missing out? Big Buzz CEO Wendy O'Donovan Phillips offers a free SWOT analysis to help you on your way. Why is the session free? Because Wendy is passionate about solving complex marketing problems. Get your free analysis here!
Big Buzz is a marketing agency delivering a steady stream of move-in-ready leads to teams serving the senior living industry. For more than 15 years, Big Buzz has helped senior living marketing and sales teams nurture leads to increase occupancy, grow and scale. CEO Wendy O'Donovan Phillips is the author of the book Flourish!: The Method Used by Aging Services Organizations for the Ultimate Marketing Results, has been published in McKnight's, has been a regular contributor to Forbes, and has been quoted in The Washington Post, ABC News and Chicago Tribune. The Big Buzz leadership team regularly lectures in front of audiences ranging from 25 to 3,000 attendees, including at Argentum and various LeadingAge chapters. Agency awards and accolades include recognition for excellence by the American Marketing Association, Gold Key Award Winner by the Business Marketing Association, HubSpot Academy Inbound Marketing Certification, and Top Advertising and Marketing Agency by Clutch.
Join the 13,000+ care professionals who read our weekly insights.
Get actionable learnings to apply now to attract warmer leads.