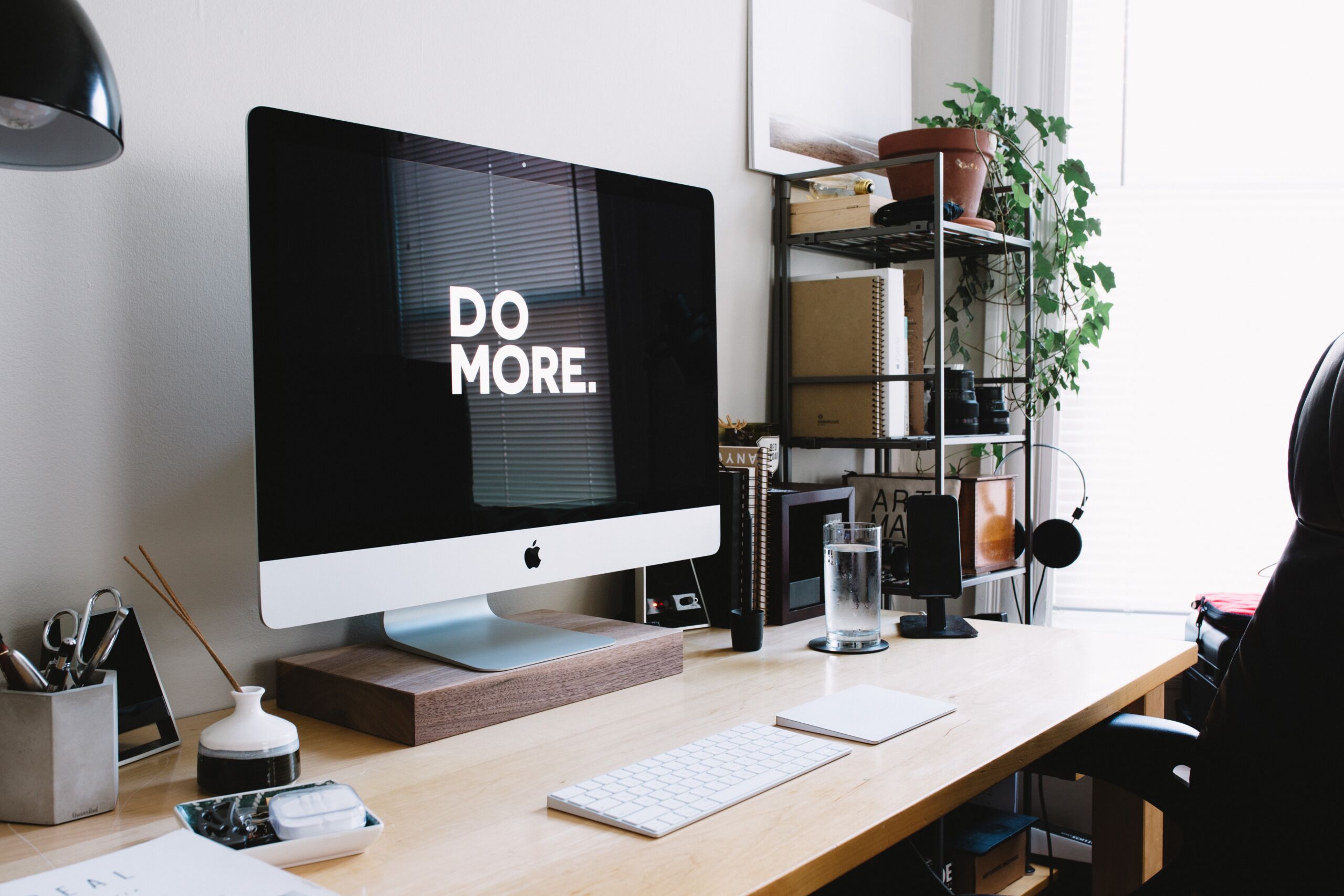 [vc_row][vc_column][gem_youtube height="350px" video_id="K98Jo_wDZjM"][vc_column_text]At one point or another, you may have heard someone say your website is your first impression. Your website packs immense power as a sales and marketing tool. For this reason, like in dentistry, both a website's aesthetics and functionality must remain top priorites in your quest to drive production and new patients. Social media is a great way to promote the personality and offerings of your practice, but your website accomplishes this while
also
providing the brand messaging and brass tacks that promote prospect interest and build trust before ever interacting with you.
"Just having a website for your dental practice isn't enough. You need to have a great website for your dental practice. Why? Because that's what your patients expect. Even more important, it's what people who are searching for a new dentist expect. If you don't provide the information people are looking for, they'll find it somewhere else, probably on one of your competitors' websites."
-Dan DelMain,
DentistryIQ
Getting the most out of your website
Strong
website design
is the foundation of strong website utility. It must possess well-written copy, high-quality images, mobile capabilities and speed. However, there is more to a website than great design. You may have a beautiful site, yet it's not driving patient traffic the way it should. If this is the case, here are a few things to consider:
How is the placement of your calls to action? You may have all the right buttons, callouts and phone numbers, but if your calls to action (CTAs), those phrases that prompt the person to call or click for an appointment, are placed sub-optimally, they won't engage potential patients the way they should. To remedy this, conduct heat map testing on your most popular pages. This valuable tool will visually depict the areas of each page to which the readers' eyes are most drawn, making CTA relocation a simple process.There are many ways to approach the placement of CTAs and other key elements on your website.According to Stephanie Vecchiarelli, Big Buzz's Visual Communications & Web Design Strategist, "When I am in the design phase of the web development creative process, I use a few different eye-tracking techniques to funnel a visitor to a CTA or to complete a goal. I find that designing text in an F-shaped pattern allows the prospect to follow natural reading patterns we have in daily life (reading left to right). This also adds emphasis to the hierarchy of information while correlating graphics or images become secondary and are used only to enhance the content."Vecchiarelli also notes that a great way to utilize images or graphics as an eye-tracking technique is by using directional cues. This technique is reliant on the human pattern in which our eyes tend to naturally follow the direction in which they are pointed. For example, if you were to use an image of a person looking toward a column of text, potential patients will subconsciously follow that gaze and look in the same direction.
Use 24/7 live chat services such as Easy Dental or HelpSquad to automate interactions with your potential patients. This is advantageous for a few reasons. First, it frees up time for your office staff, expediting check-ins and checkouts and improving the patient experience while allowing you to see more patients in a day. Additionally, this creates more time for your team to invest in taking great care of each patient while they are in the office. More than that, it extends your appointment-setting arm around the clock instead of just during normal business hours. People who generally work while you're open can interact with your practice after hours to learn about treatments and services, or even book appointments with the help of a real human – all in your team's absence.
Make sure that your website is optimized to run smoothly on desktop computers and mobile devices. In the second quarter of 2020, more than half of all web traffic came from mobile devices. If your website isn't easy for potential patients to use, it's not likely they will stay very long, let alone book an appointment. Test the website yourself on your own phone. Issues to look for include slow load times, images that don't load properly, or menus/pages that don't fit onto the mobile screen. If you encounter these issues, contact your website developer to have them immediately corrected. This alone can cause a good spike in new inquiries.
These are just a few of the ways to improve your website's performance as a sales and marketing tool. If you'd like to learn more or get a free, no-obligation assessment of your current website and how to optimize it to drive new patient traffic and current patient engagement, email our CEO now at wendy@bigbuzzinc.com to get scheduled.

Big Buzz is an agency delivering focused marketing efforts for dentists and dental teams nationwide. CEO Wendy O'Donovan Phillips is the author of KABOOM!: The Method Used By Top Dentists for Explosive Marketing Results, has been published in The American Academy of Cosmetic Dentistry magazine and has been quoted in Forbes, The Washington Post, ABC News and Chicago Tribune. The American Dental Association hired Phillips as an expert consultant in marketing. She regularly lectures for dental organizations and associations in front of audiences ranging from 25 to 5,000 attendees. Agency awards and accolades include recognition for excellence by the American Marketing Association, Best Advertising Agency and Best Web Developer in Denver by Expertise, and Top Advertising and Marketing Agency by Clutch. www.bigbuzzinc.com[/vc_column_text][/vc_column][/vc_row][vc_row][vc_column][/vc_column][/vc_row]
Join the 13,000+ care professionals who read our weekly insights.
Get actionable learnings to apply now to attract warmer leads.