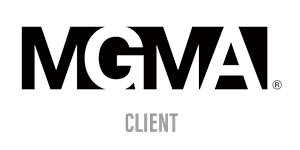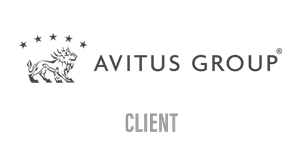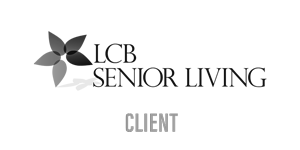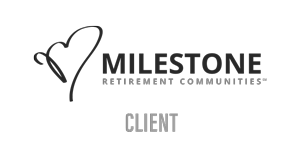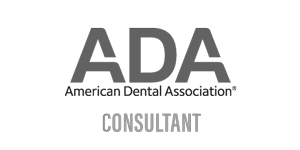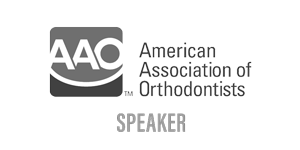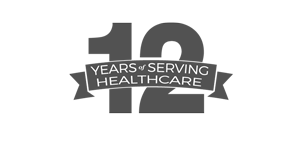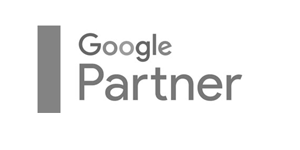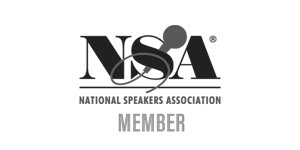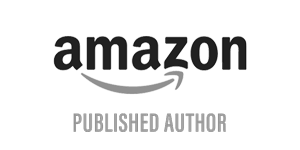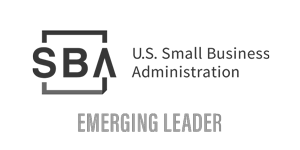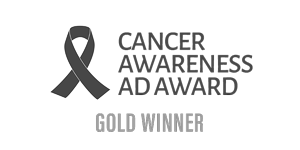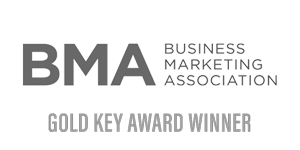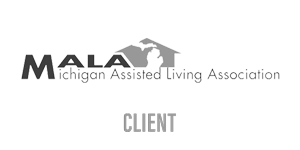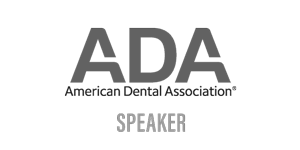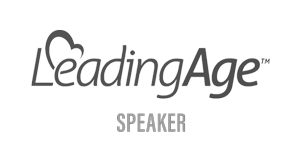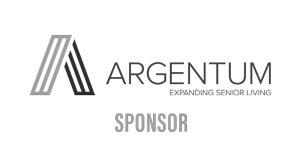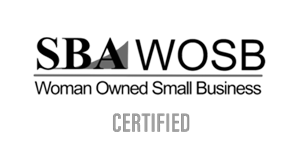 Our consulting services provide full-immersion learning for you and your team, designed to take marketing and sales teams and their efforts from good to great.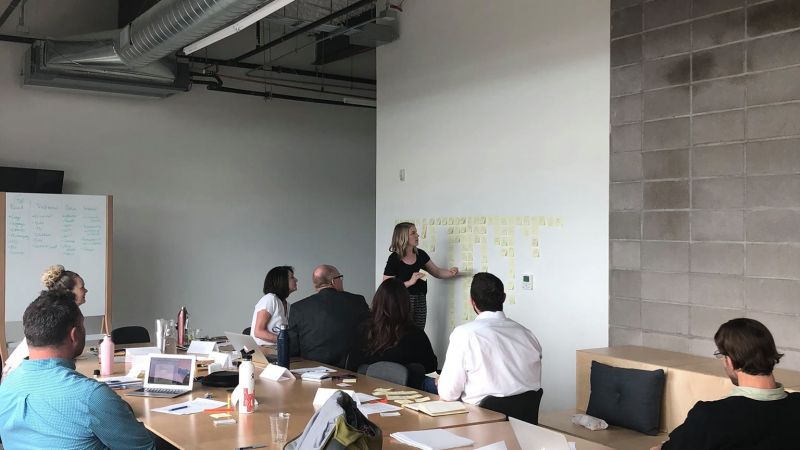 Total Communications Review
Our most comprehensive and popular service, this is a unique, high-impact solution for organizations wanting a comprehensive, objective, candid assessment of their communications strategies and specific suggestions to take them to the next step and beyond. This is comprehensive, tailored and in-person at your office. Unlimited access to CEO Wendy O'Donovan Phillips by phone and email for 3 months after the session is included.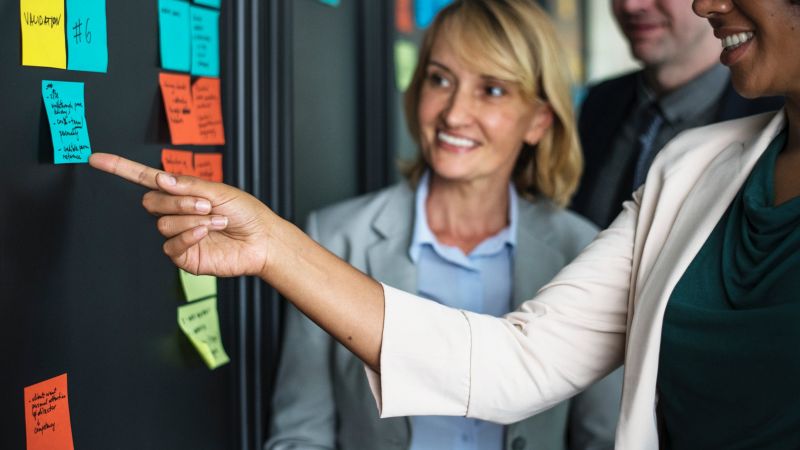 Team Training
Ideal for aligning teams on existing communications strategies and inspiring them to build bigger, better teams and communications strategies for future growth, delivered at your office.
The MGMA marketing department is more efficient and effective and more adept at producing the right work thanks to the consultation that Wendy and her team at Big Buzz offered. We are grateful for the change they brought to our organization and for Wendy's direct communication style. In 65 days, we achieved our goal: to lay the foundation for the MGMA marketing team to be a world-class, strategically thinking group." 

–Halee Fischer-Wright, CEO, MGMA

The feedback I received from my team on the referral training conducted by Big Buzz was amazing – our team loved it! I overheard them talking about it recently and they were jazzed, encouraging each other with what they had learned.

– Kim McCleskey, Director of Avitus Dental

Request a Complimentary
Strategy Session
In this initial session, we will:
– Identify and discuss friction and roadblocks afflicting current marketing strategies.
– Establish clear goals and true north metrics.
– Collaborate in a joint brainstorm to identify the most important strategies that may help your organization achieve those goals and move more quickly and easily to market.